I have not posted photos of my little lasses in so long, so here are some shots of our little Sunshine and Moonbeam (as their Daddy calls them) taken this summer in the midst of my wedding mania....First, ladies in red on the Fourth of July, and then the girlies romping in the backyard in end of summer sunlight...The shot of me and the girls in yellow was taken by my good friend and talented photographer
Linda Pugliese
during our annual trip to Long Island.
Maeve created modern art with her legs as her canvas...And yes, she did "paint" her own toenails...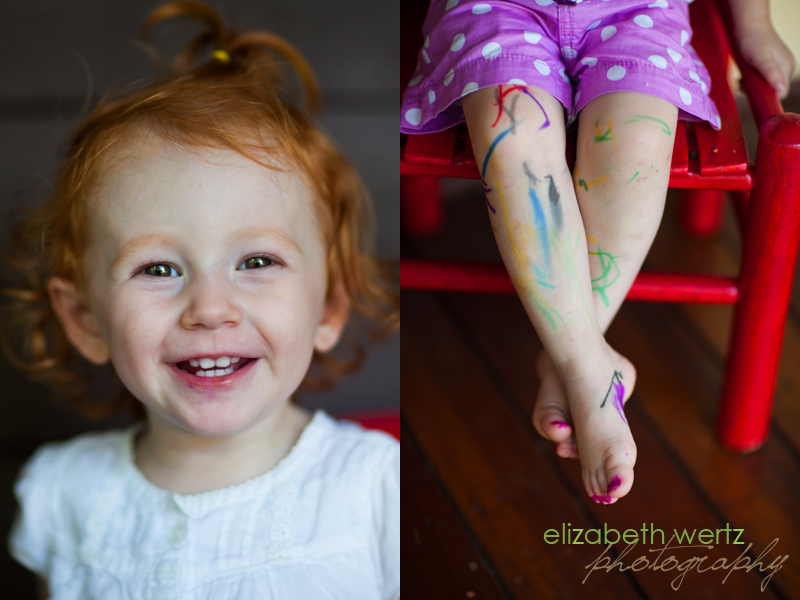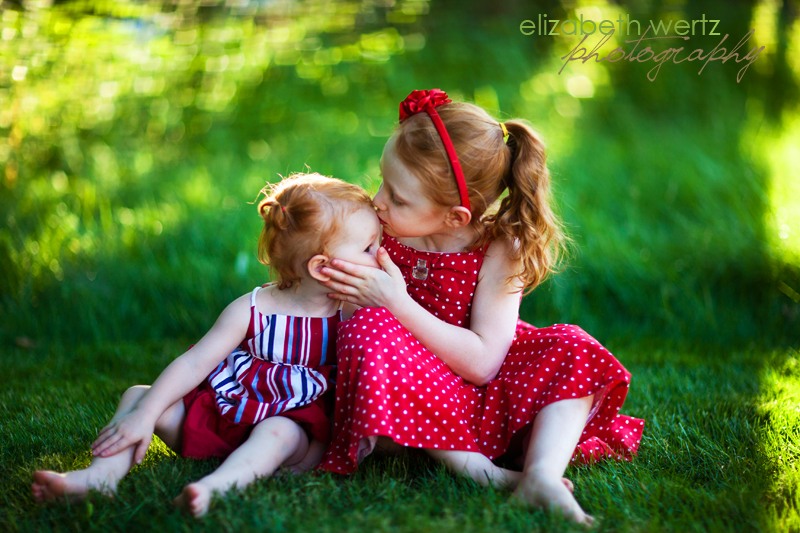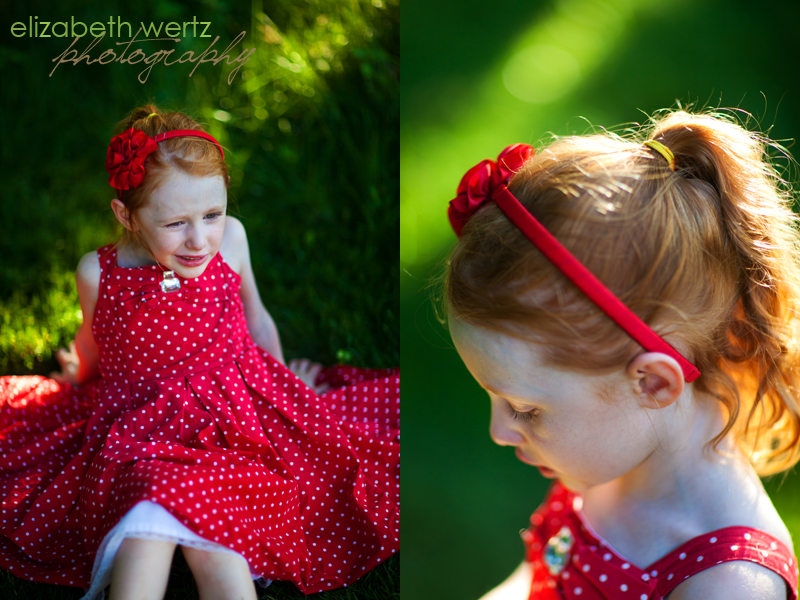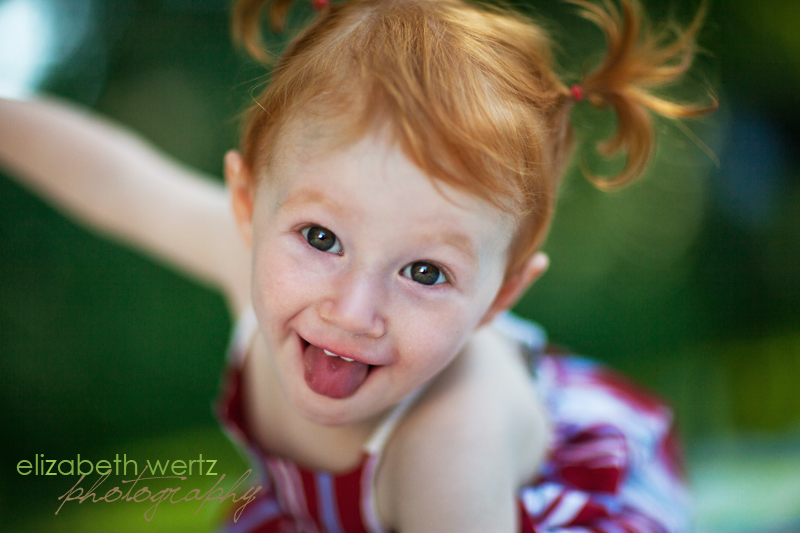 First pigtails...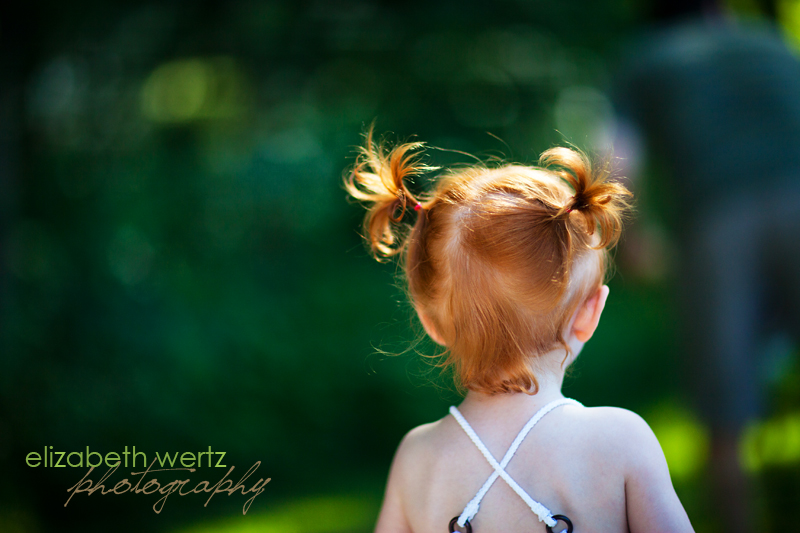 Annual "family" weekend on Long Island hosted by my dear friend Jurek.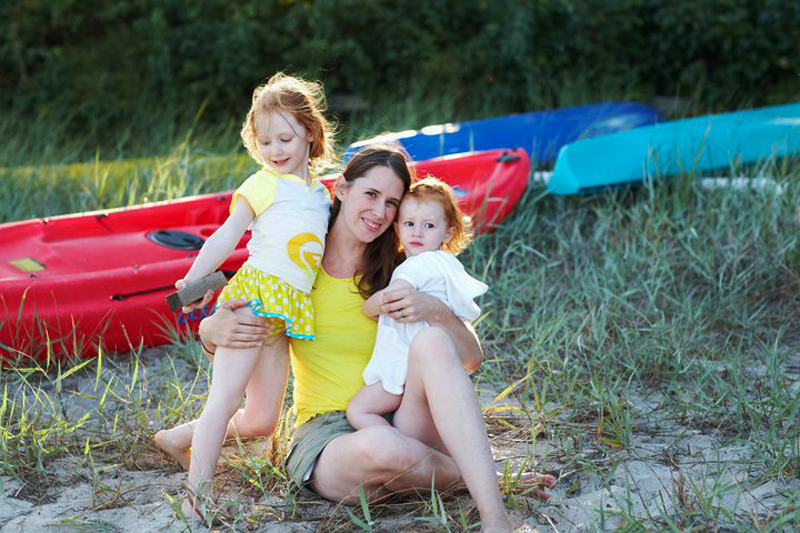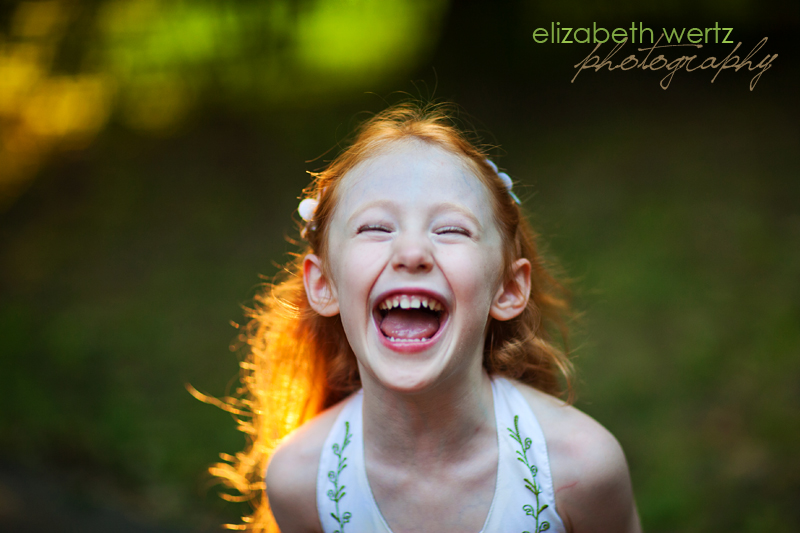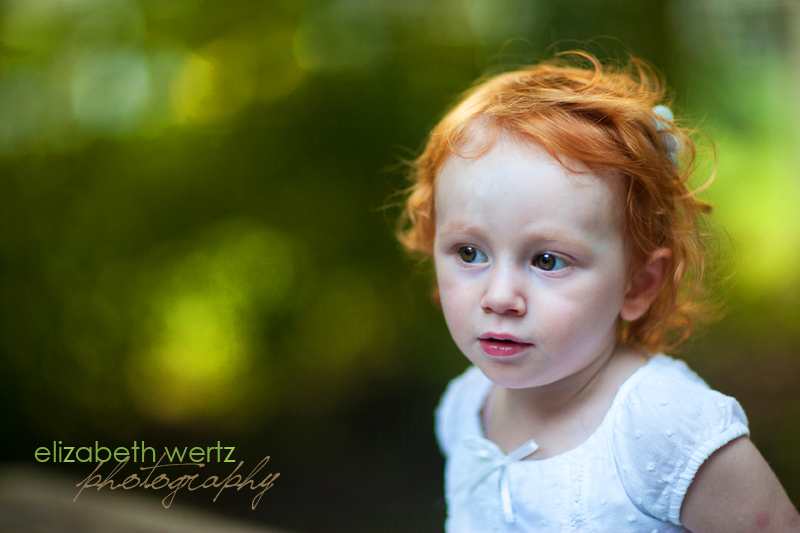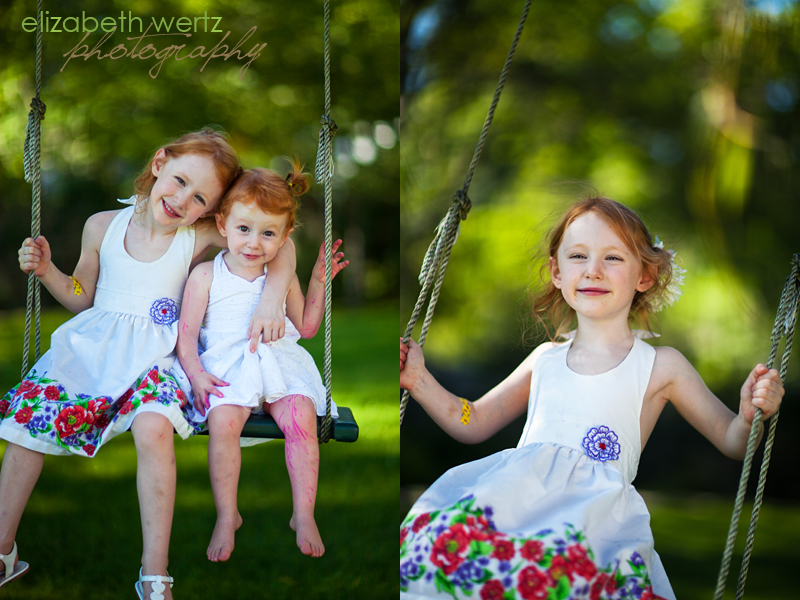 Sunlight like fire through her hair...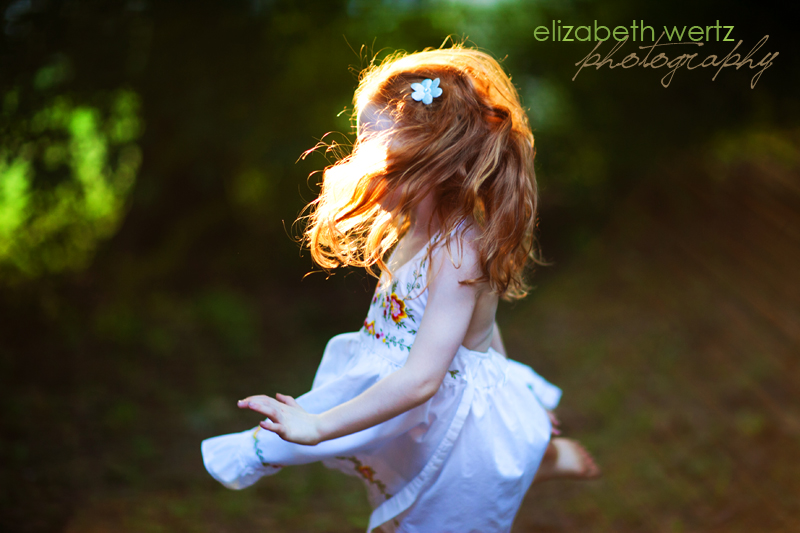 An afternoon in Boston's Seaport district...