The wedding of Ian and Alicia was particularly special to me as it was my first time back to
St. Clements Castle
, where Matt and I were married six Augusts ago. And I couldn't have had a more wonderful couple to document in this sentimental location. Ian and Alicia are my "royal" couple; Ian hails from England, and has this lovely British accent and a delightful wit to accompany it, Alicia's fresh-faced, clear blue-eyed, adorable-nosed look just says "Kate" to me, and of course, they were married at a castle, surrounded by an English contingency in ornate hats. Reminiscent of my own wedding day, their nuptials took place on the hottest day of the summer--and they were troopers, and decided to hold their ceremony outside overlooking the roiling bend in the CT river, despite the heat (so worth it for that striking view!). Ian and Alicia did not complain when I kept them outside for some portraits, and to look at the photos, you'd never know charming Ian and radiant Alicia were sweltering! It was an absolute pleasure being back at St. Clements, documenting such a beautiful evening and such a charming couple. With Ian's wit, and Alicia's smile, my job couldn't have been easier, and I'm so happy to finally unveil the photos...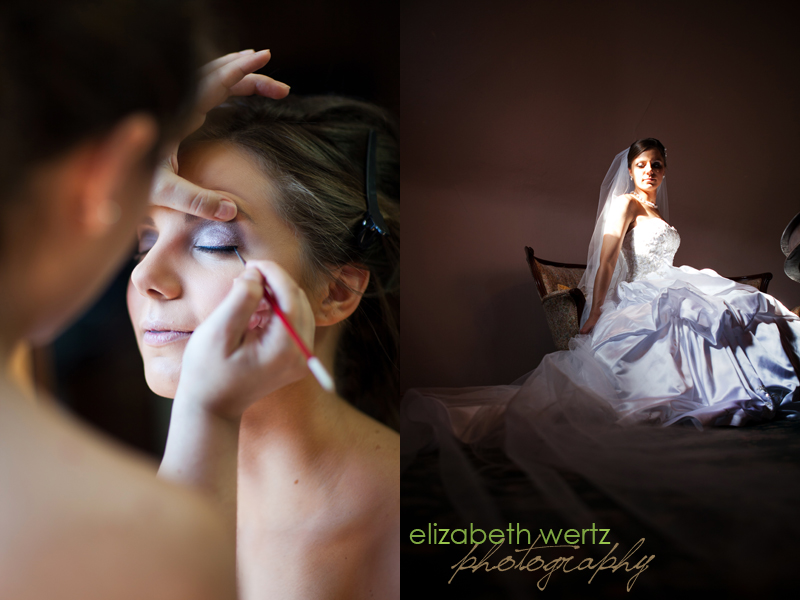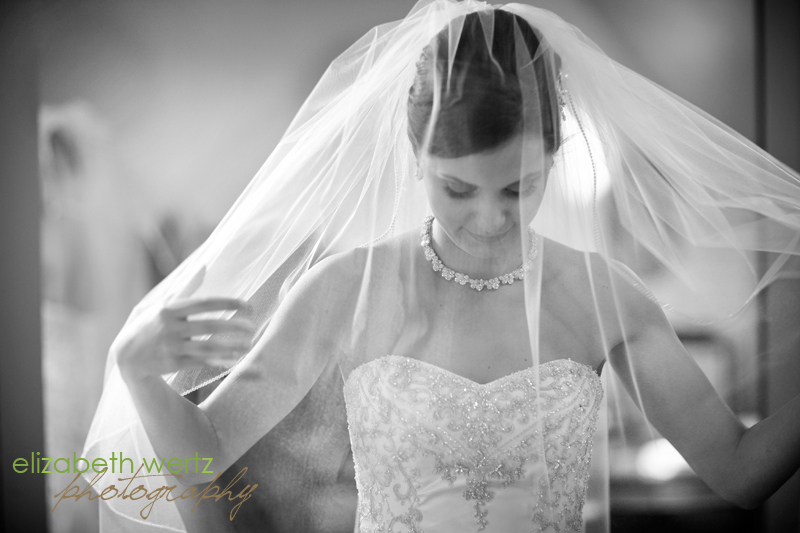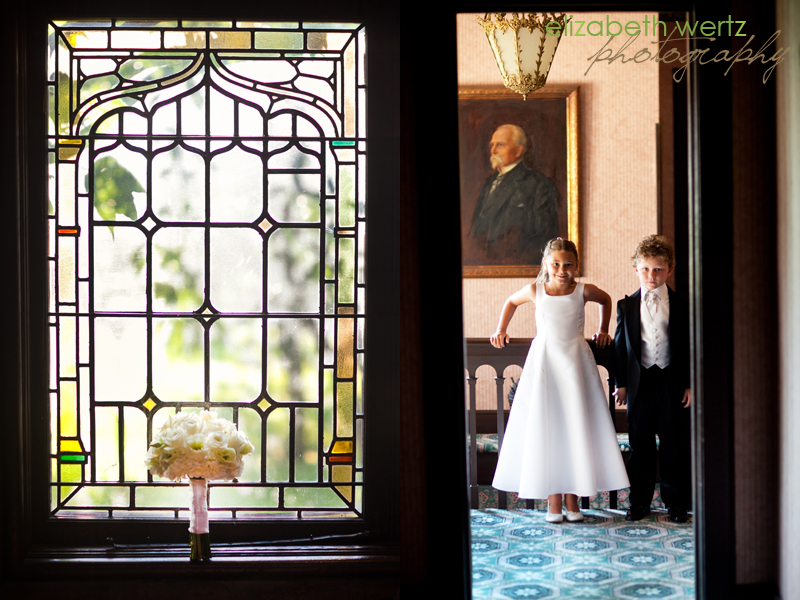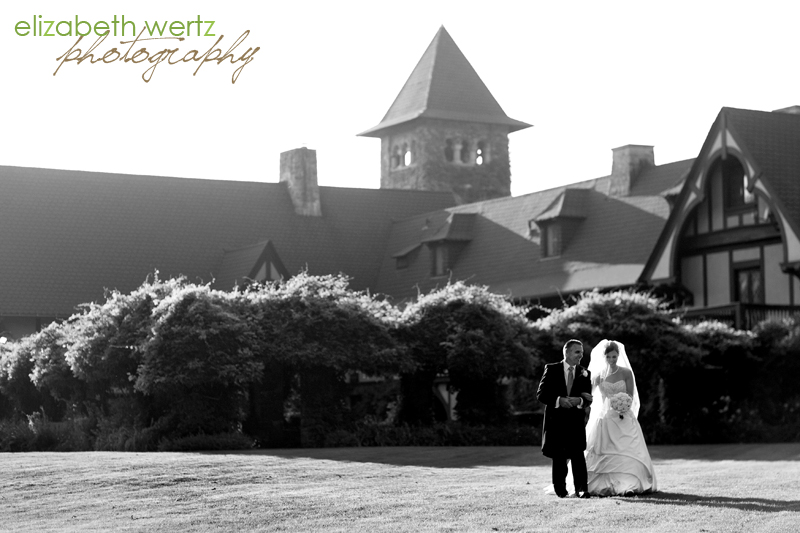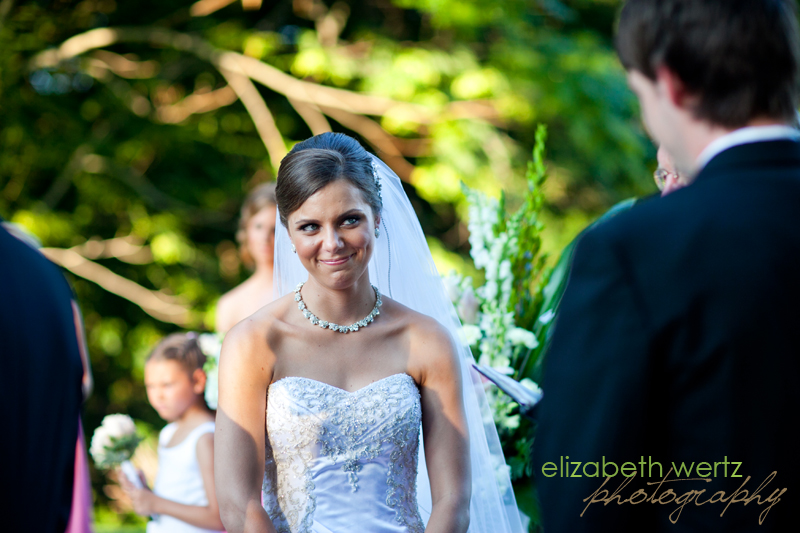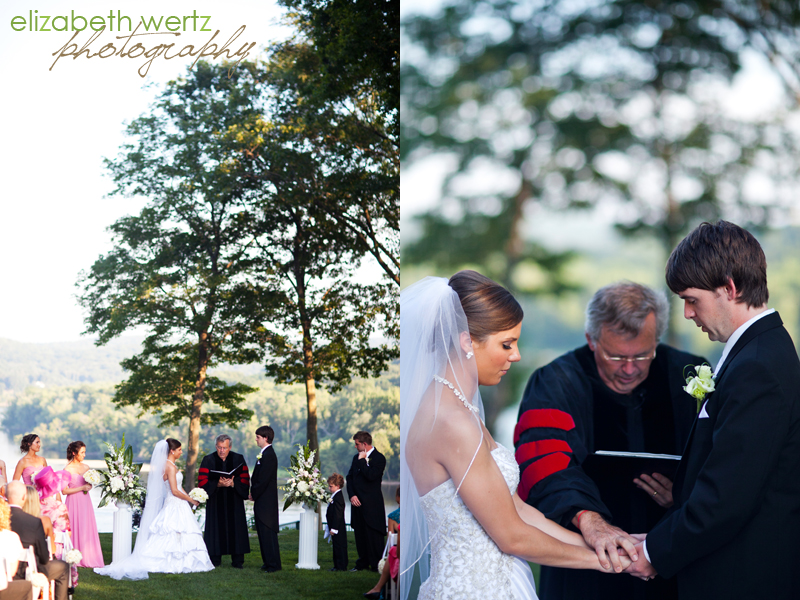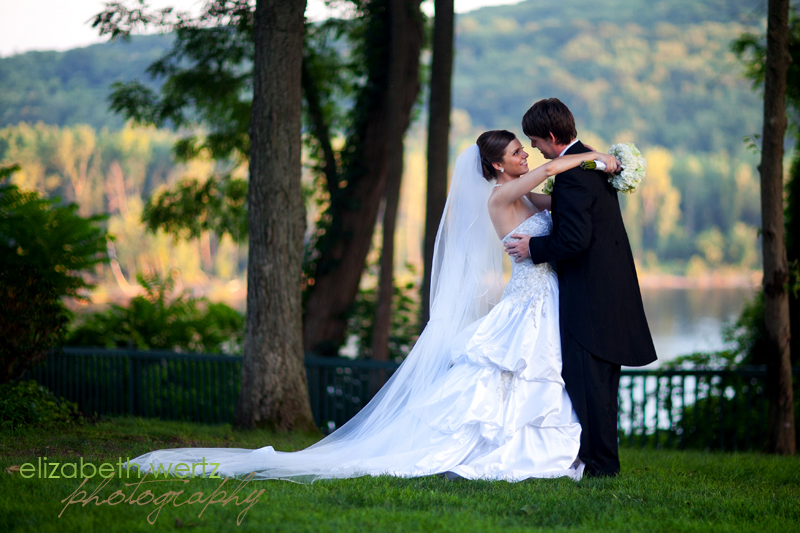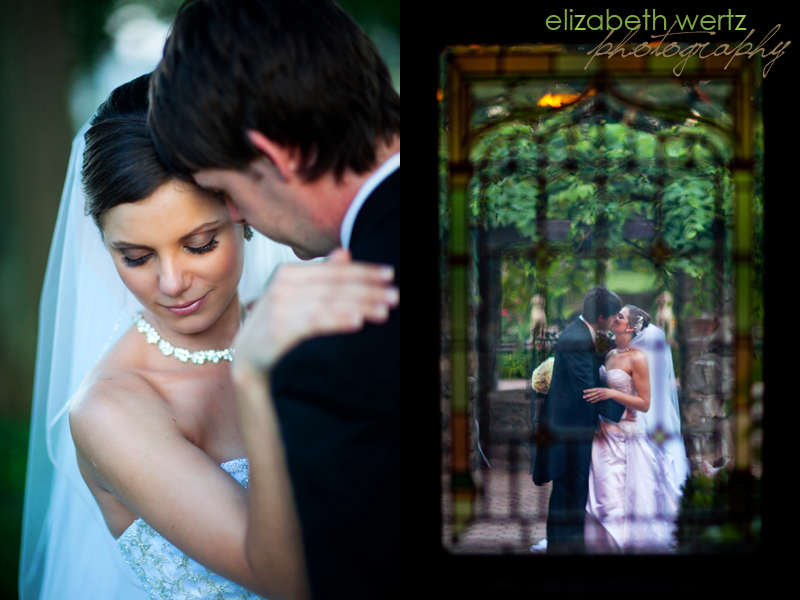 Alicia's eyes are mesmerizing...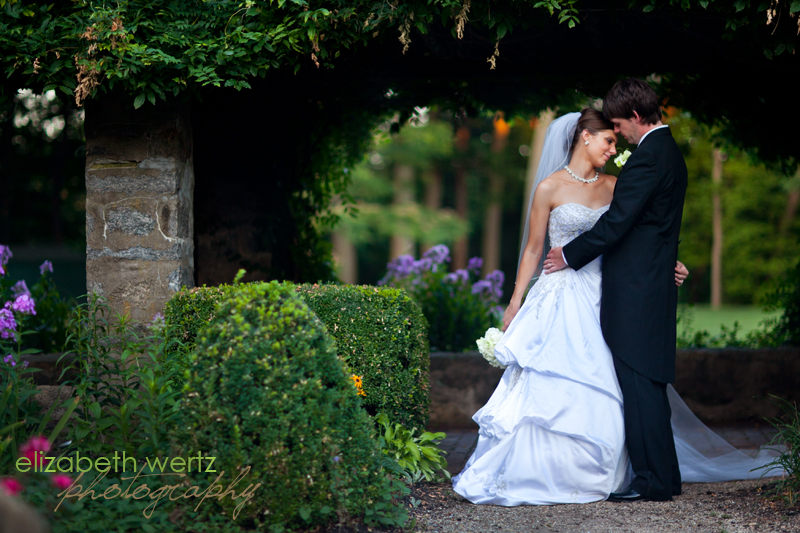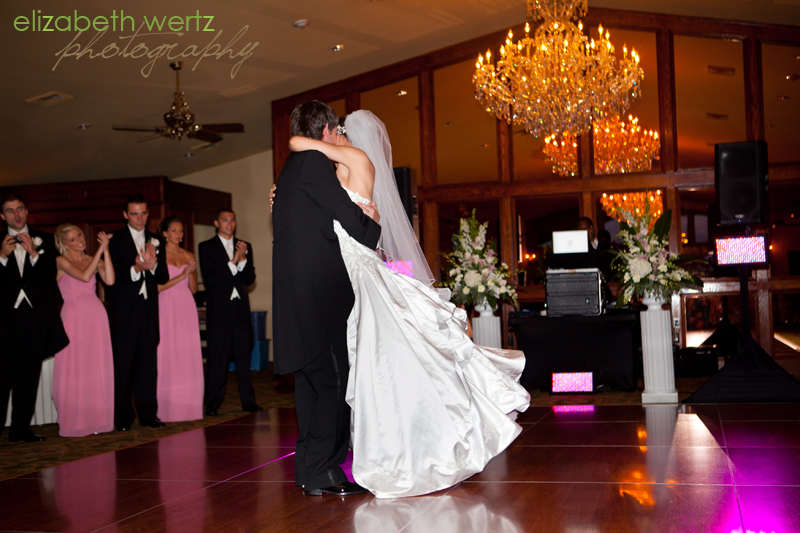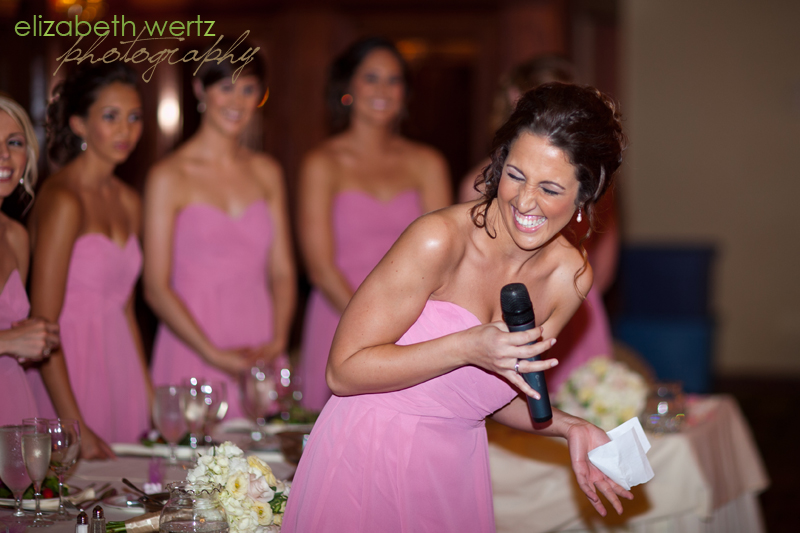 Ian's mother's love for her son was so sweet to see.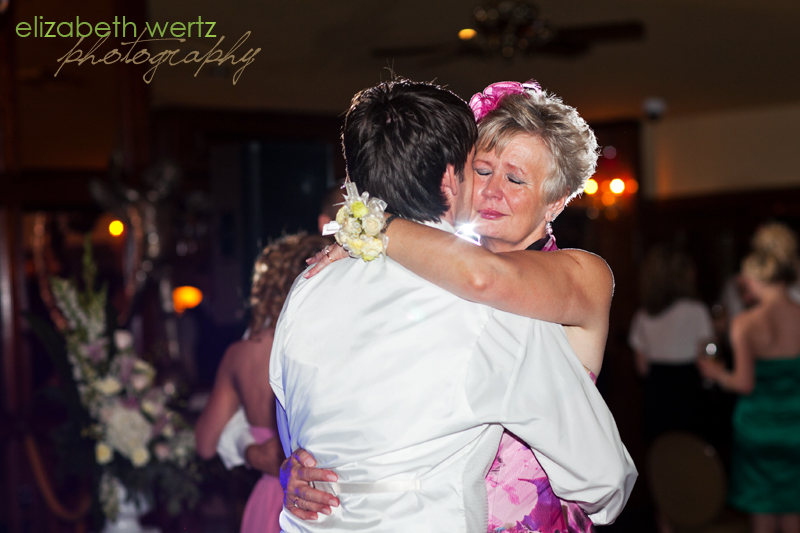 Could this hat, or the lovely dame wearing it be any more fabulous?