It was a beautiful July day in Rhode Island for Nicole and John's nuptials. Nicole and John are both graduates of Providence College, though their paths never crossed during the their four years at the school (the same story as me and my beloved!). But it was meant to be, and they met years after graduating at an alumni event--where sparks flew instantly. Because the school was what drew them together, they decided to plan a Rhode Island wedding, with the ceremony at St. Dominic chapel at Providence College, followed by the reception at the grand
Blithewold Mansion
on the coast. The gardens are so beautifully cared for and extensive, that with our limited time, we covered only a very small piece of the estate's grounds. But we found this ferny wooded path, with low light streaming through the trees, and that was all I needed! I was so pleased when, a bit into the reception, Nicole and John approached me to do a few more photos on the front lawn of the estate, as the sun was setting over the water. It was the perfect summer night, and guests flowed right out of the tent onto the lawn to enjoy the ocean view. Once back in the tent, it was a rowdy party, and what I loved the most about it, was that John and Nicole were in the center of the crowd all night, wrapped in each other's arms. I think the photos of their faces in the last few shots of this post say it all. They are a genuine, gracious pair, and I loved watching them become their natural selves on the dance floor, entangled in each other's arms all night.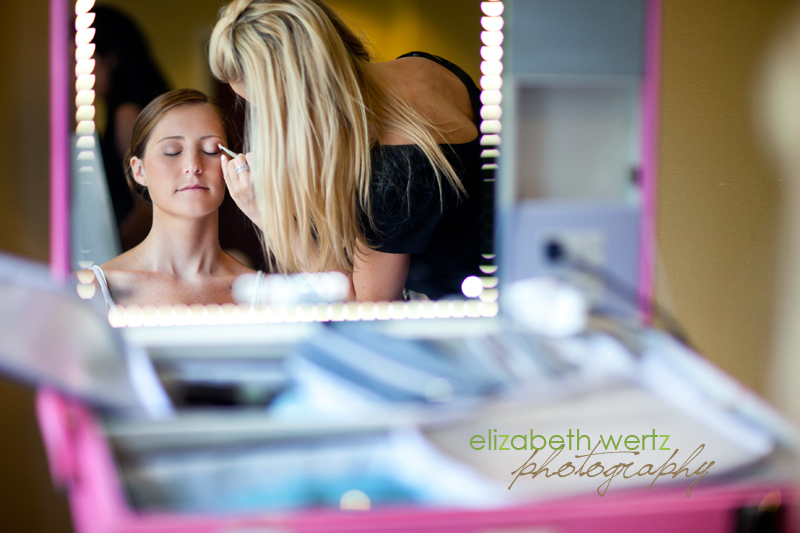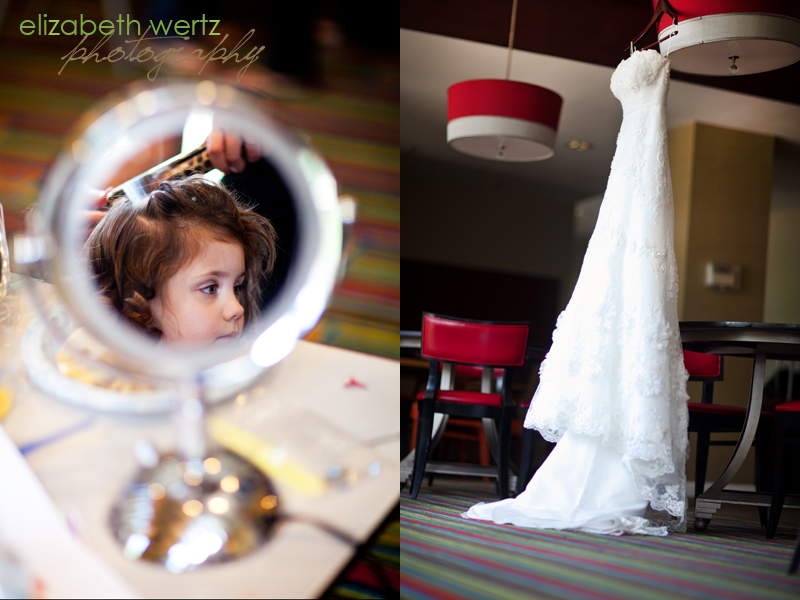 Nicole's vivid blue eyes.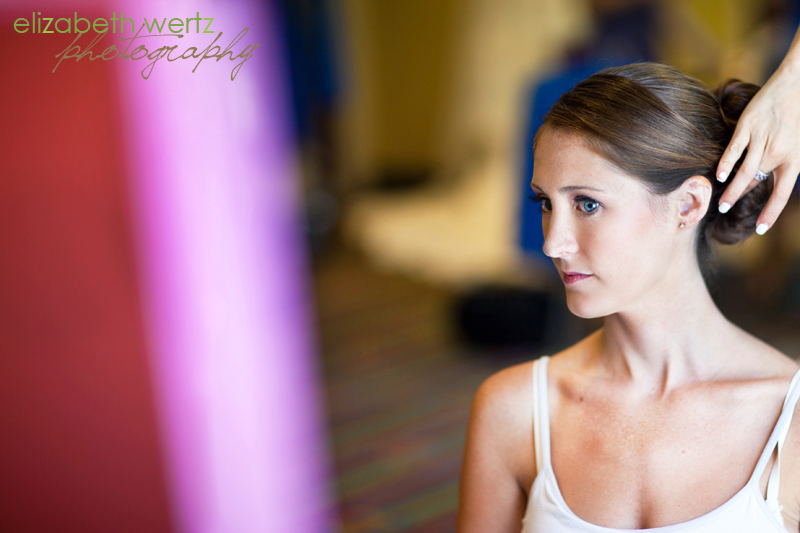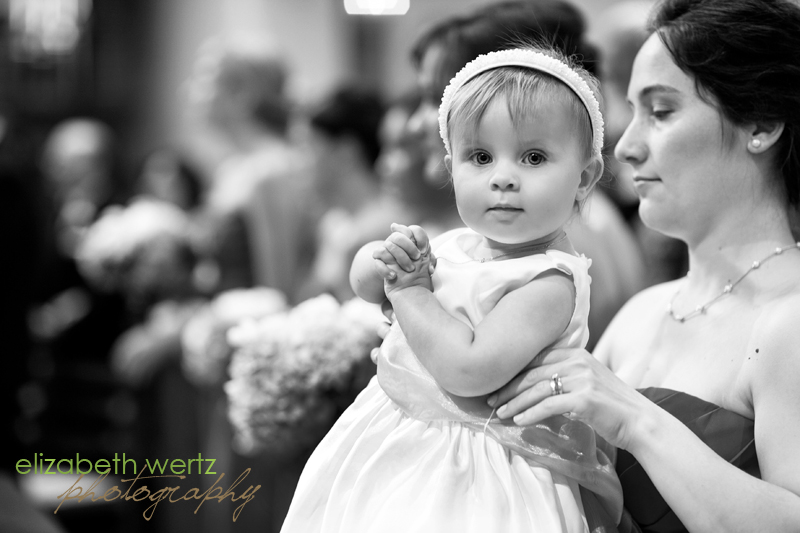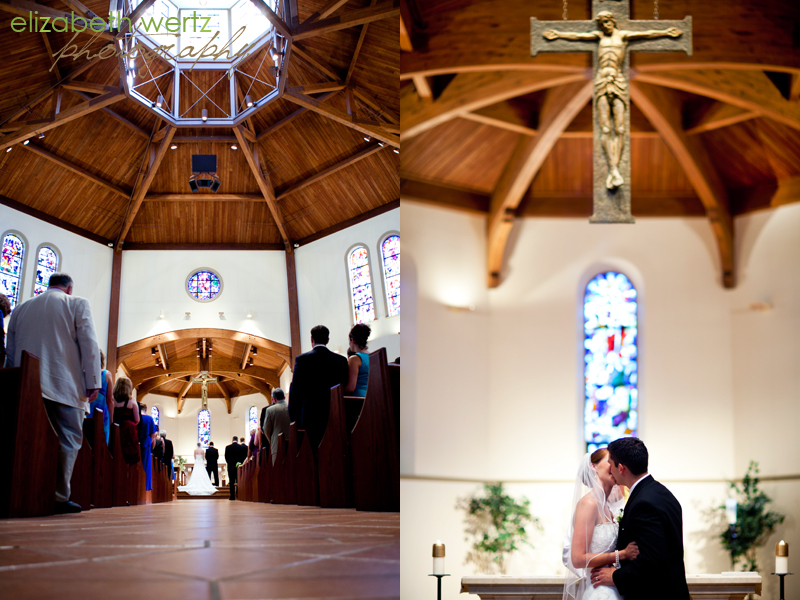 An attempt at a niece and nephew shot...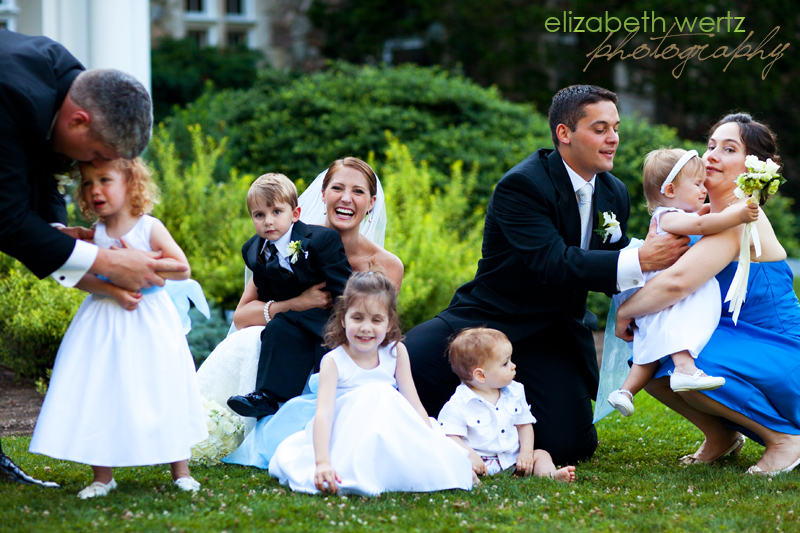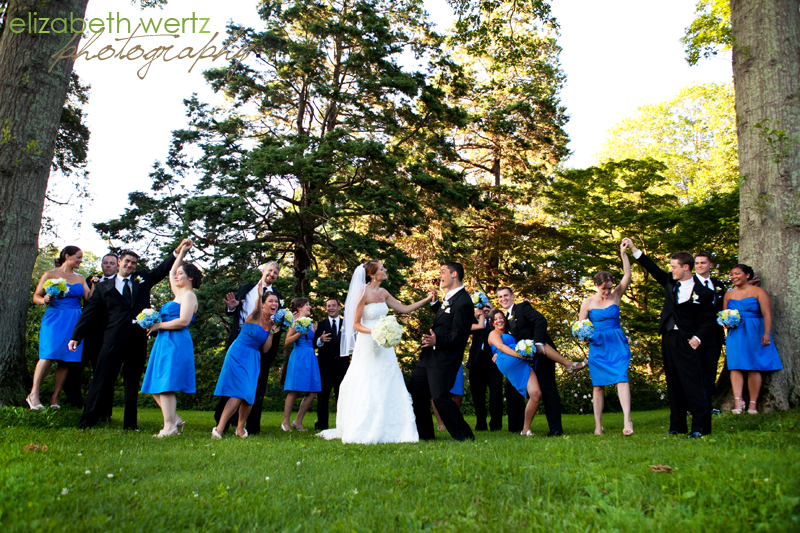 John and his entourage.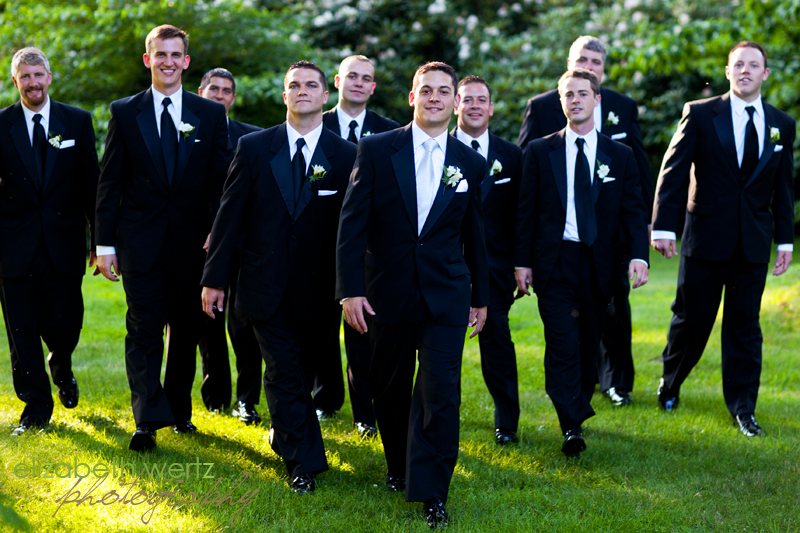 One of the dashing groomsmen doubling as my second shooter.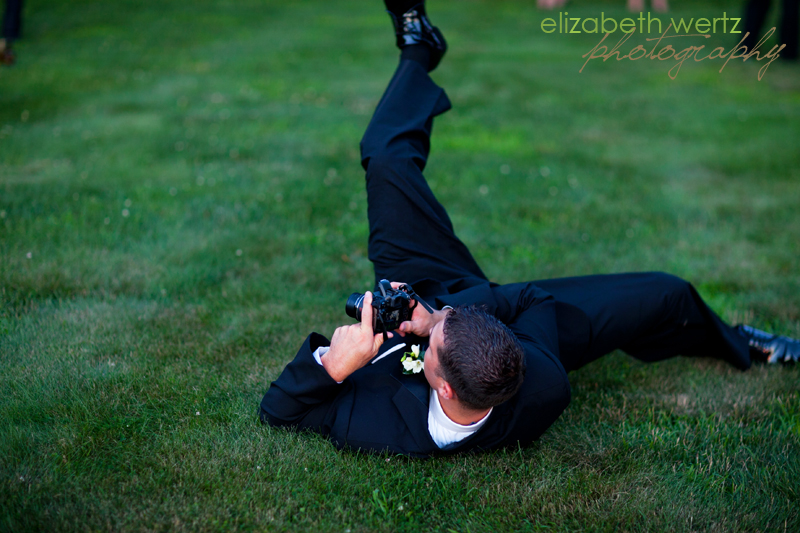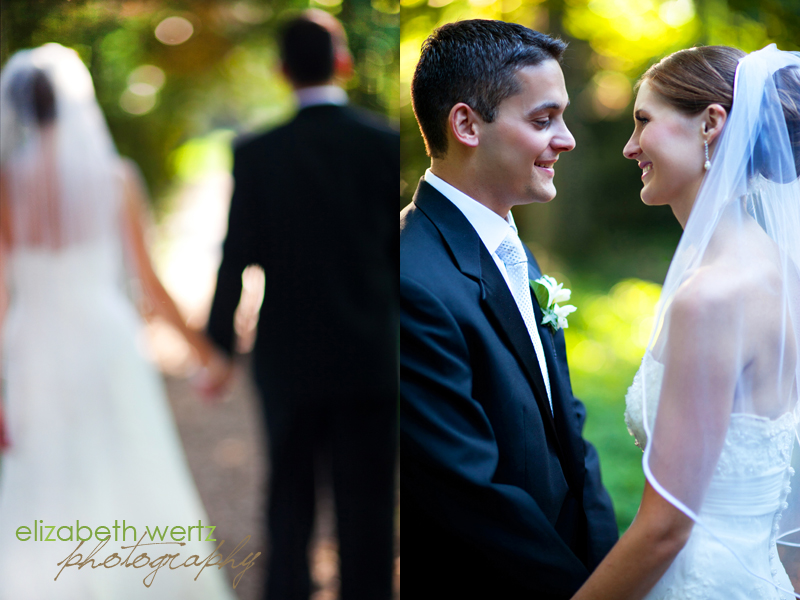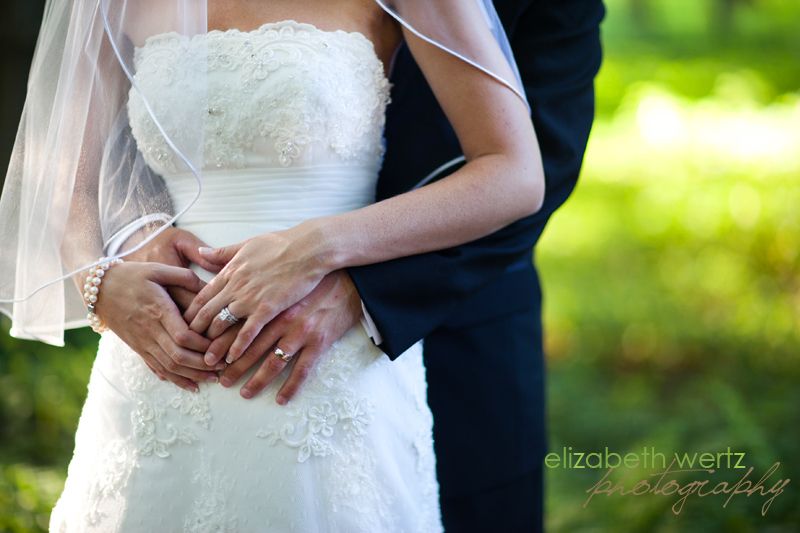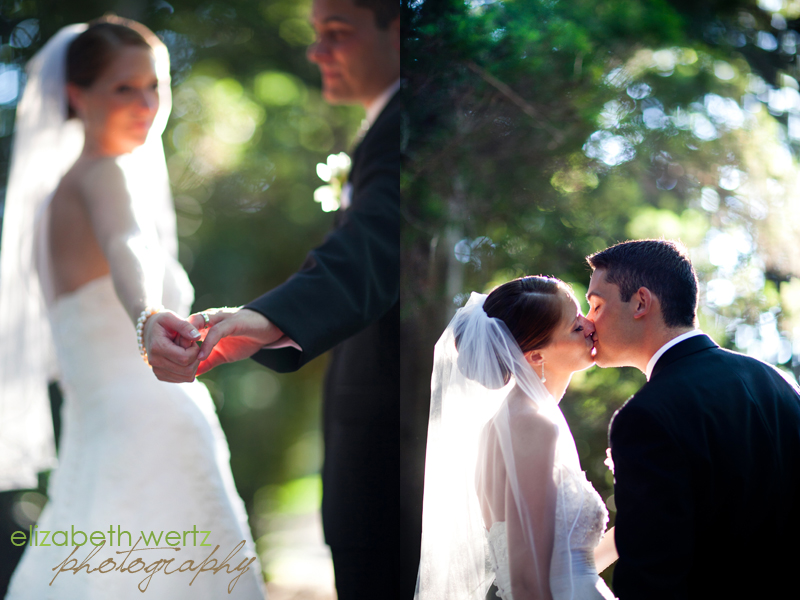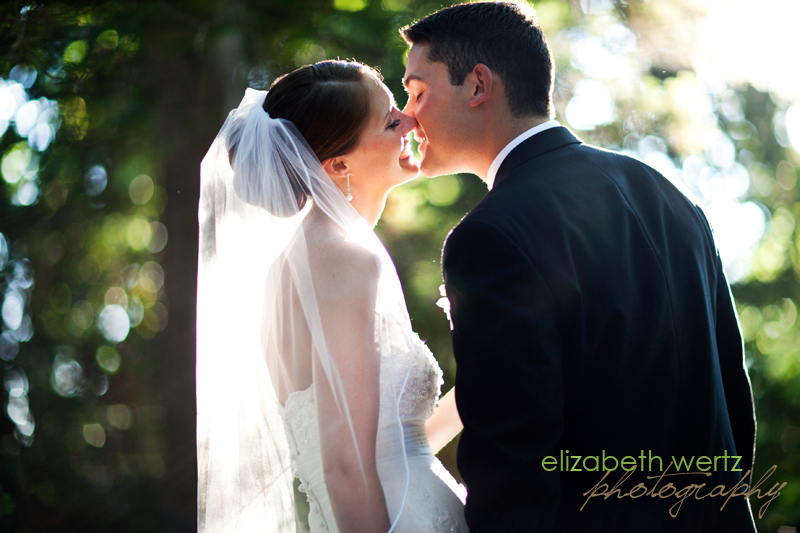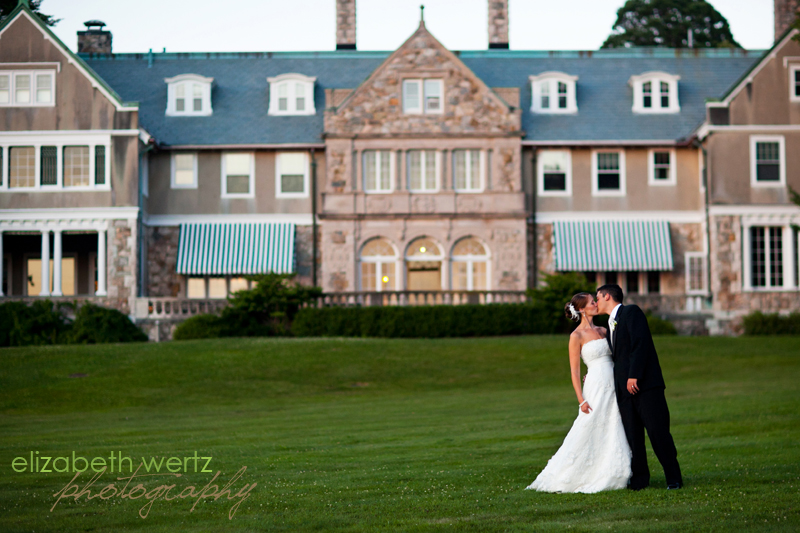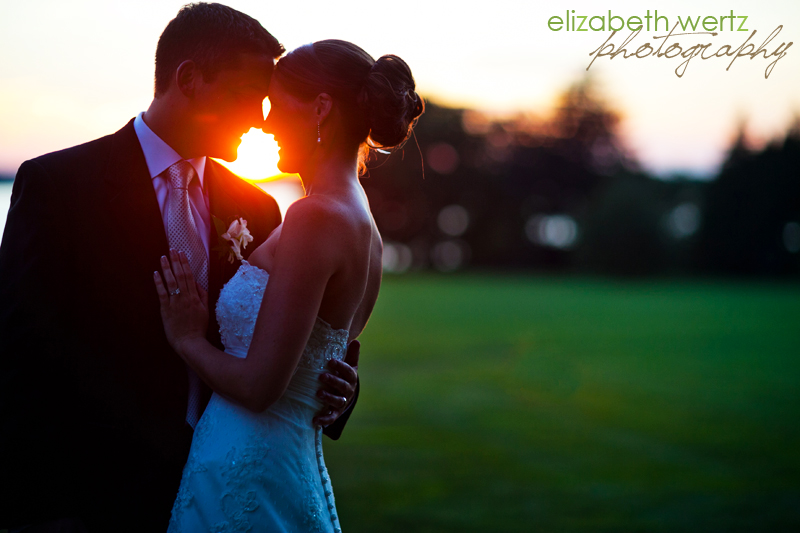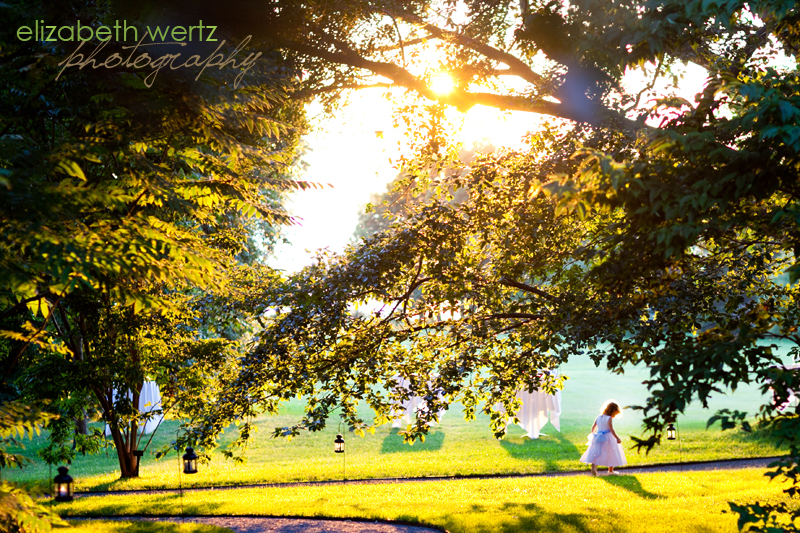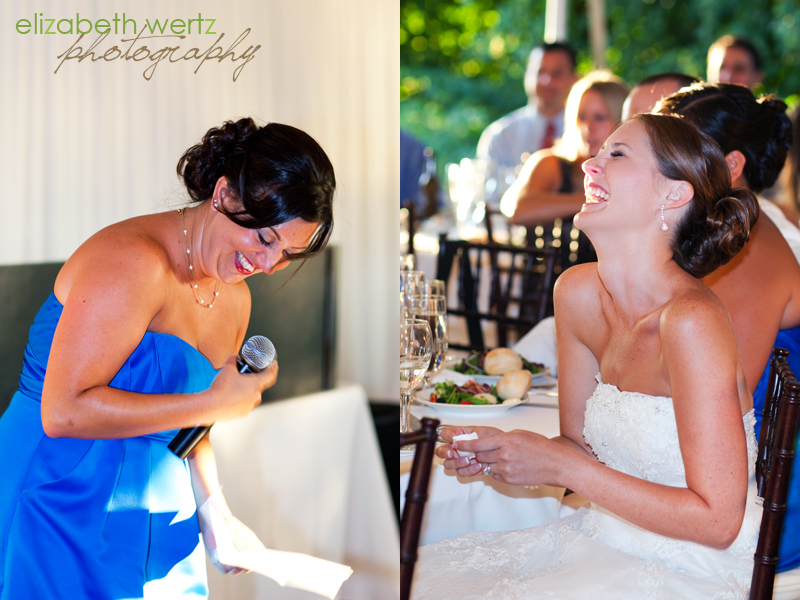 The best man asked all the groomsmen to stand up with him as he delivered his toast.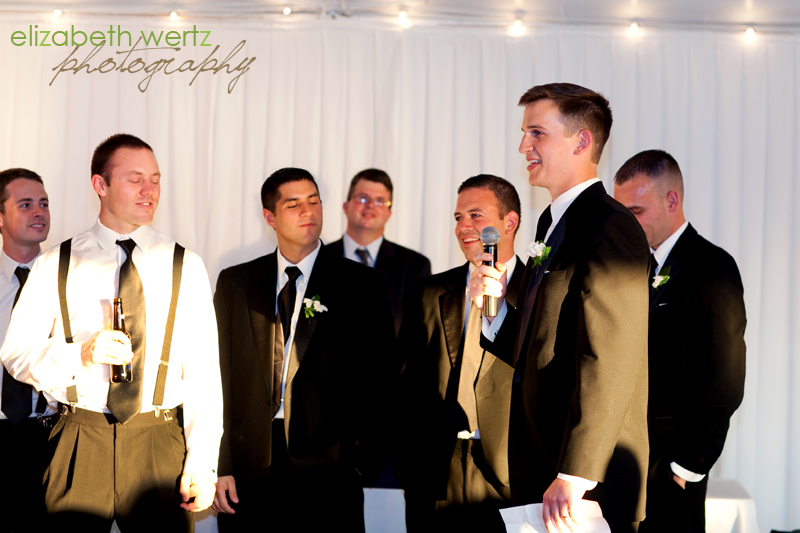 A teary moment between Nicole and her father.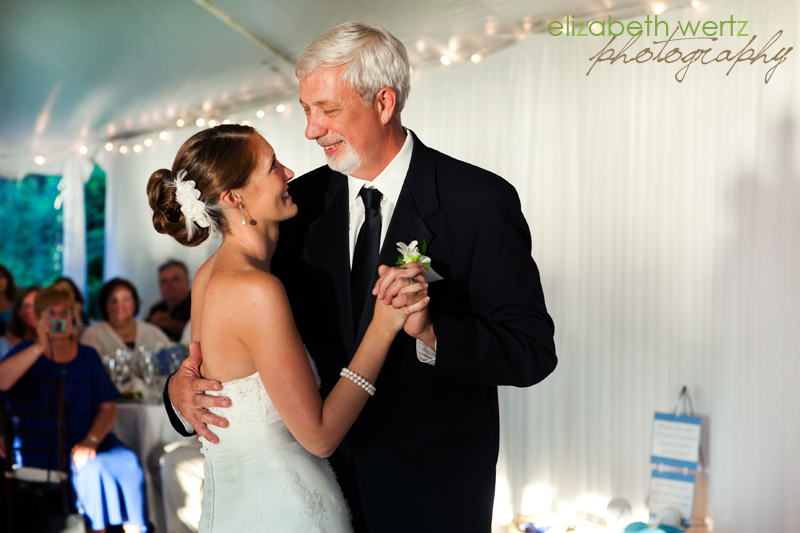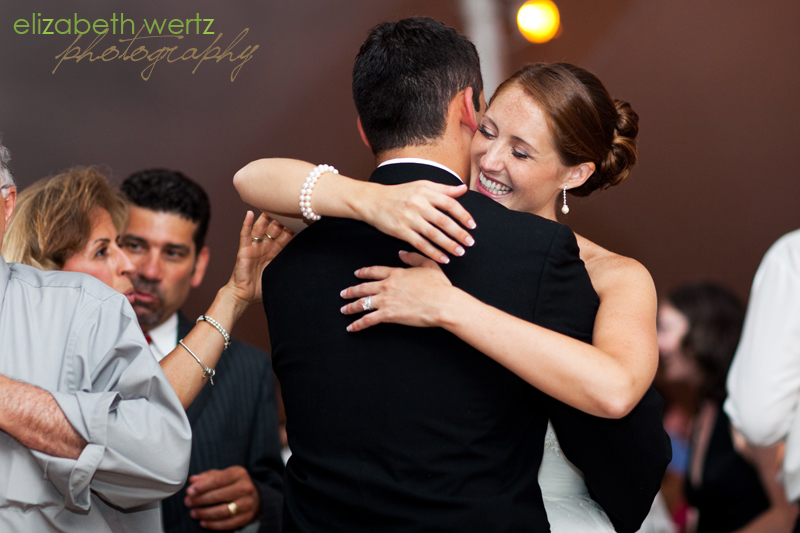 Lots of love between the flower girls and the ringbearer.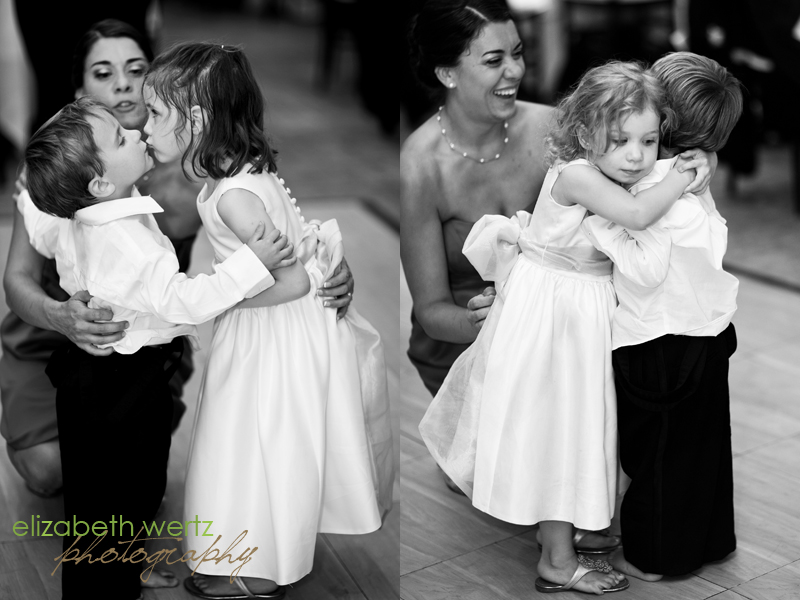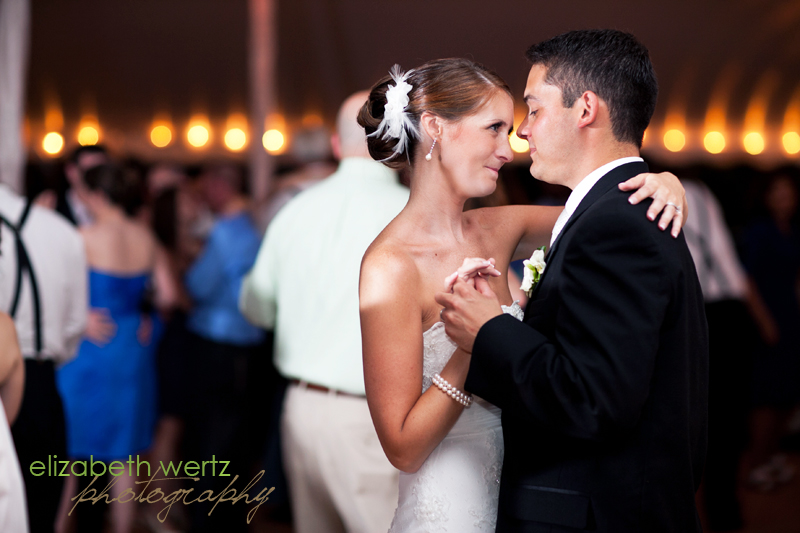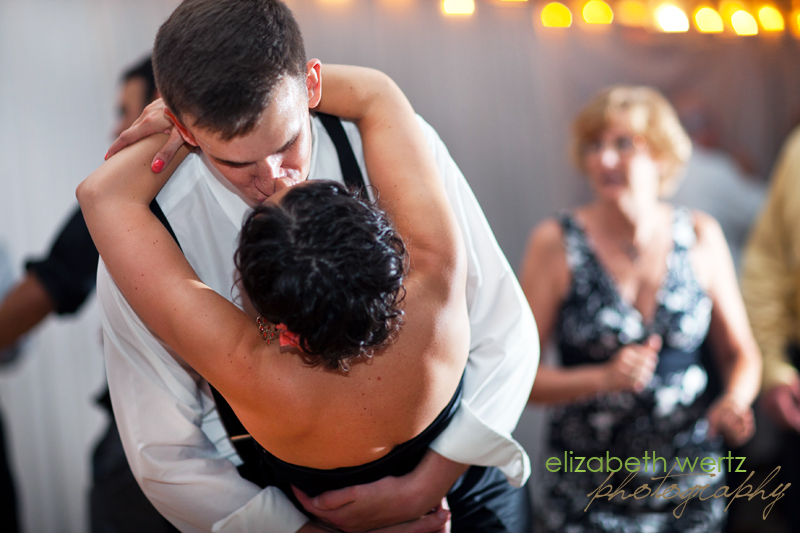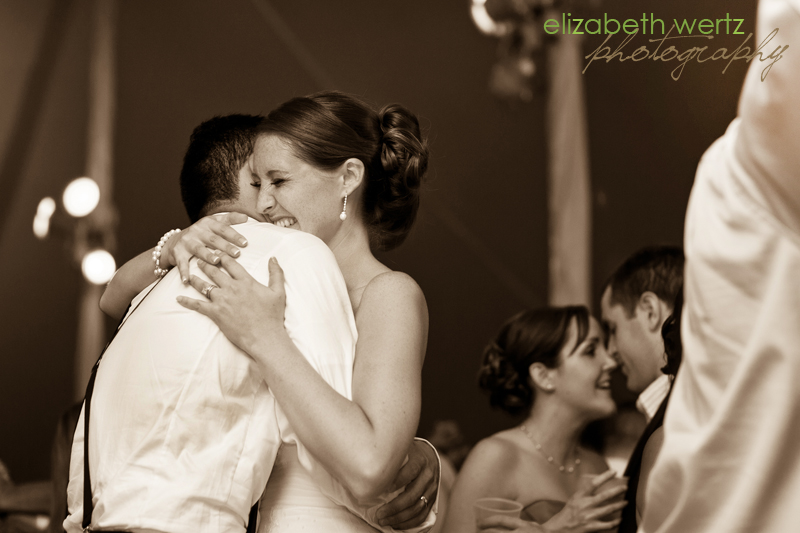 And now for their slideshow...be sure to turn your volume up!