In August, I had the pleasure of documenting the marriage of two wonderful people, Megan and Matt. I had the company of awesome photographer
Johnny Arguedas
, who added his sharp perspective to the day. During the ceremony, the priest kept referring to how wonderful it is when two genuinely good, nice people find one another and choose to marry. It ws such a simple sentiment, but I found it to be so true! Megan and Matt are both such kind, warm, honest people, and it was obvious how overjoyed they were to commit to one another in marriage. Matt's eyes shone with tears as his bride came toward him in the church (I love it when the groom is the one to cry!). Megan's smile is infectious, and I don't think she had a moment without it all day. It was raining when we left the church, and pouring on the way to the reception. But once we pulled into the venue,
Lake Pearl Lucianos
, the lake was glistening with sunshine, and the grass was drying. From there, it was a brilliant summer evening under the tent, as the sun set over the lake. Congratulations Megan and Matt! I am happy to finally have some photos to show you...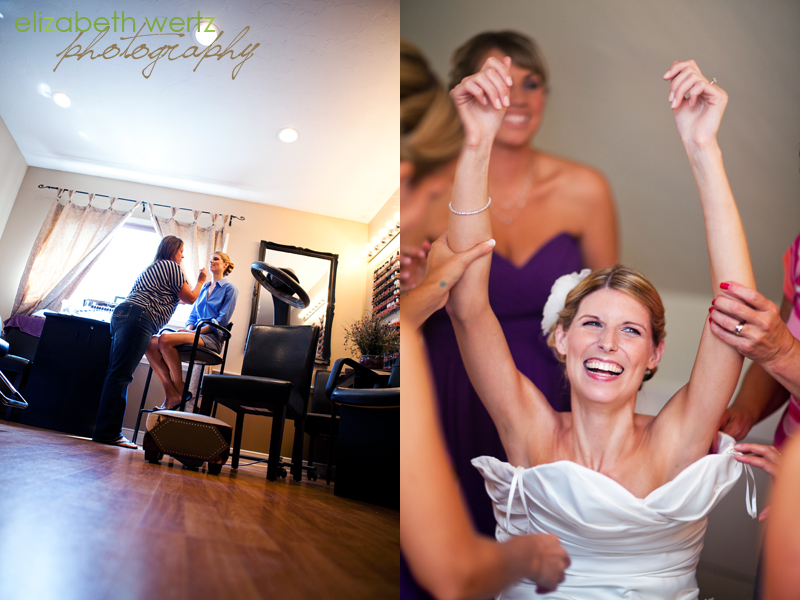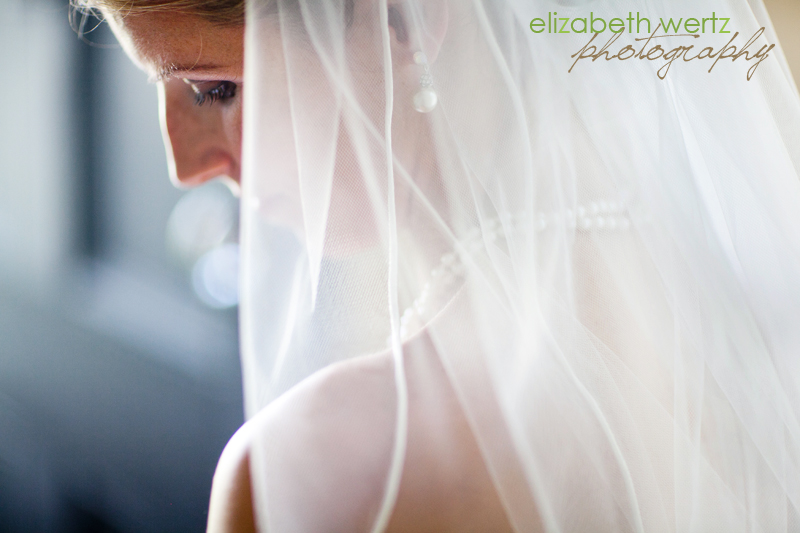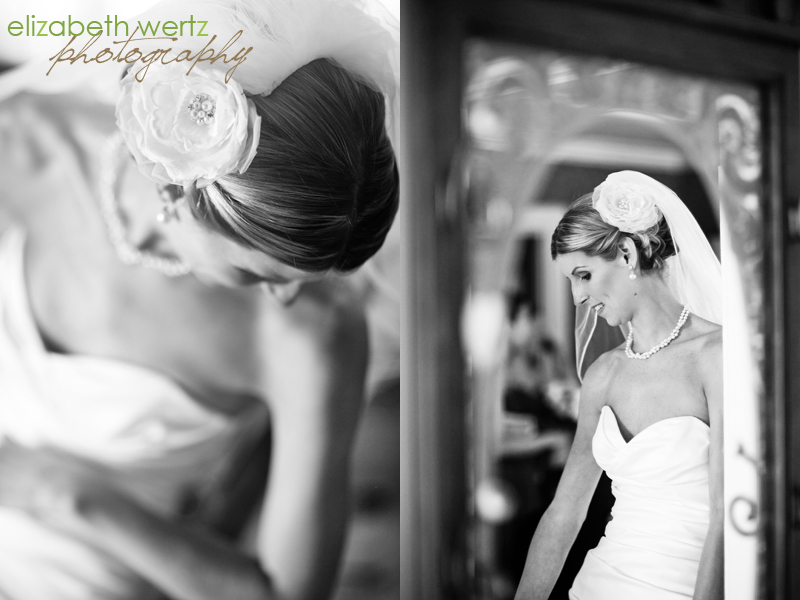 Megan, you are gorgeous.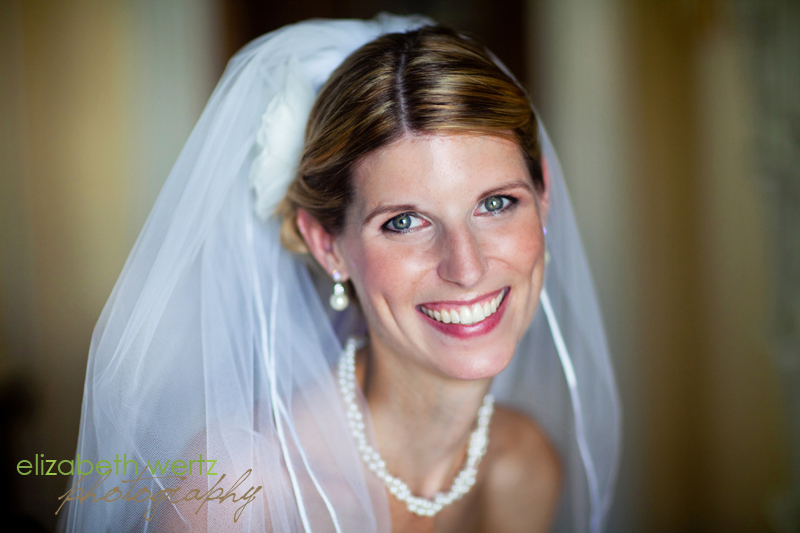 Johnny captured this shot right before Megan graced the aisle. I love the pure joy on her face.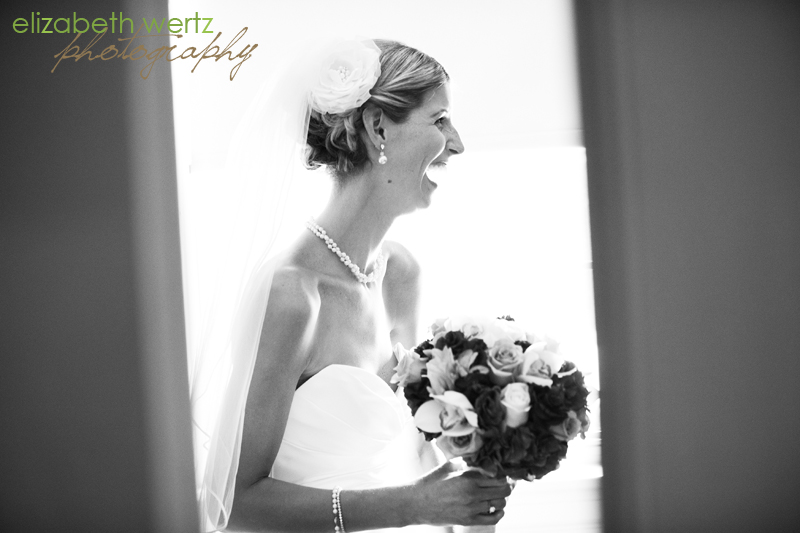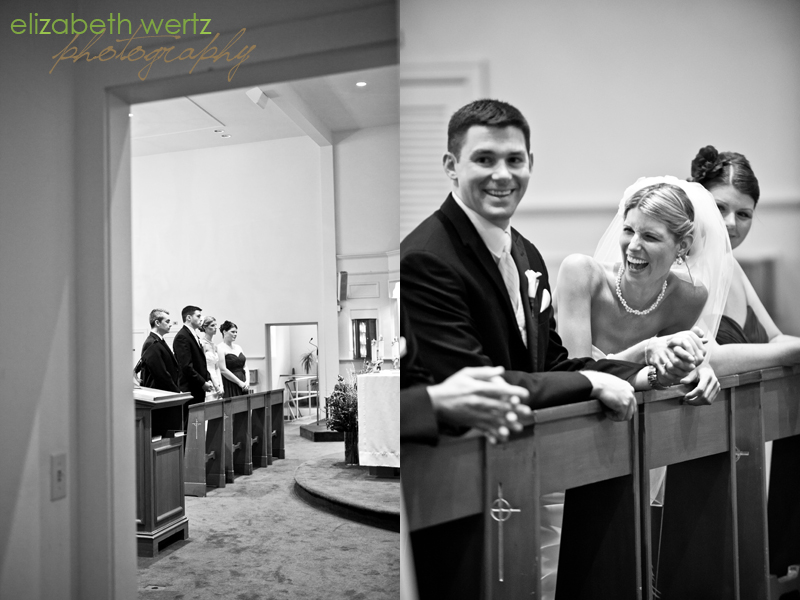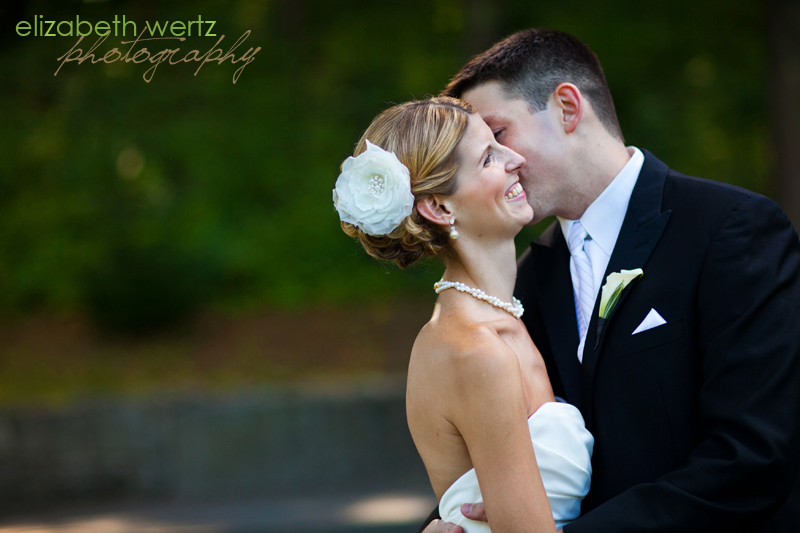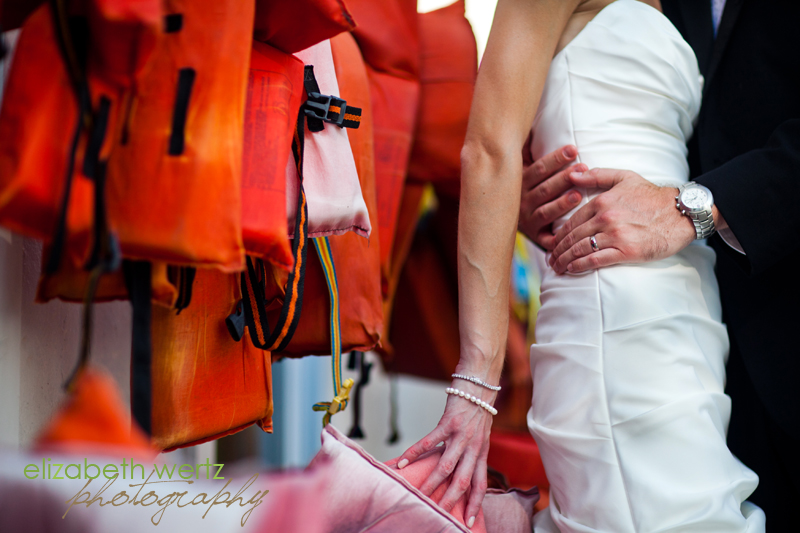 Johnny composed this shot. On the right is his perspective; the left and below are mine.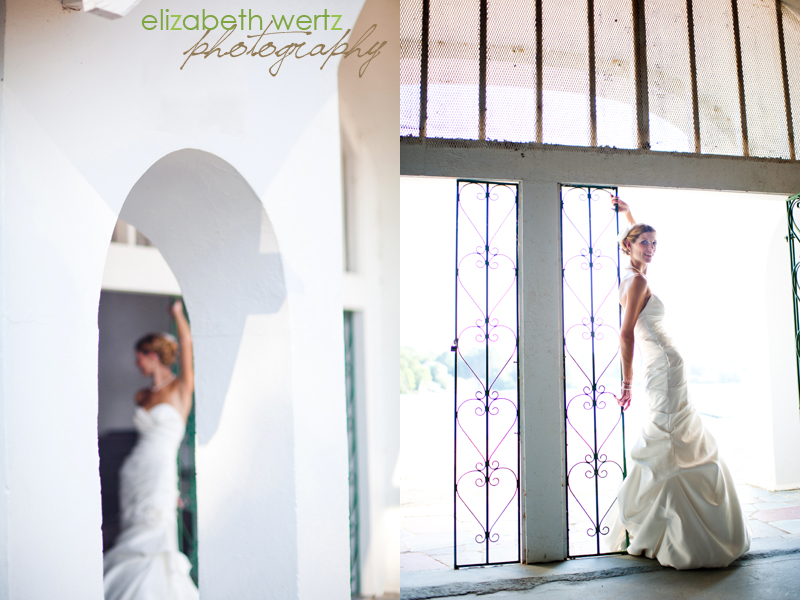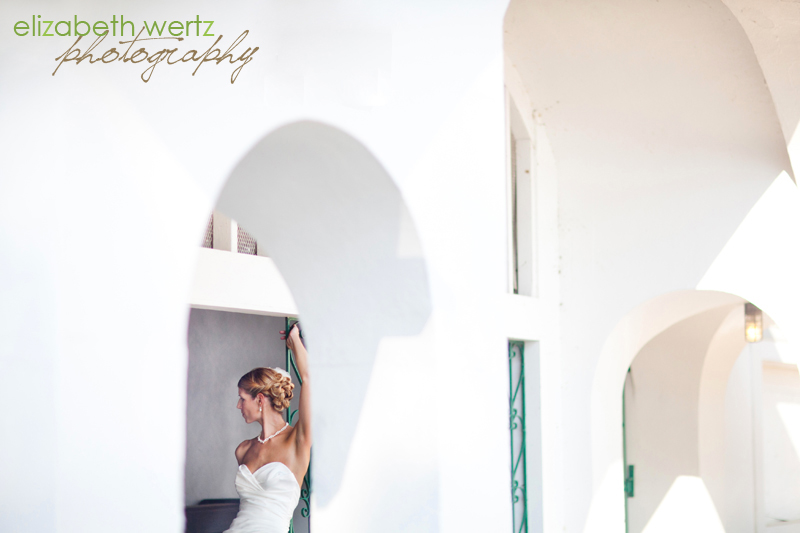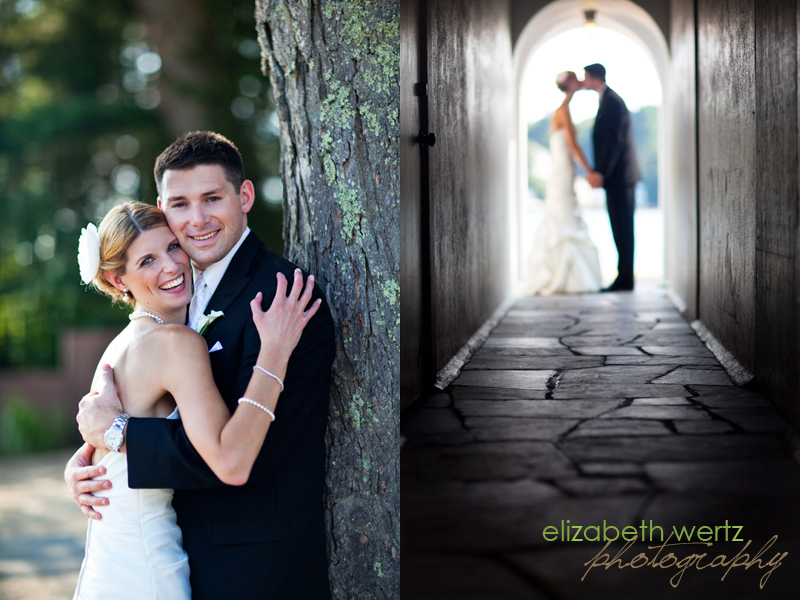 LOVED this tunnel. And Megan's miles of legs.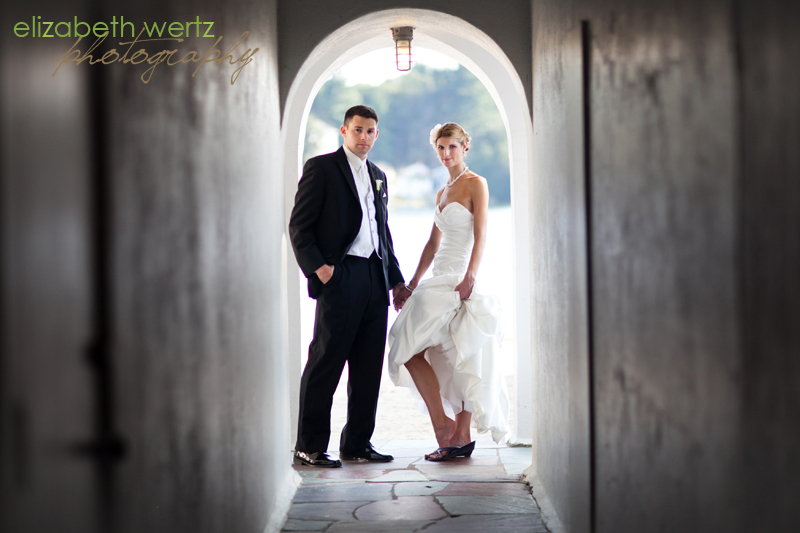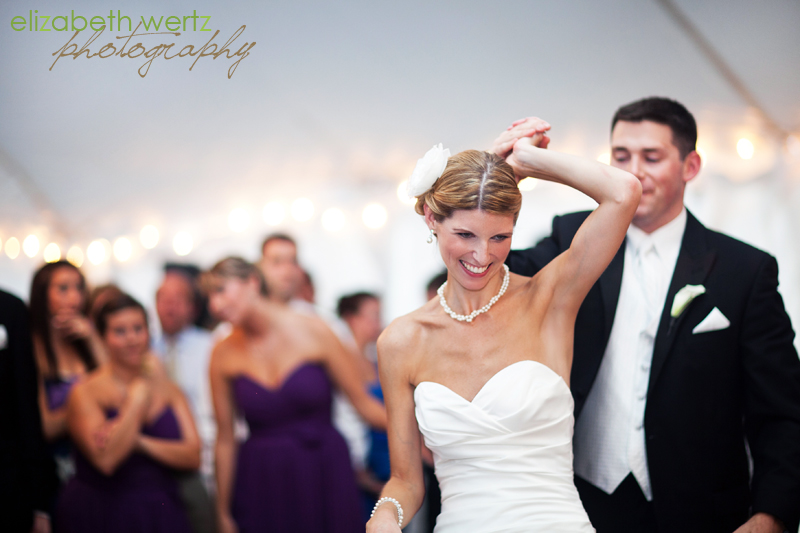 So sweet. How adorable is this Matt fella?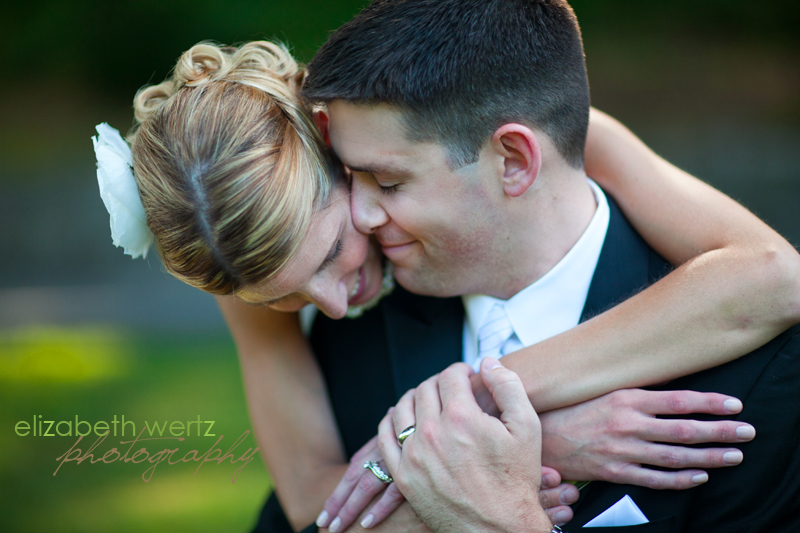 And of course, take a peek at their slideshow, set to their last dance song (I loved it):