Carolyn and Ryan chose what I believe to be the best day of the year for a wedding, August 13th. I may be a little baised, because Matt and I were also married on this date, six years ago. It was a sweet start to the day, with bouquets of flowers from Matt and each of the girls, and I didn't mind heading to work one bit because I think Carolyn and Ryan are so wonderful. The wedding and reception both took place at the
Cruiseport Gloucester
,which overlooks the harbor in the heart of Gloucester. True to my sappy nature, I found tears actually running down my cheeks during the ceremony. I was touched at their choice of music and readings, perhaps particularly so because Carolyn and I have similar literary tastes--but the fact that it was six years to the day that I made my own marriage vows probably had something to do with it too. After the ceremony, we used the last hour of light to capture formal shots with the marina as our backdrop. We even stole away during the reception to get a few night shots--thanks to the talented Sean of
Memories in High Def
for providing his video light to help light my shots! Carolyn and Ryan, I hope Hawaii was amazing, and I'm happy to welcome you home with some photos...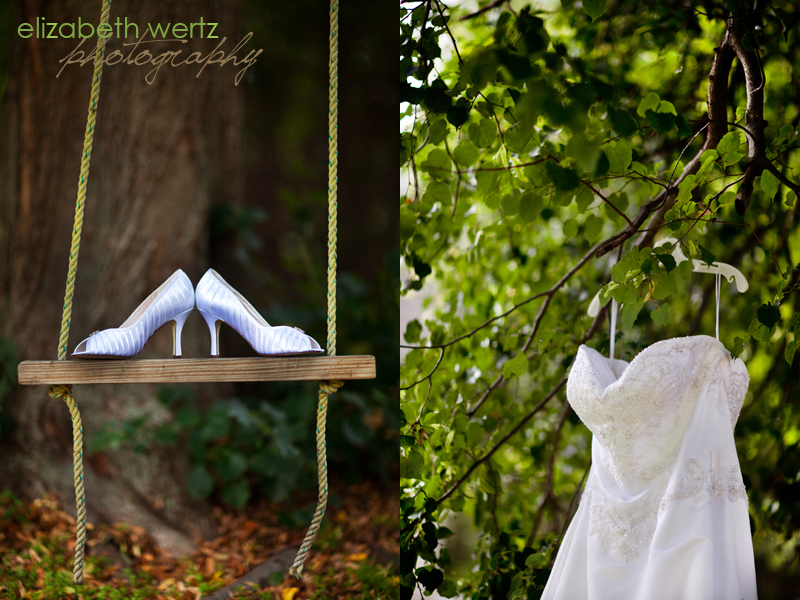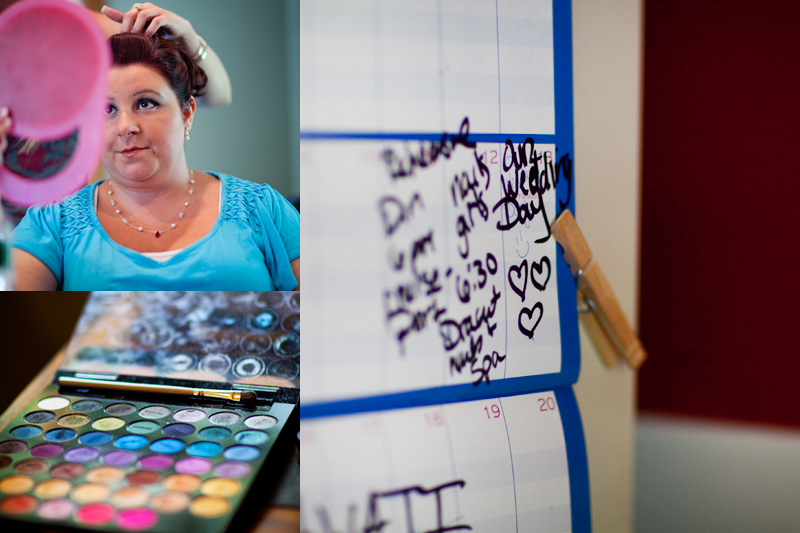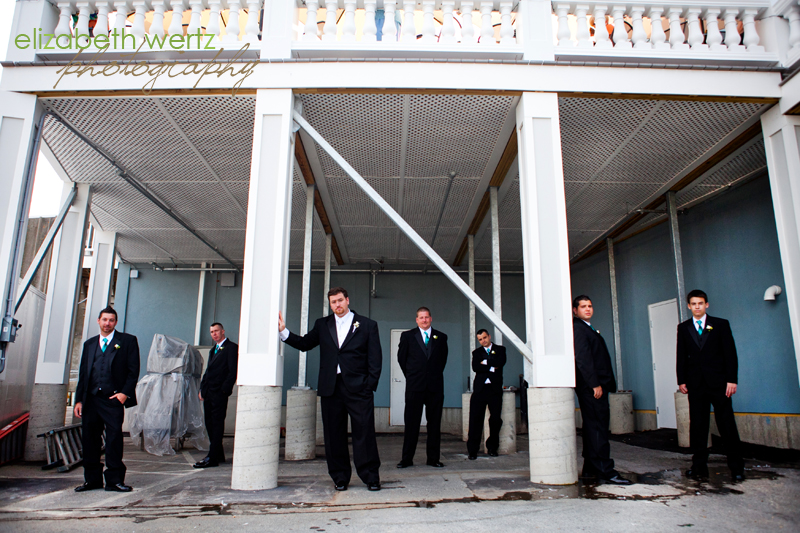 Carolyn and Ryan wrote their own wedding vows.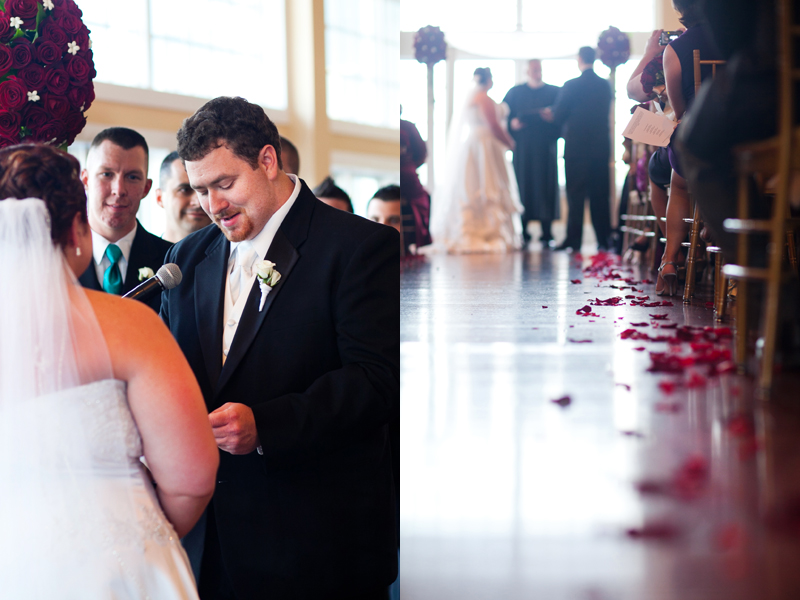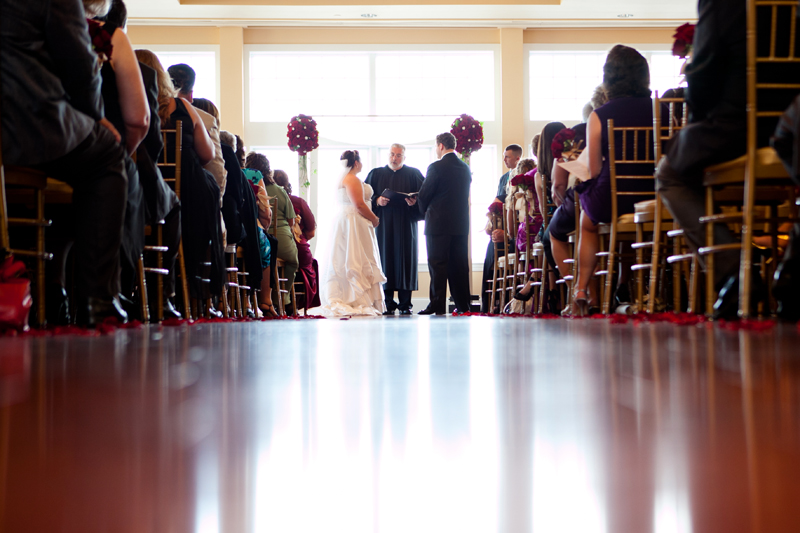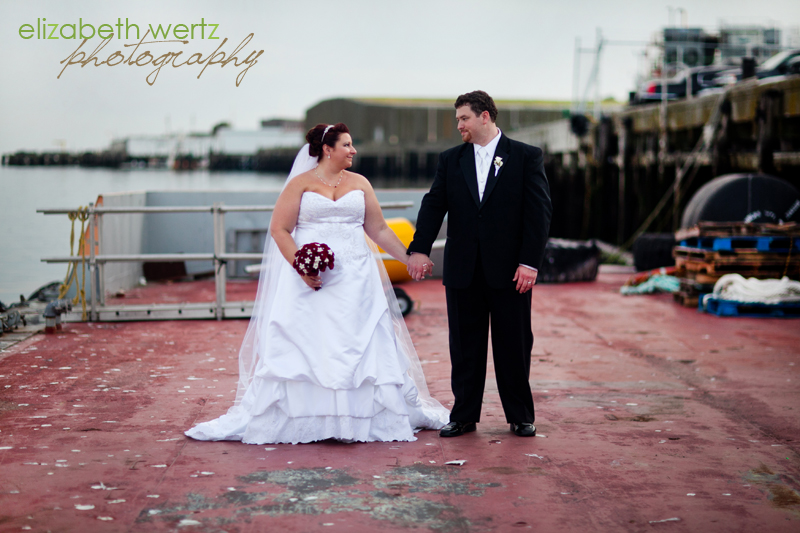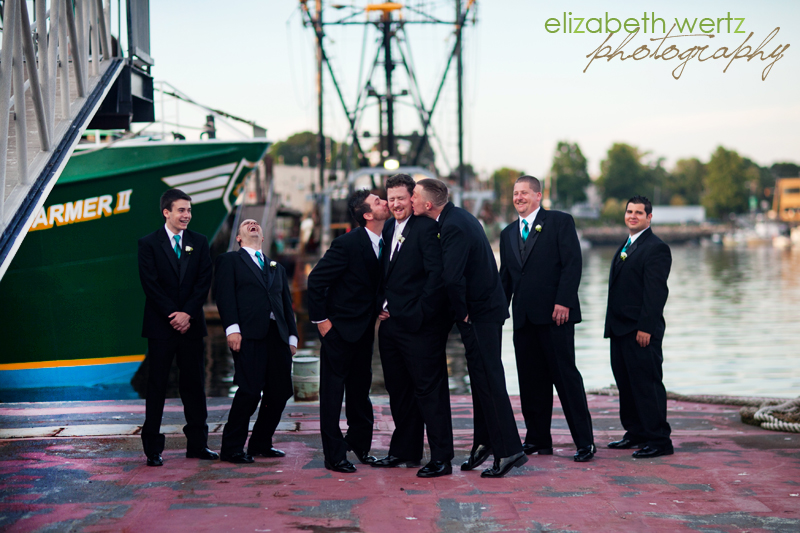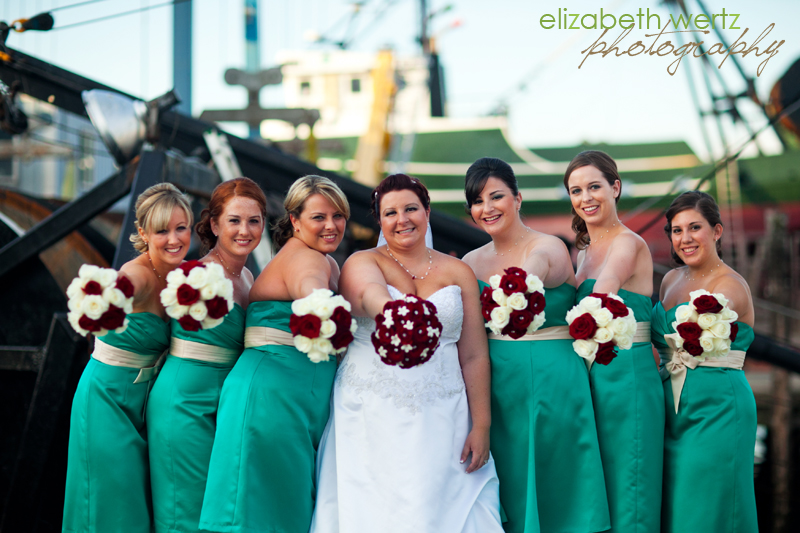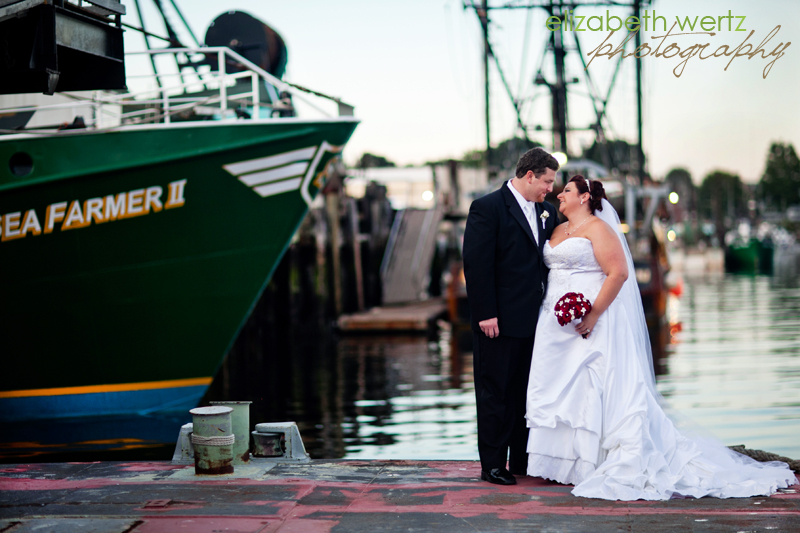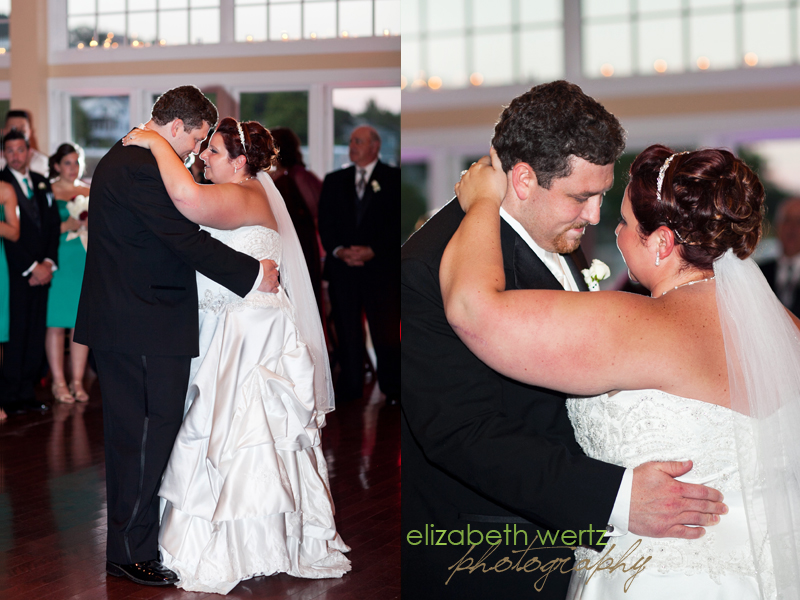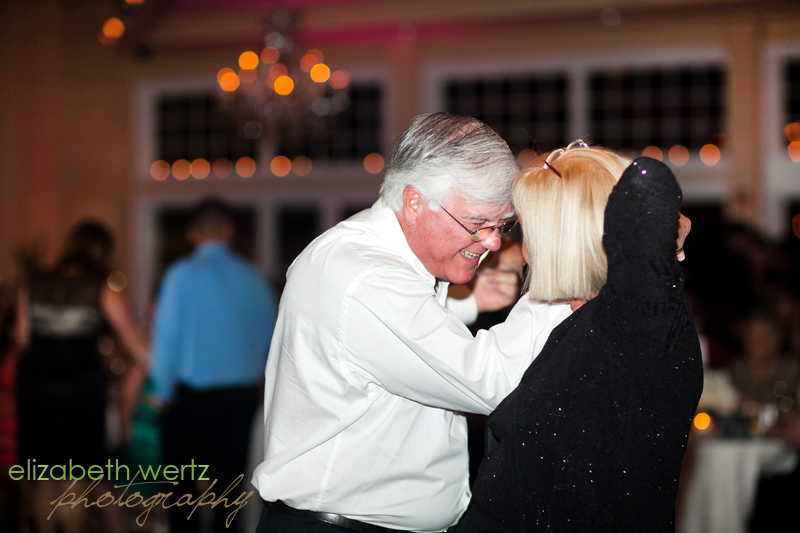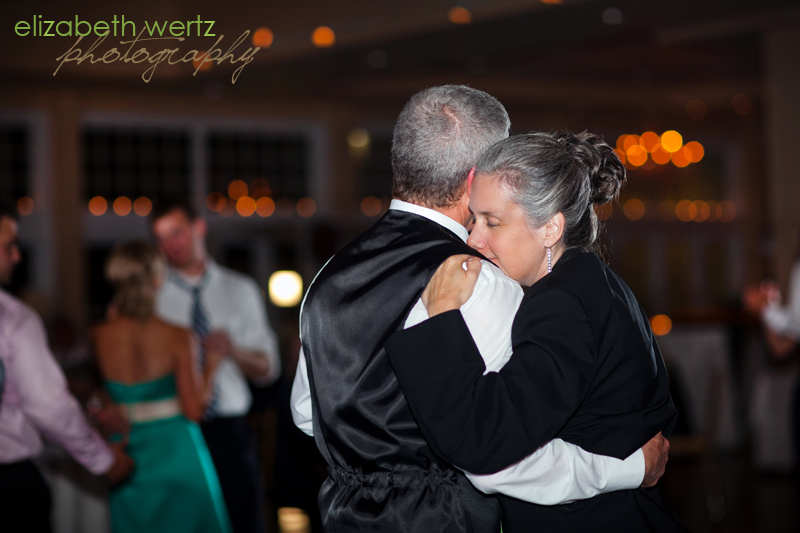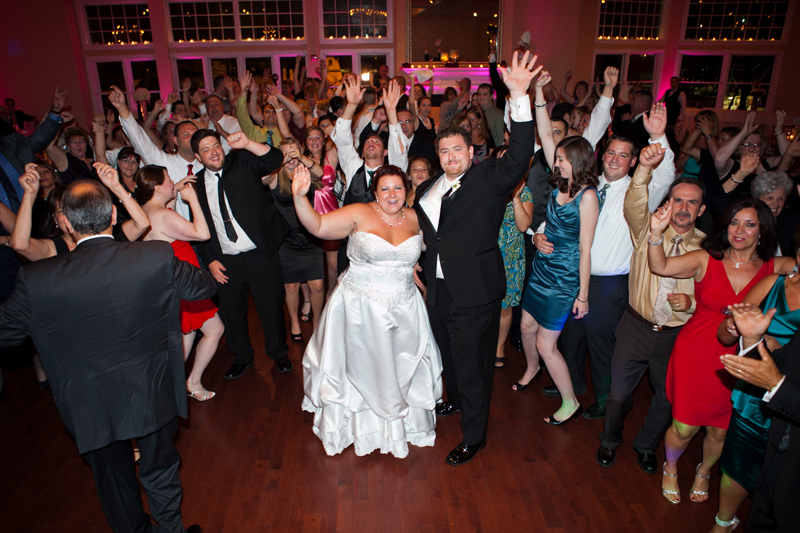 We snuck out for some night shots...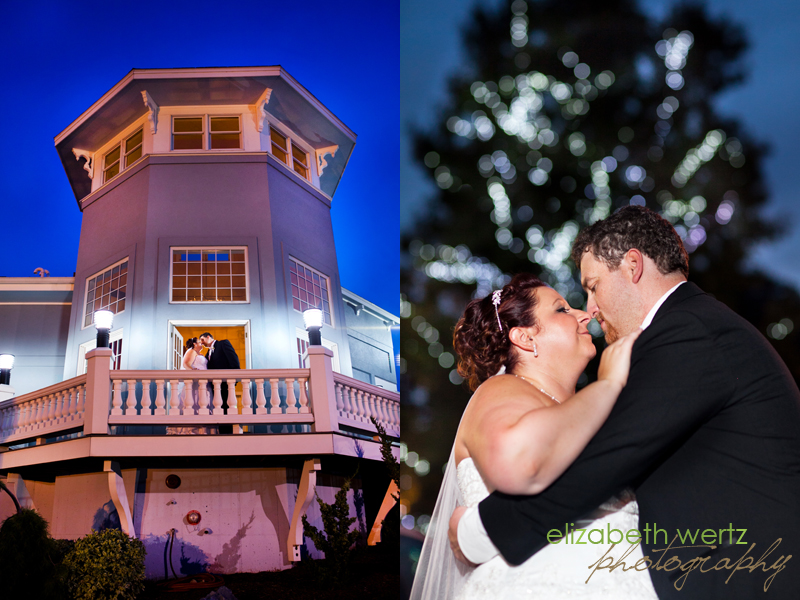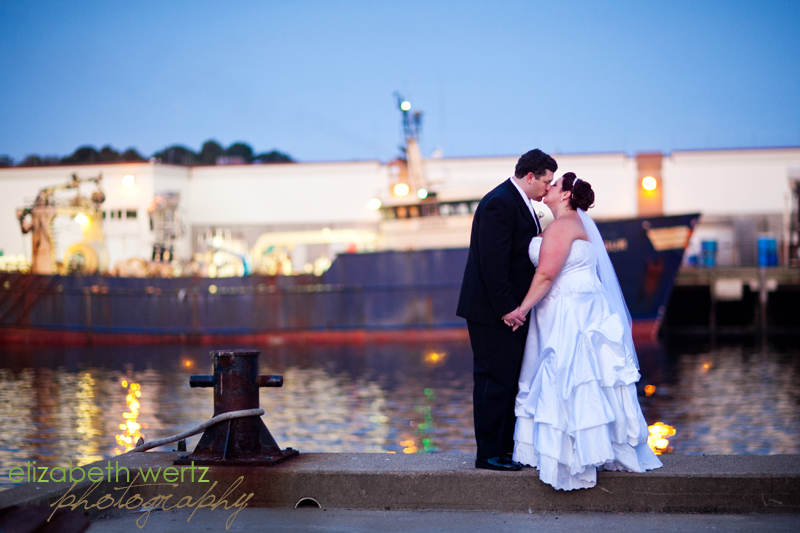 And now for their slideshow, set to the song Carolyn walked down the aisle to...