I am so excited to unveil a few of my favorites from the beautiful Connecticut wedding of Liz and Brian. Liz is a friend from my hometown, an absolute gem of a person, and I could not have been happier to travel to my wonderful hometown on a perfect late-summer's day to document her nuptials. Everything about the day was a pleasure for me, from being in Liz's family home again after so many years, to having the run of their neighbor's incredible property for the bride and groom shots (their antique home with it's sweeping lawn, stone walls and collected treasures was heavenly!), to Liz and Brian's four beautiful neices, who danced and twirled and basked in every moment of the day, to the sweeping view of our beloved Connecticut River from the
Riverhouse
, to enjoying a bit of a high school reunion at the reception and catching up with old friends. I don't think I've had a wedding in years where so many people have approached me with warm, kind wishes and offerings of help-what a good feeling! But what impressed me most of all about the day, was meeting the wonderful man Liz chose to marry, and witnessing his adoration and devotion for her. I feel like I have the best perspective, as I am focused all day on capturing the how the bride and groom regard each other. And in this case, Brian's face as he looked at his wife was all I needed to see to know that Liz found the right guy. His adoration of her was palpable; his face said it all, and I was giddy at the chance to document that sweetness. Congratulations Liz and Brian, and thank you for the chance to preserve those moments for you!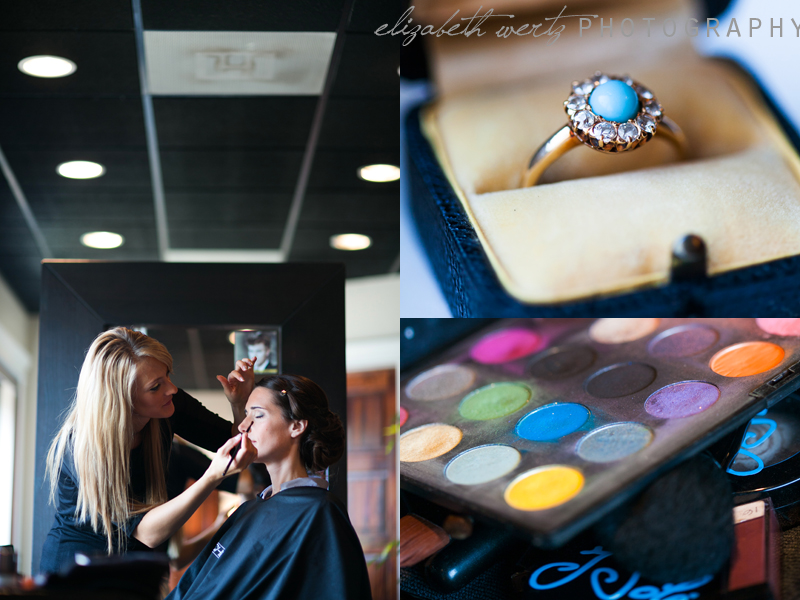 Two beautiful sisters in window light...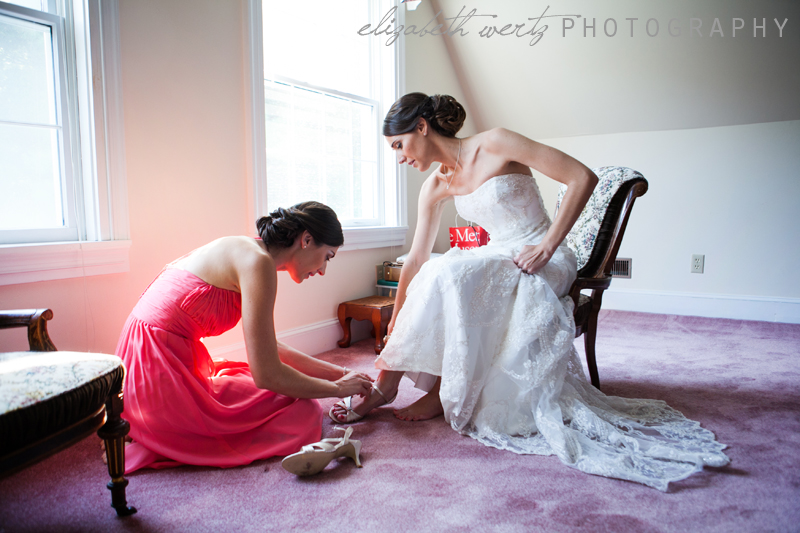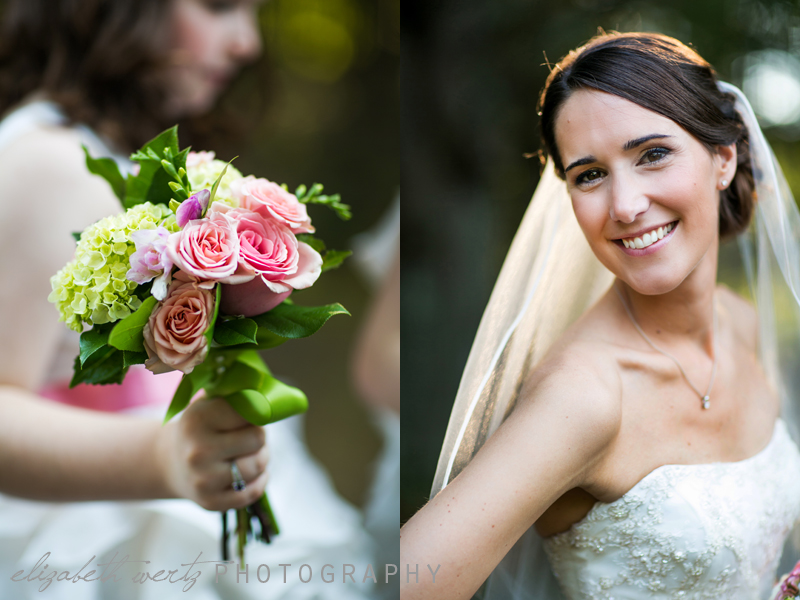 Just after their sweet first look.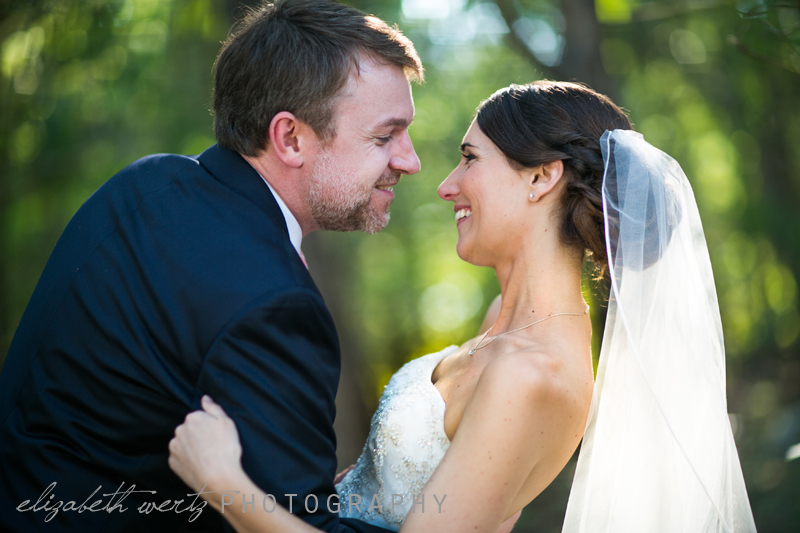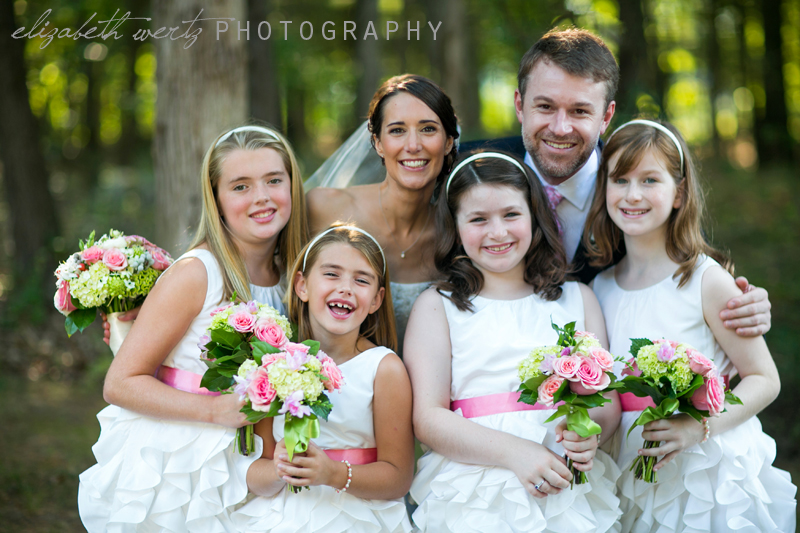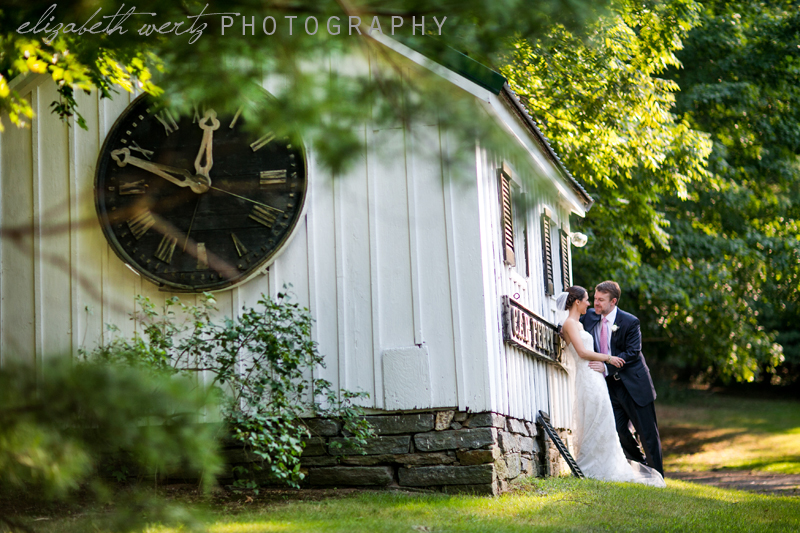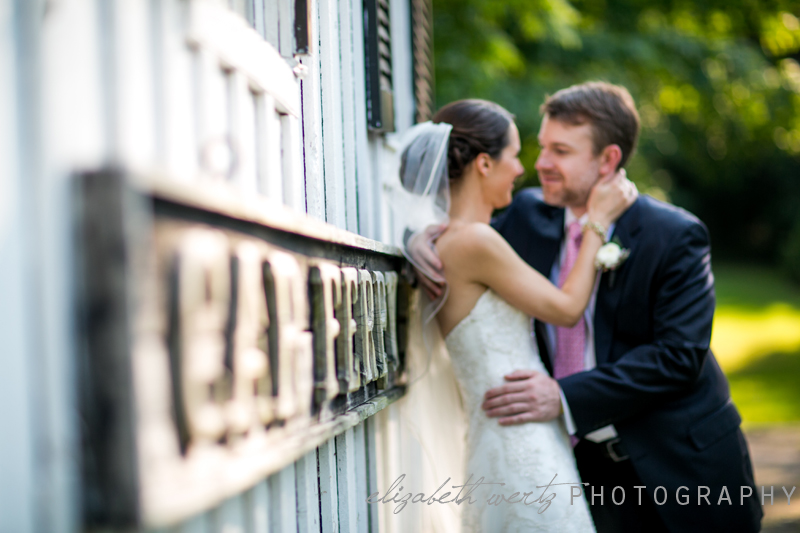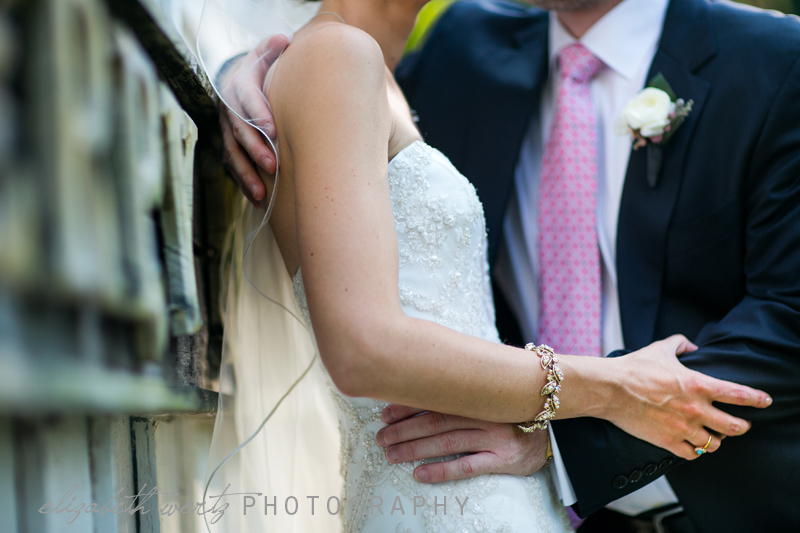 What a breathtaking property.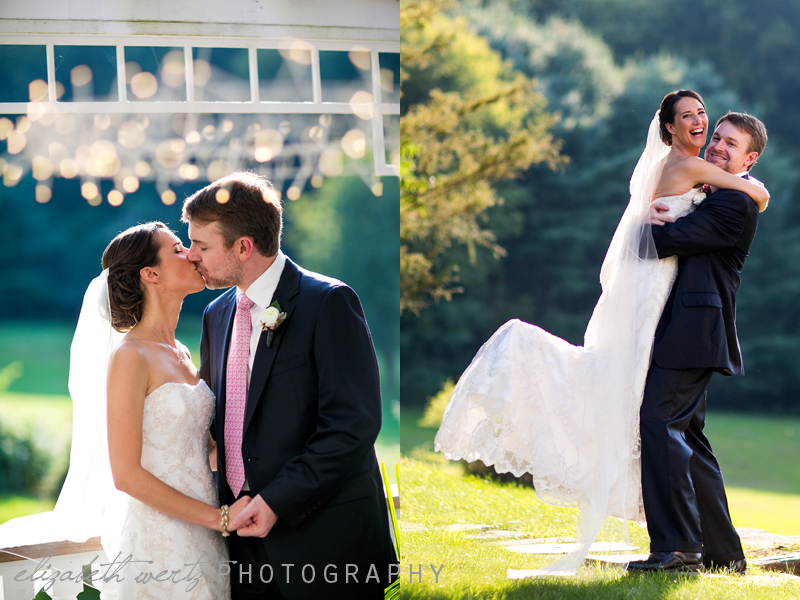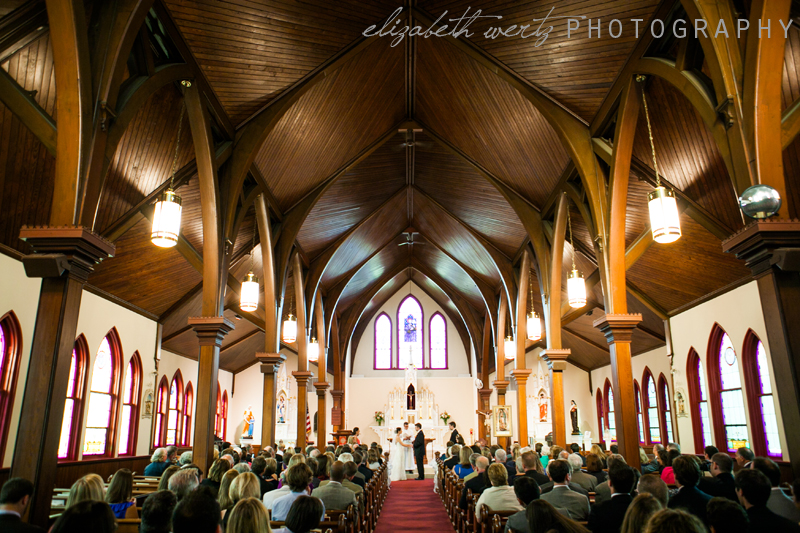 Sharing a sweet "just married" moment just after the recessional, and before their guests converged upon them.