Top o' the morning to everyone from my smiling Irish lasses! My girls sure look the part of their Irish ancestry, eh?
When Irish eyes are smiling, sure it's like a morning spring. In the lilt of Irish laughter, you can hear the angels sing...
A favorite song of my mom's side of the family (100% Irish). Makes me nostalgic; my grandparents (my Gram had auburn hair and my grandfather's was strawberry) would sure be tickled if they could see my girls!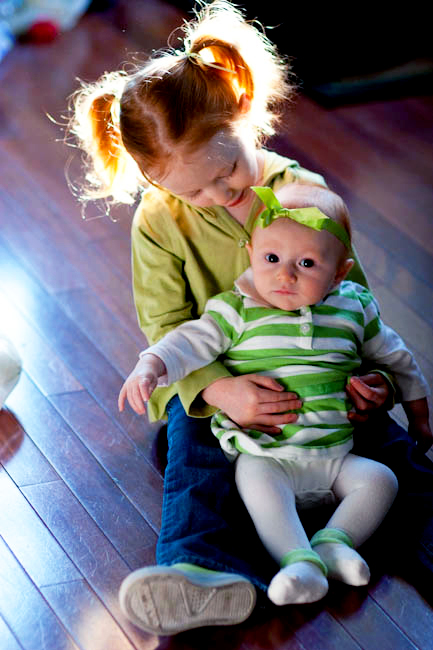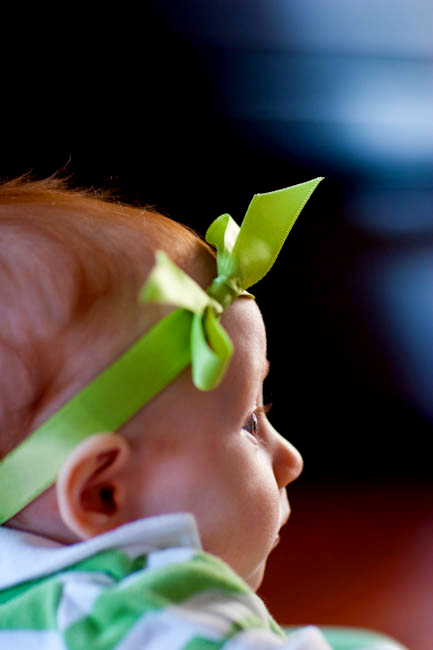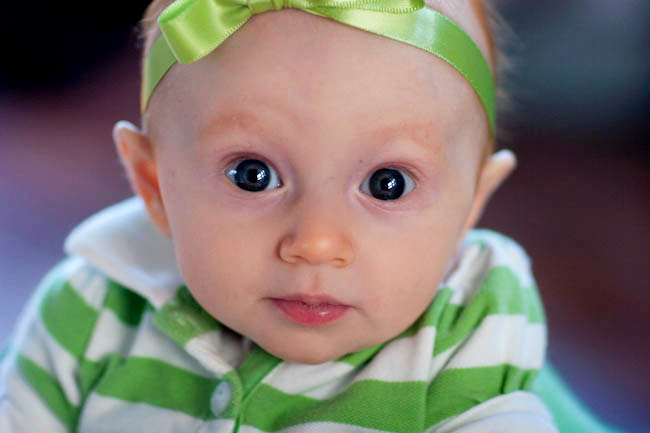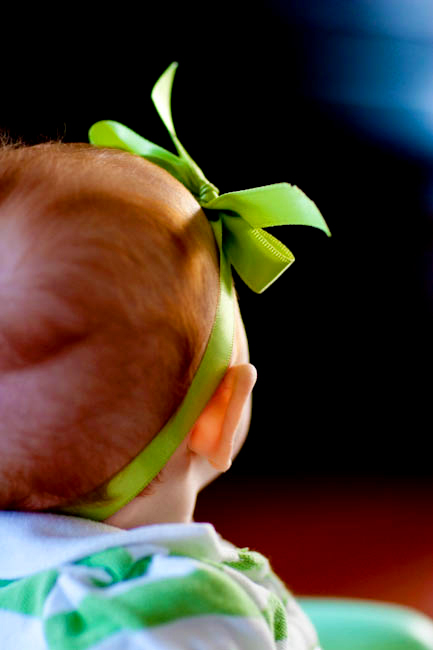 The first sign of the midshoot meltdown...