On Friday I had the pleasure of meeting my friend Jamie's new little bundle of love, sweet Alexa, who entered the world on Thursday, March 5th. My friendship with Jamie goes back twenty-eight years, when we started dancing lessons together at the wee age of three years old. Over the years, we've been through so much together, but nothing compares to being pregnant together and having baby girls only three months apart! So I just couldn't wait to get to the hospital to meet little Alexa once she arrived, and of course, I brought along my camera (just as Jamie expected; she was out of the hospital gown and ready for her close-up). So here are some photos of sweet Alexa and her gorgeous mommy!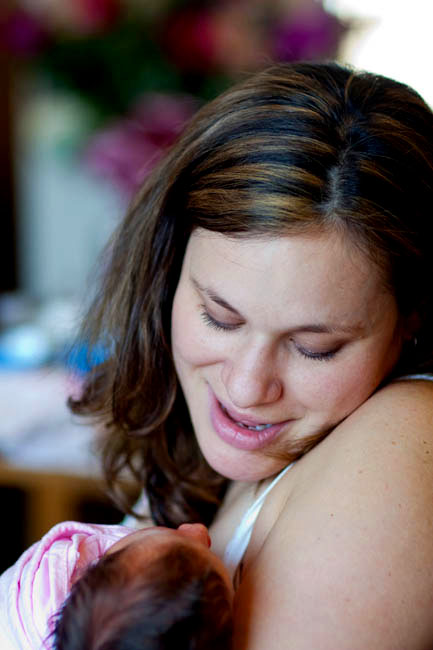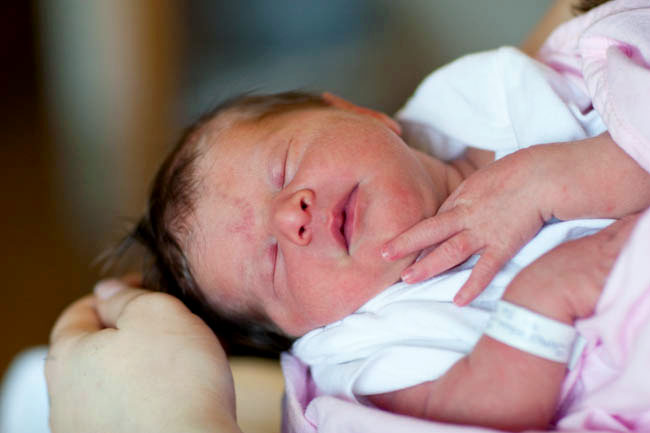 Jamie's friend Lauren was visiting with her two girls as well (love the curls!)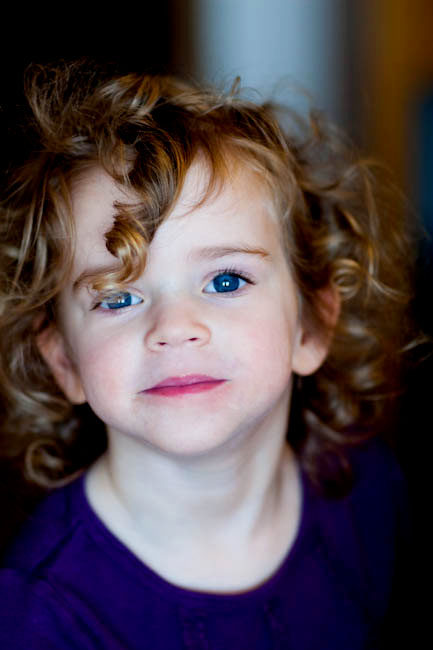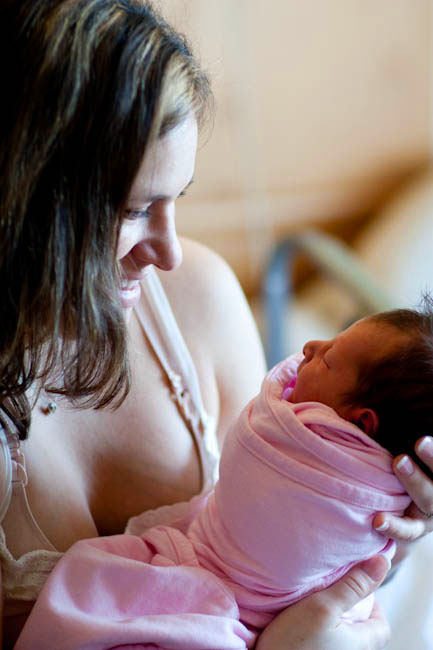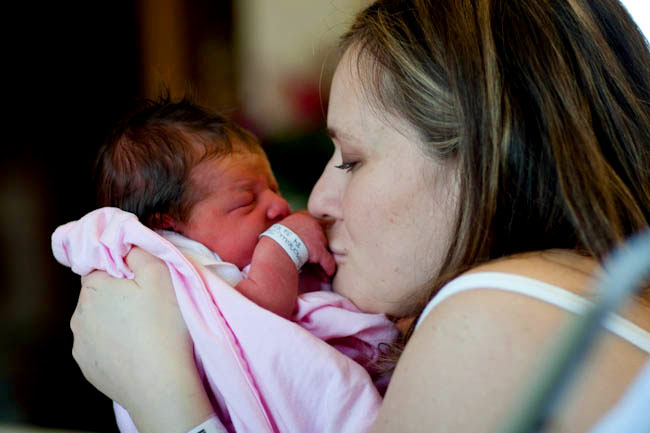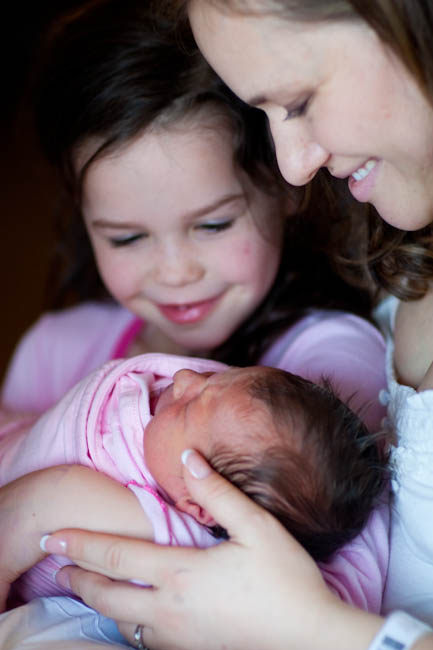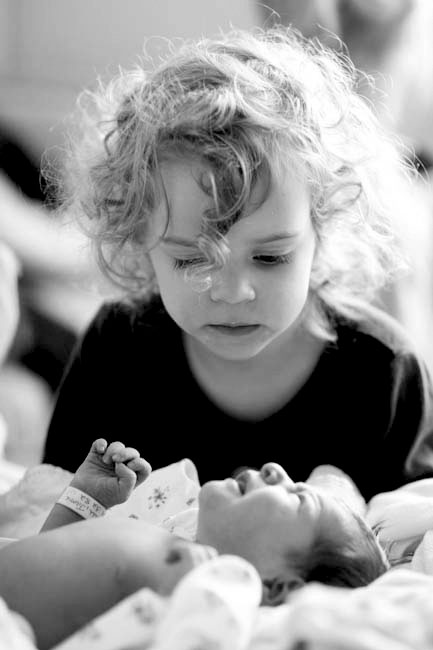 How awsome is Alexa's hair?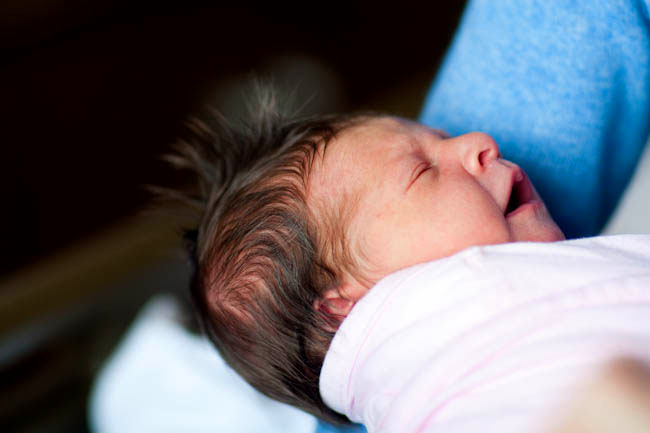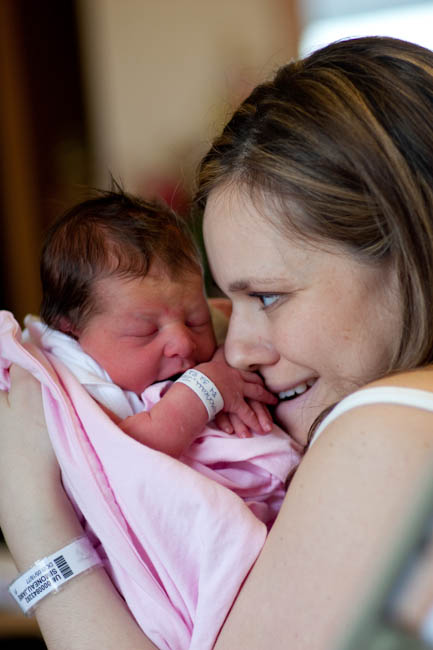 So pretty in pink!