Okay, so I can't help but post a zillion images from Courtney and Eric's amazing Cape Cod wedding. I absolutely adore Courtney; she is sweet, warm, sentimental, and so genuine, and her beautiful personality came through in every aspect of her day. There were so many meaningful details and so many rich moments that Tara and I were snapping like crazy all day...Check out some of my favorites below!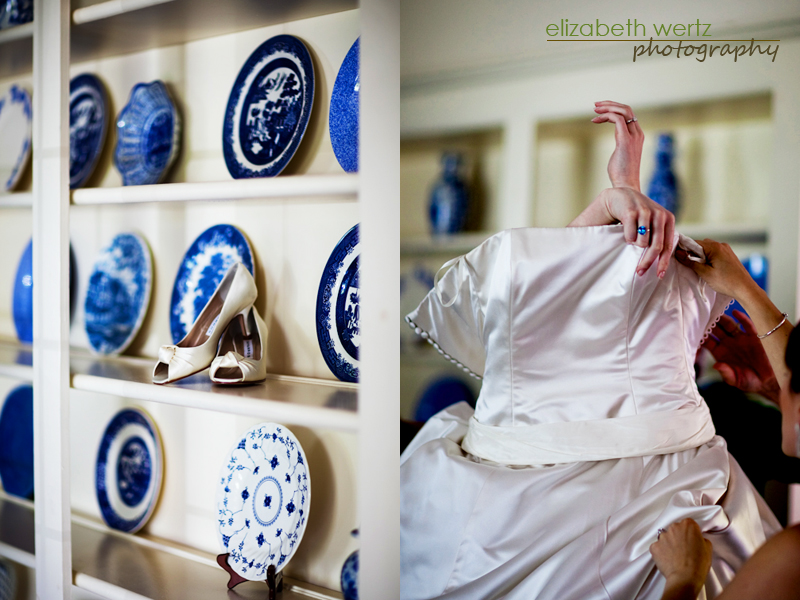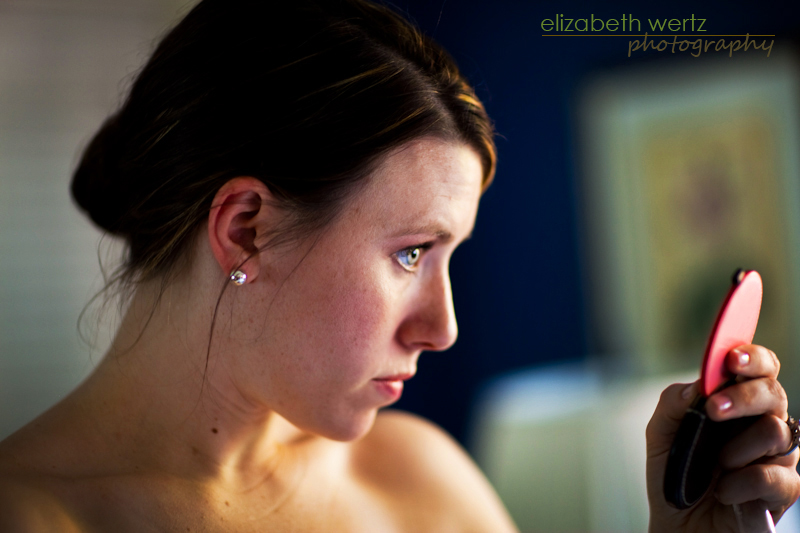 I LOVED capturing Courtney's gorgeousness against the deep blue of the wall in her bridal suite.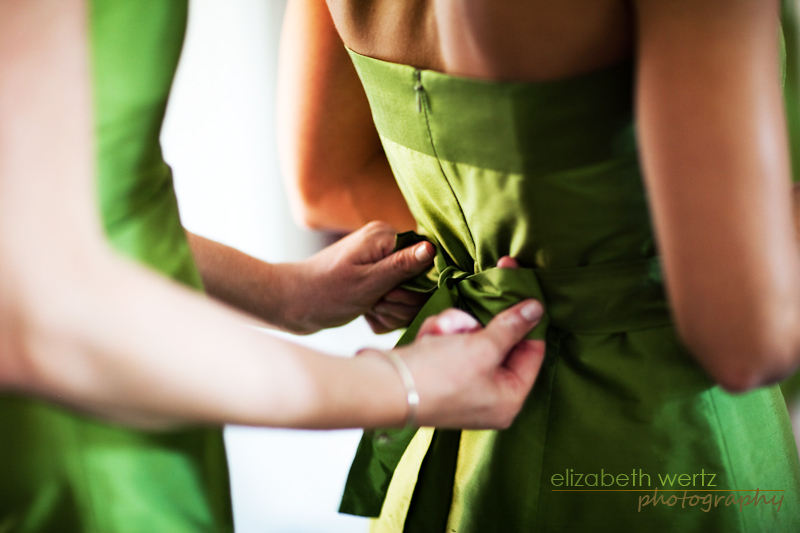 Courtney's mom embroidered this patch with hers and Eric's initials--how sweet.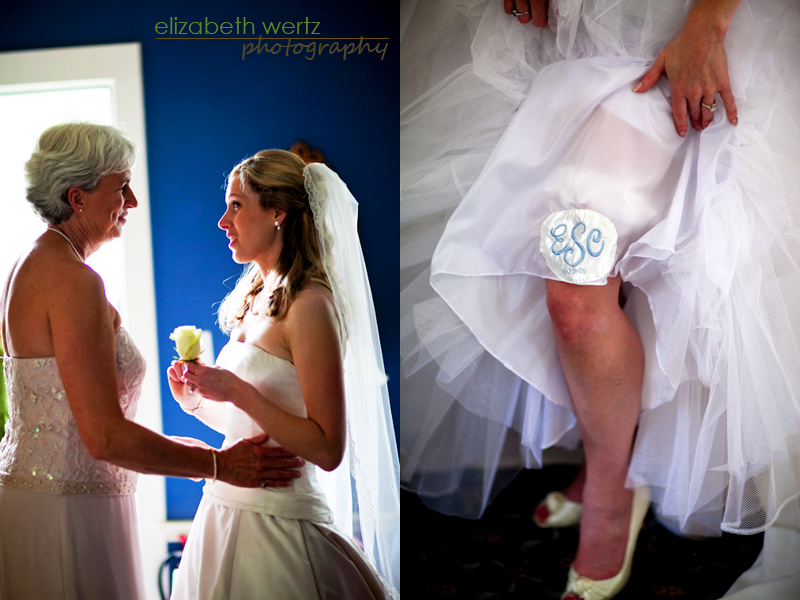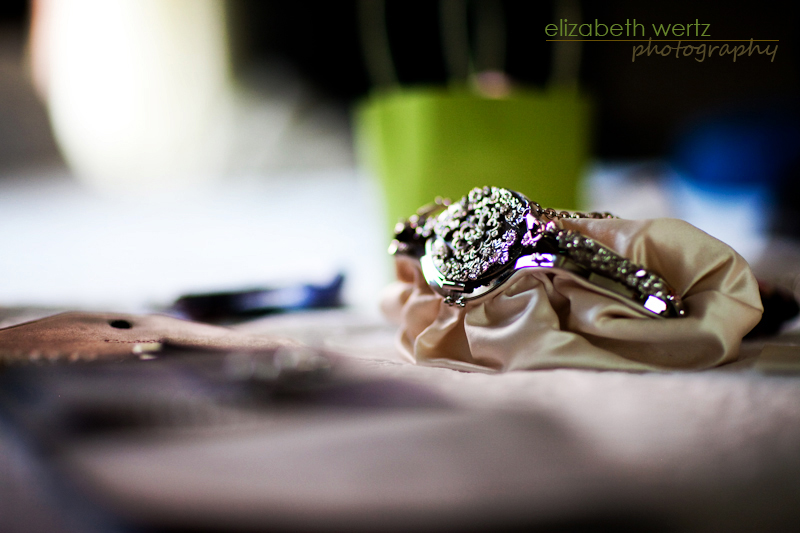 Can ya tell how much I dug Courtney's accessories?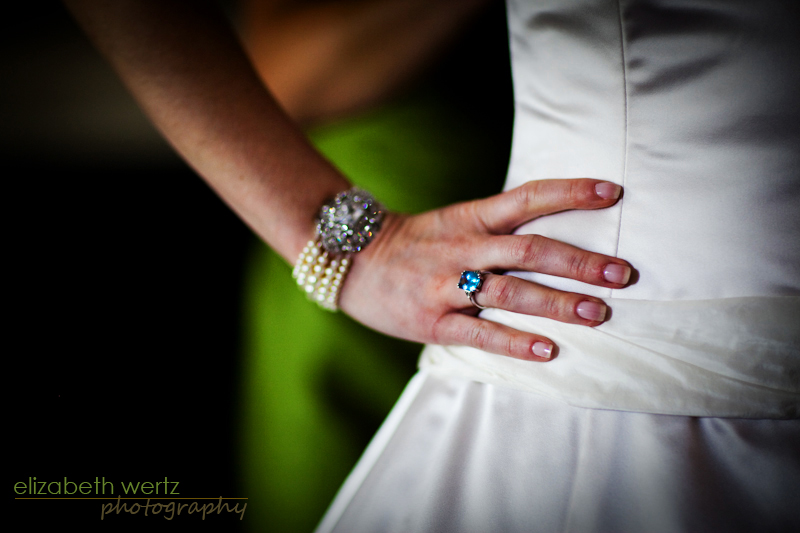 Check out those curls! She warmed up to me eventually :)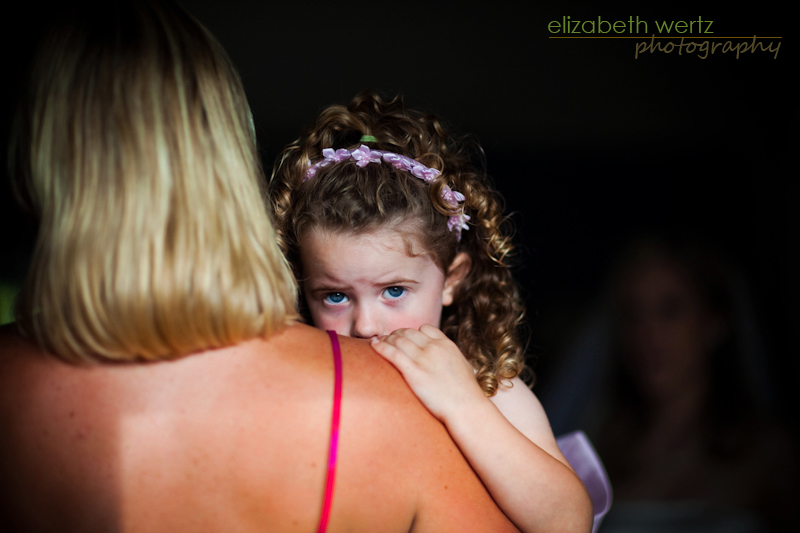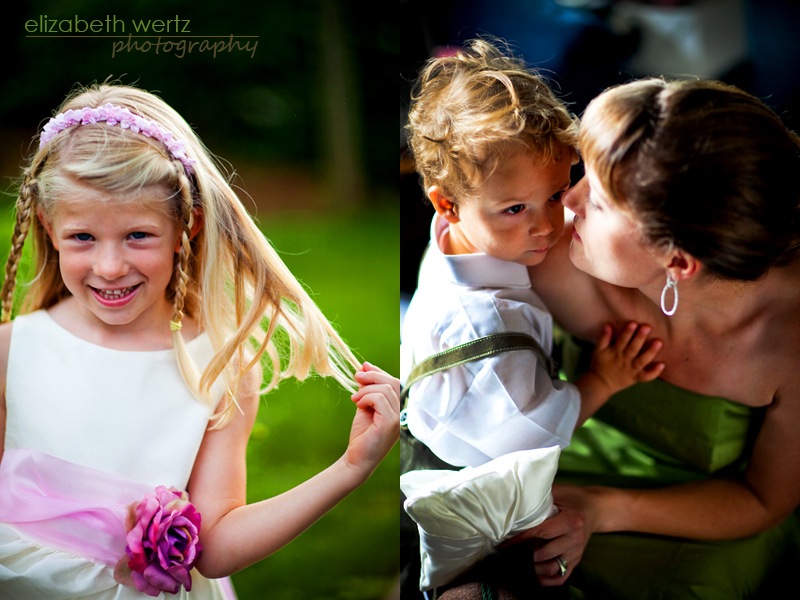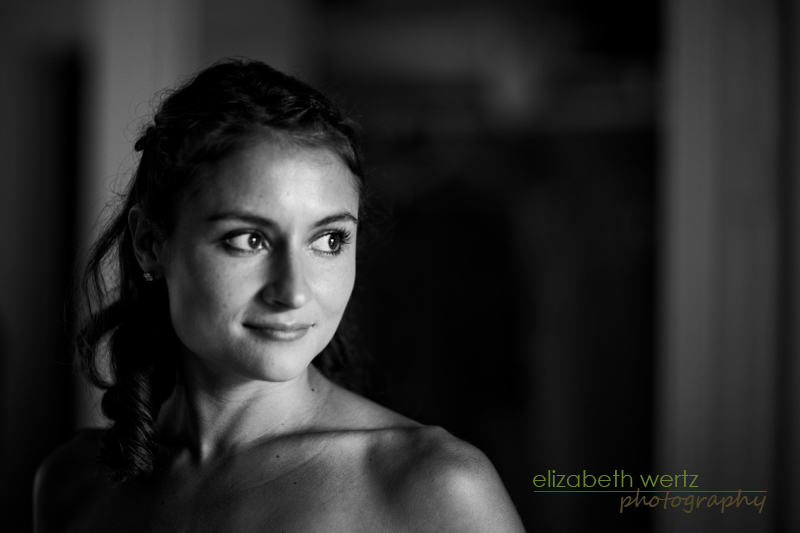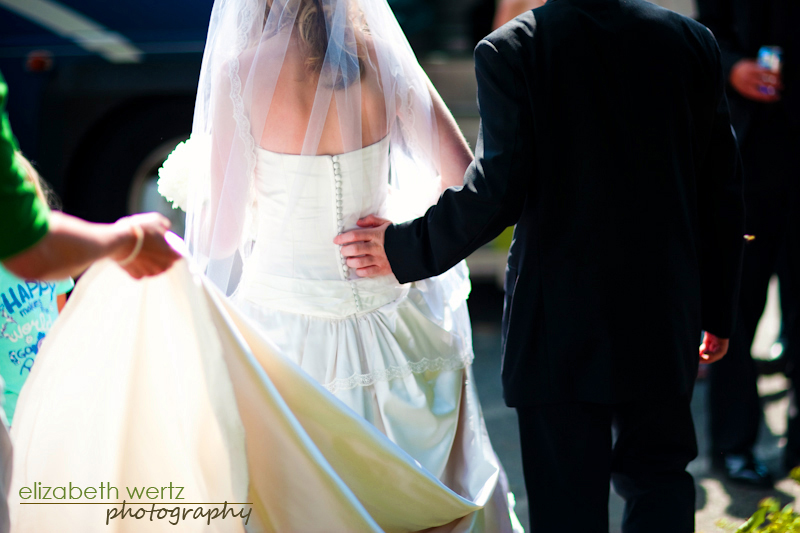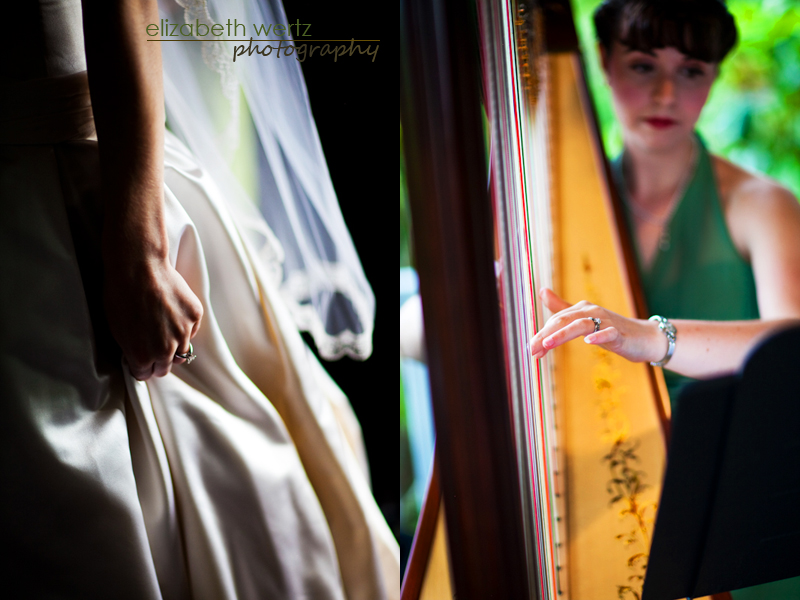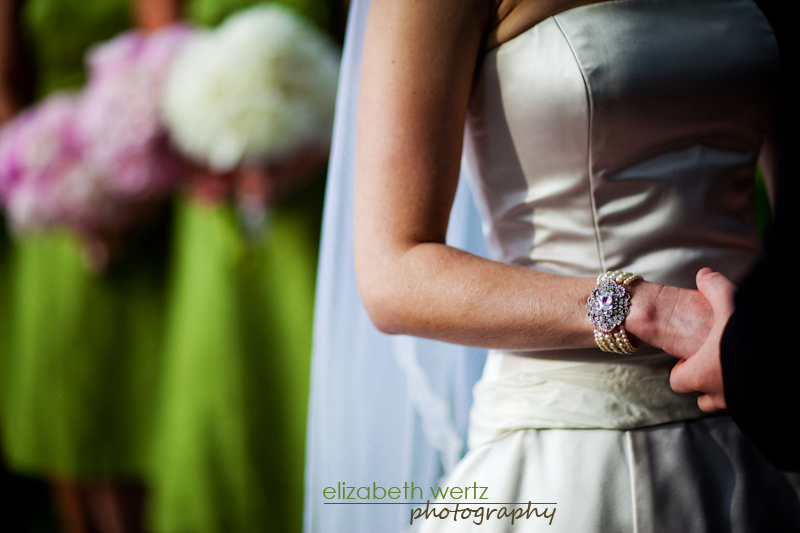 Courtney's sister's sweet response when Courtney's friend sang.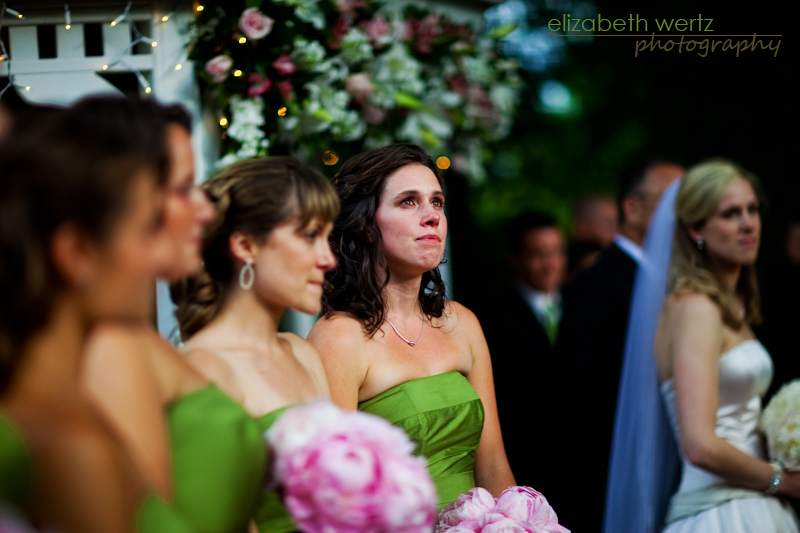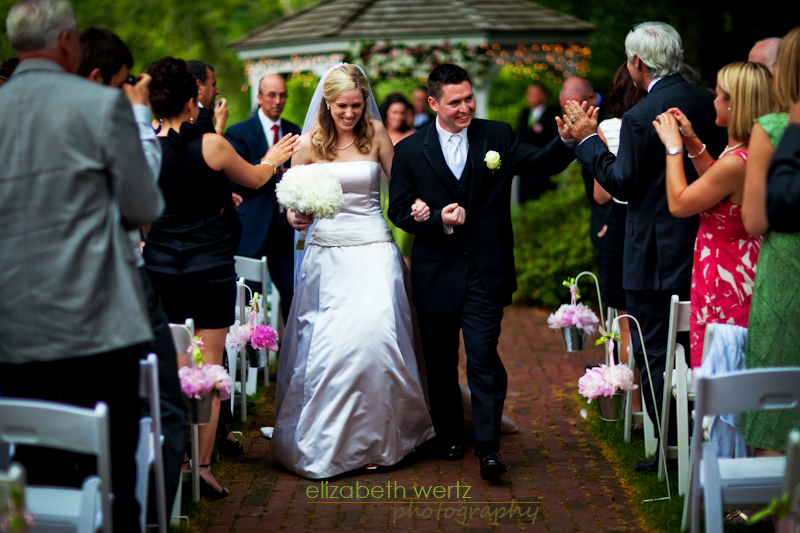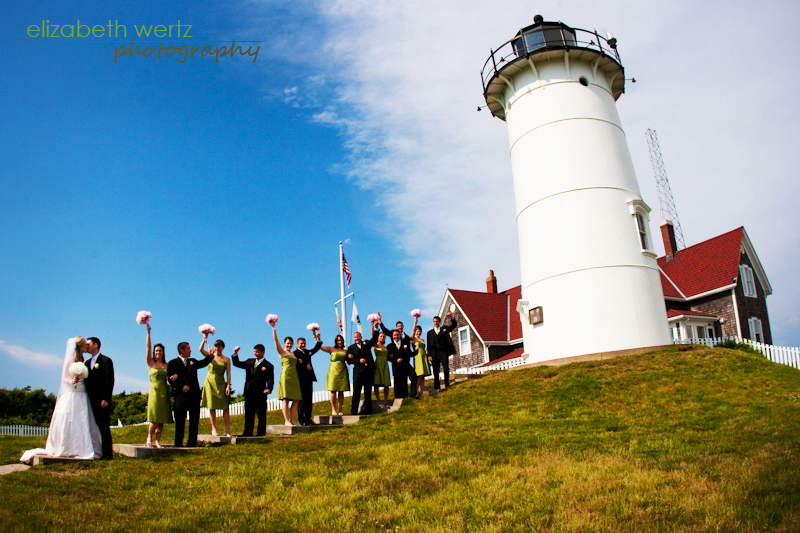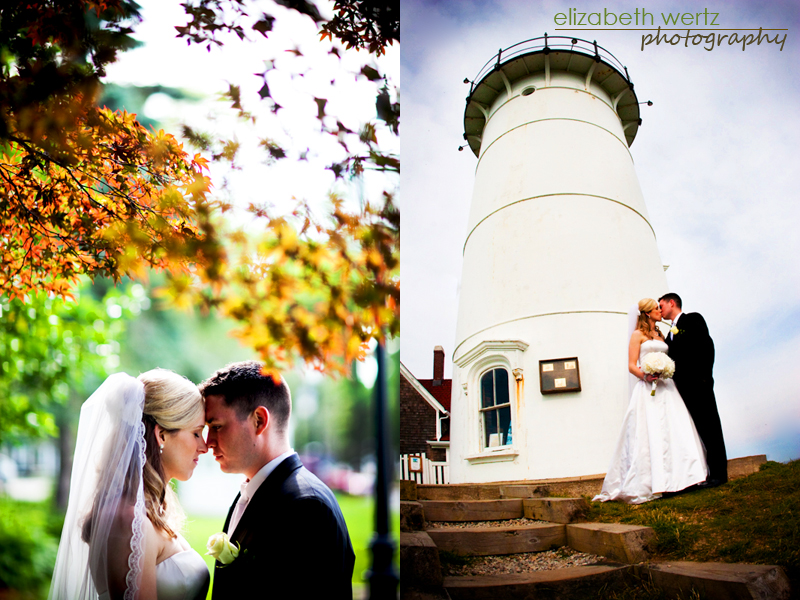 I was a little obsessed with this vibrant sunlit tree....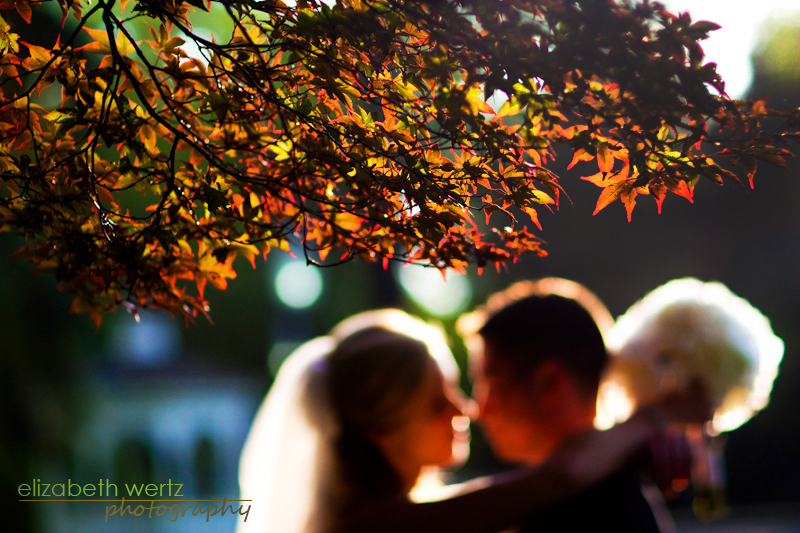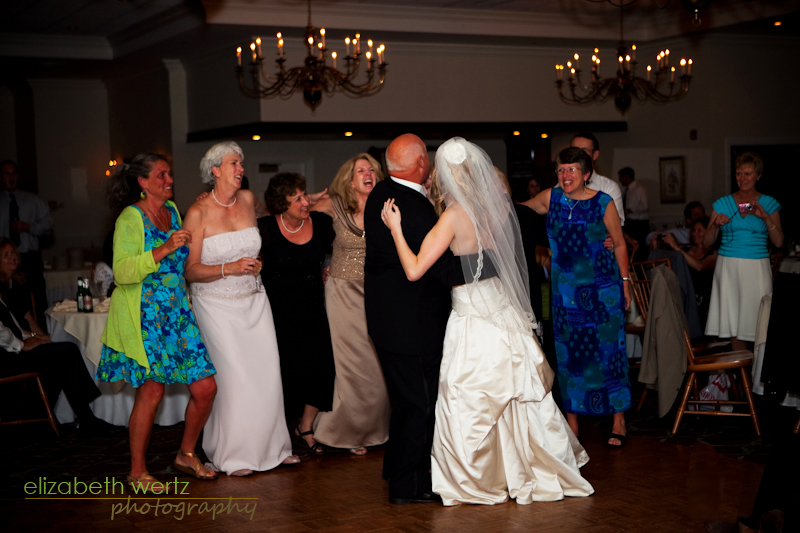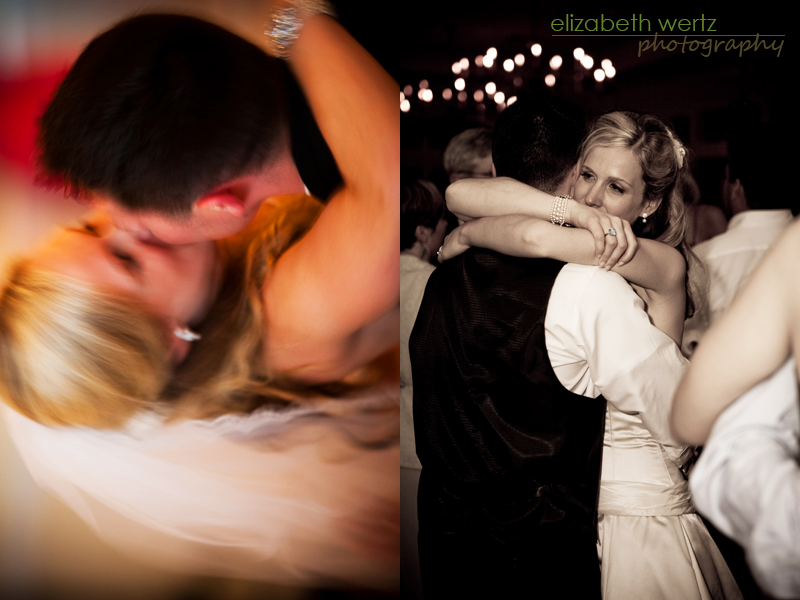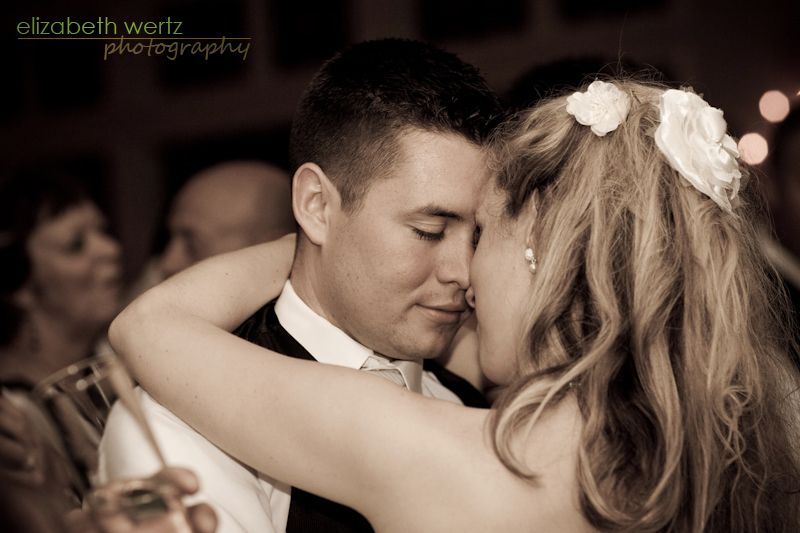 Courtney and Eric, it was such a pleasure getting to know you over these last two years! Your day was magical, and I was honored to be the one to capture it for you.