Kristen and Mark's wedding took place on tiny Cuttyhunk Island off of the coast of Cape Cod. The island is only one by two miles, and it has rolling hills with a smattering of lovely cottages that overlook a breathtaking coastline. Tara assisted me, and we got up really early to catch our water-taxi in New Bedford. The boat was enclosed in fog and the water was choppy, and once we arrived, all you could see of the ocean was a white blur ribboning the coastline. It was right about after the ceremony that the clouds burned off, surprising us all with the most stunning view of cerulean blue. Amazing. The ceremony was simple, understated, but charged. The star of the day was a black lab named Allie, who somehow made it into every formal photograph (even those the bride and groom didn't make the cut for :)Kristen thought of everything, and the color RED played throughout the day: the lobster, the paper lanterns, her fabulous Mary Janes. It was a frenzy of shooting the entire day, which ended abruptly when Tara and I realized we had but minutes to get to the ferry for the last crossing of the day. Then came a mad golf cart dash to the ferry (chauffered by the groom himself, who came out of nowhere, barreling down a hill and sweeping us and our equipment into the cart). We finally made it back to the shipyard from which we took the water taxi, only to find our cars locked behind two tall barbed wire fences. I squeezed through an opening in the fence only to find another between me and my car. At last, we were rescued by the shipyard owner's son, and were on our way--arriving home five hours after we left the wedding....But it was worth the toils--see below...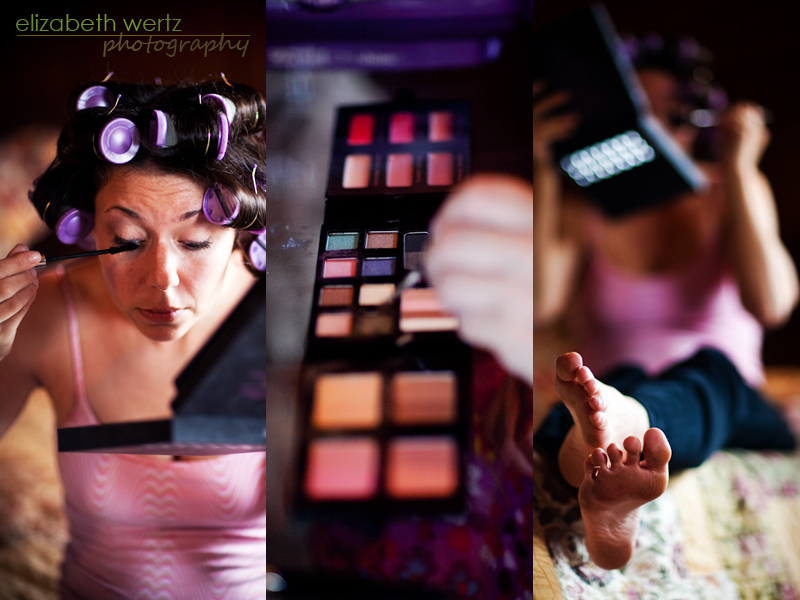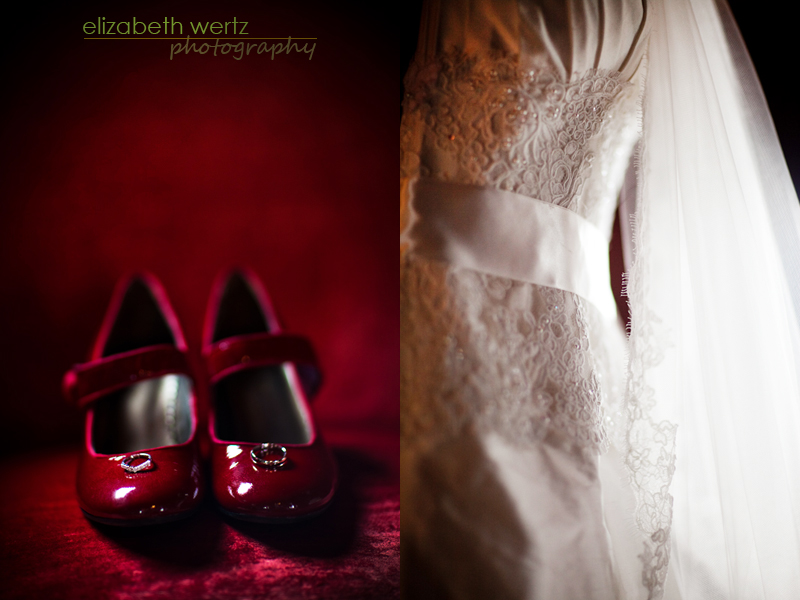 This wonderful shot of the flower dog was taken by lovely Tara Sen...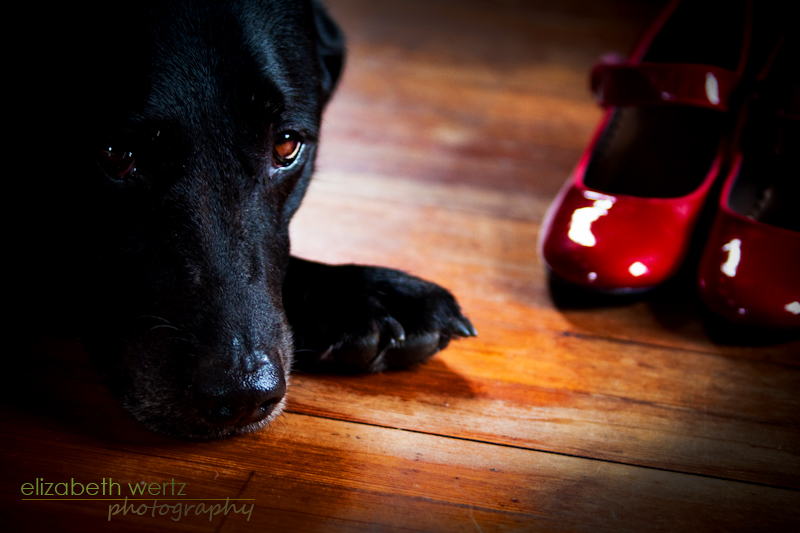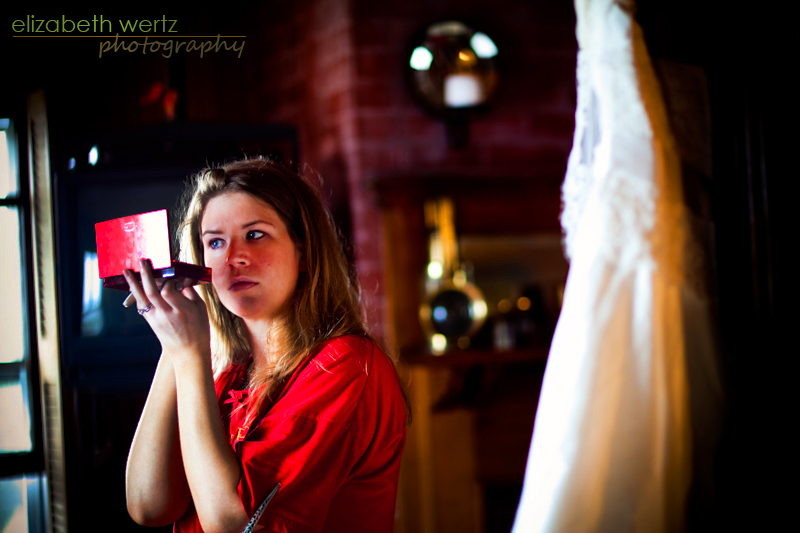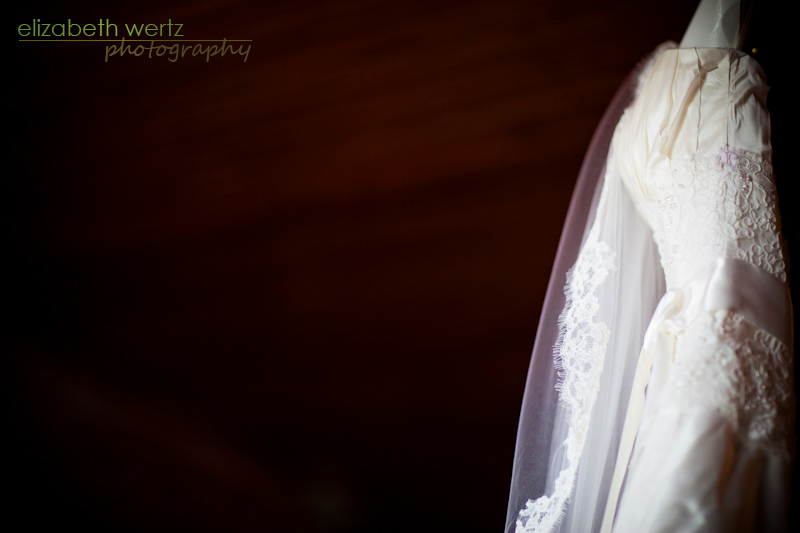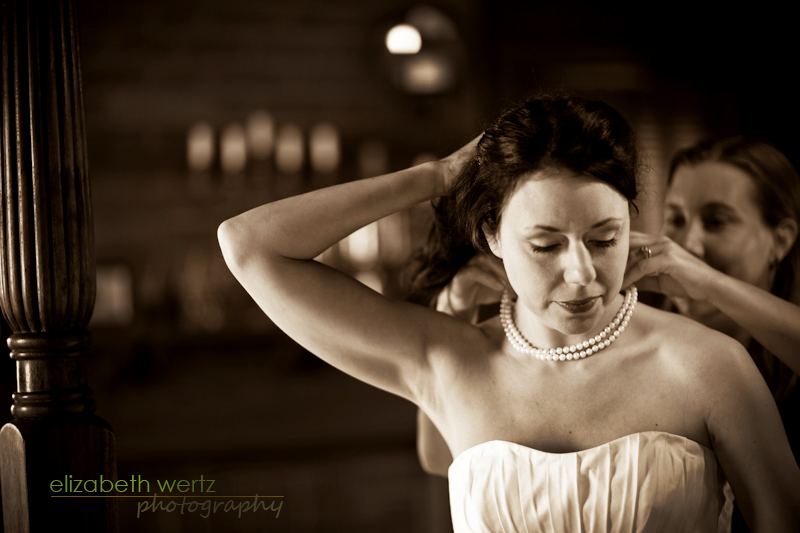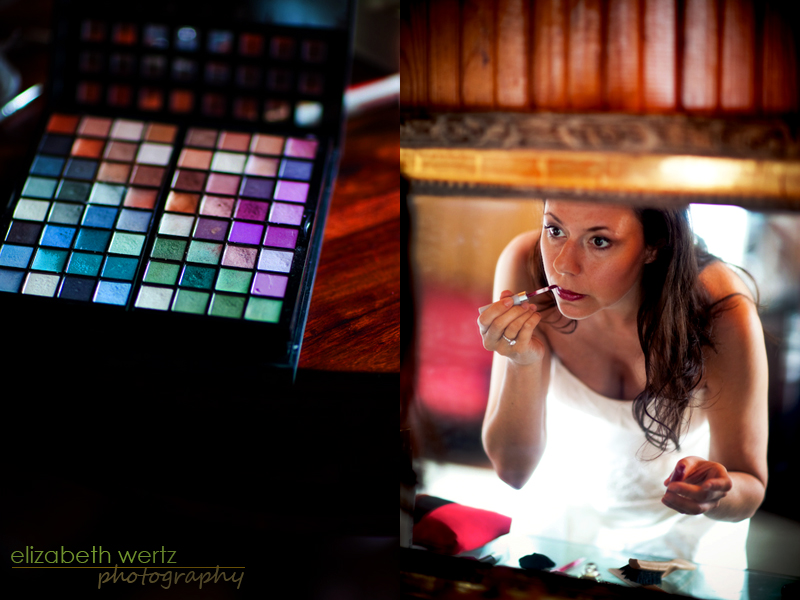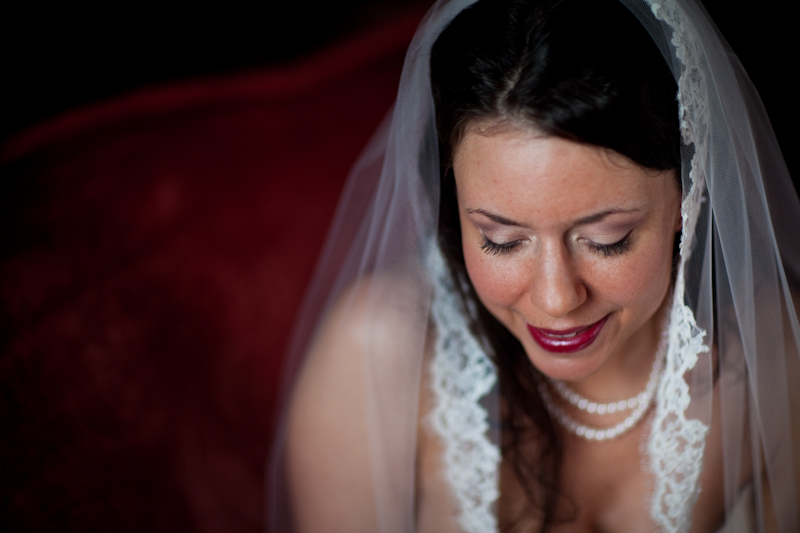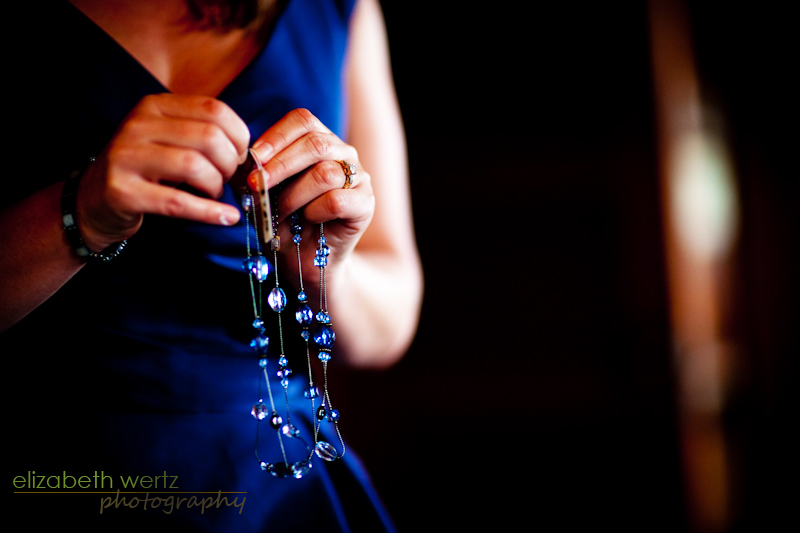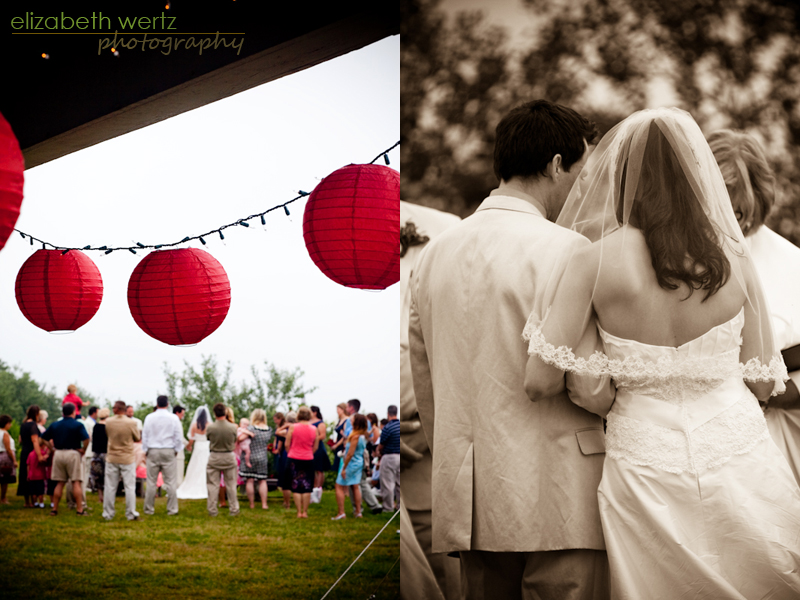 A sweet moment captured by Tara...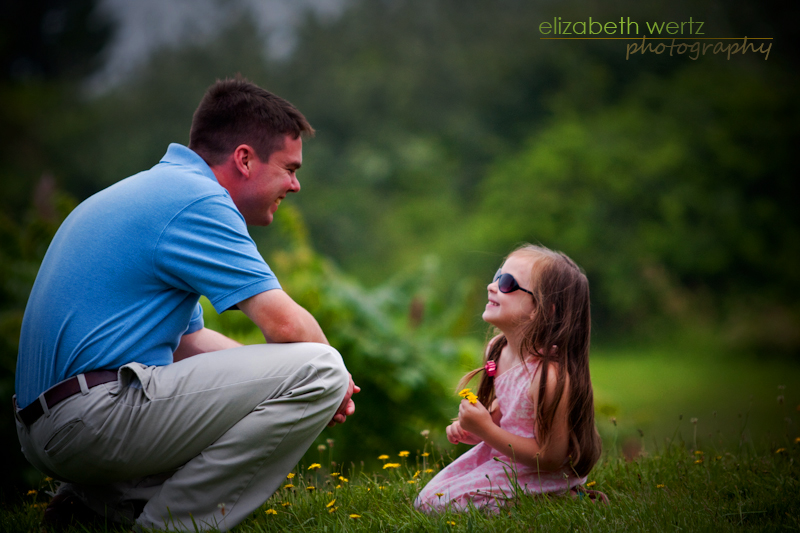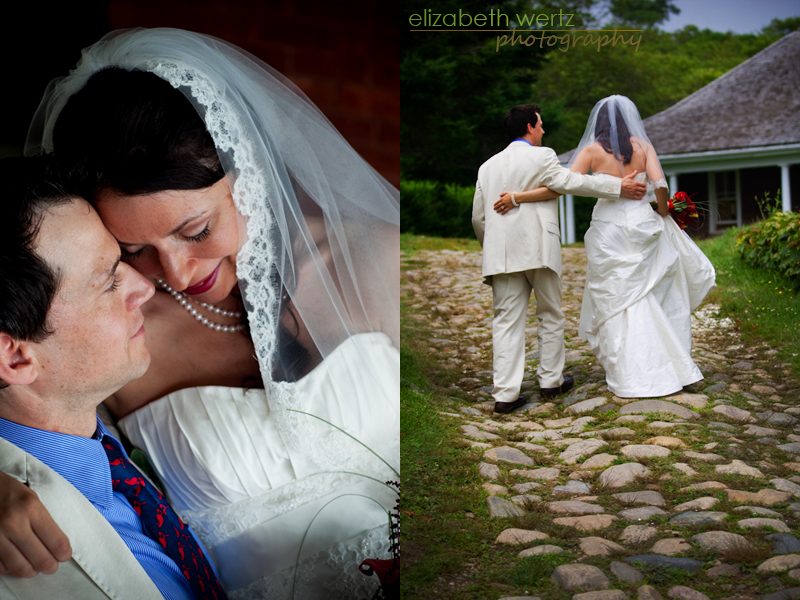 This is one of my favorite images of the entire day, also by Tara Lynn Sen...