Katie and Kevin were married at the Naval Academy in Annapolis, Maryland in early May. Kevin is in the Navy, and he and Katie met soon before he was deployed to Iraq, but their connection was so strong that it survived the distance and separation, and their love story picked right up when he returned. It is apparent from spending just minutes with them that they are meant for each other. They are very faithful, and had a beautiful, very solemn and touching ceremony in the Academy's grand chapel. I loved the military details included in the day: the groom and his groomsmen in uniform, the sword arch the newlyweds left the church through, the cutting of the cake with Kevin's shiny sword--all of these were firsts for me! Congrats to the newlyweds, and I wish you all the best as you settle into your new home in North Carolina.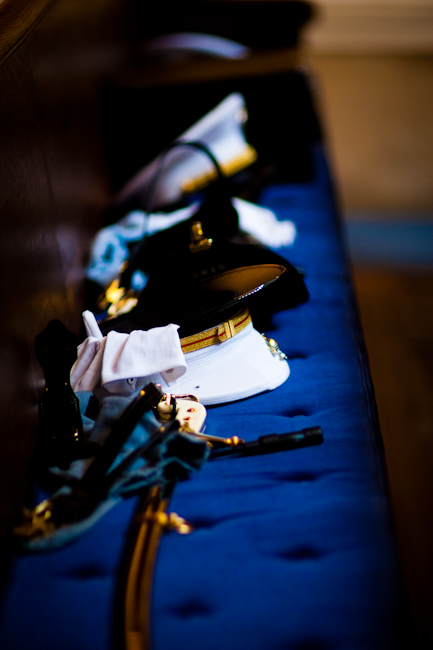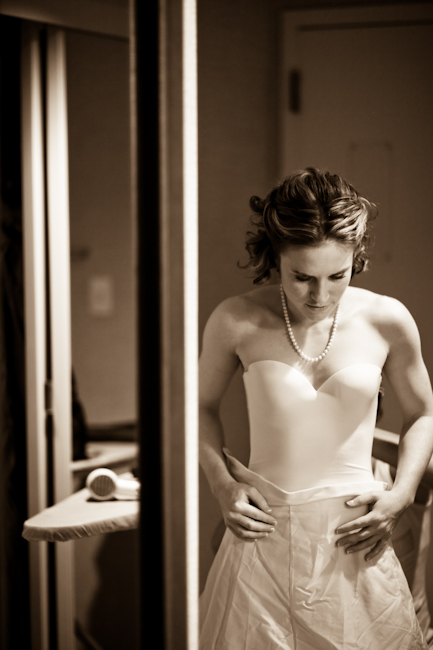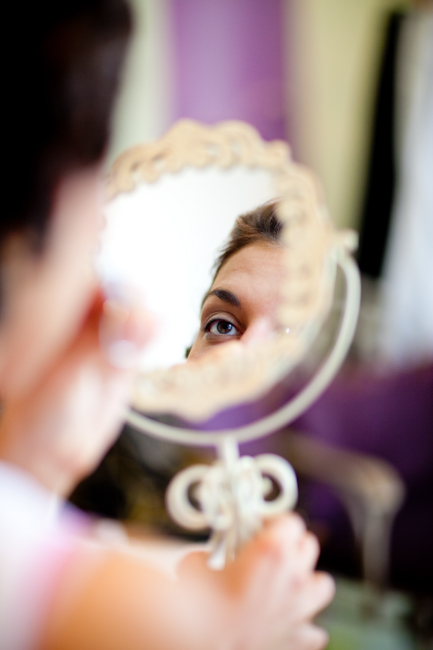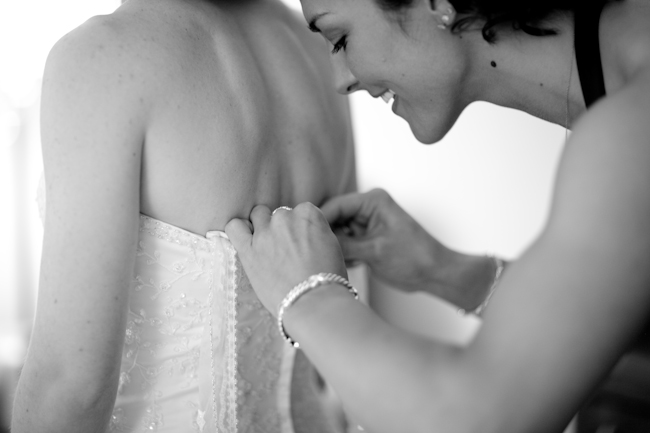 Katie's eyes are electric blue. Wow.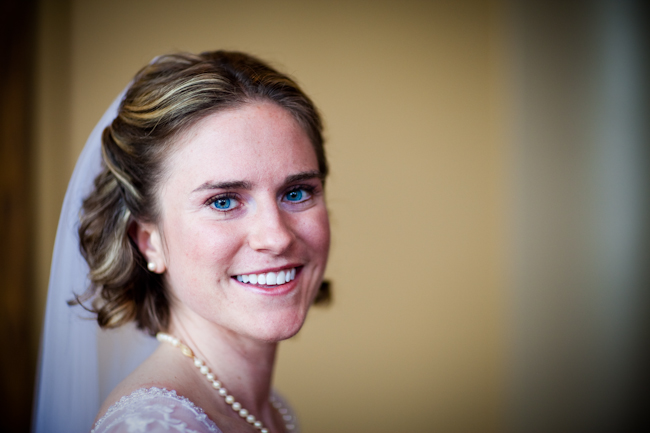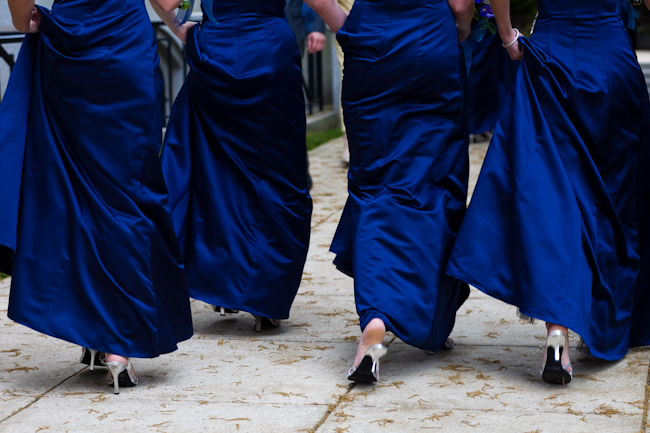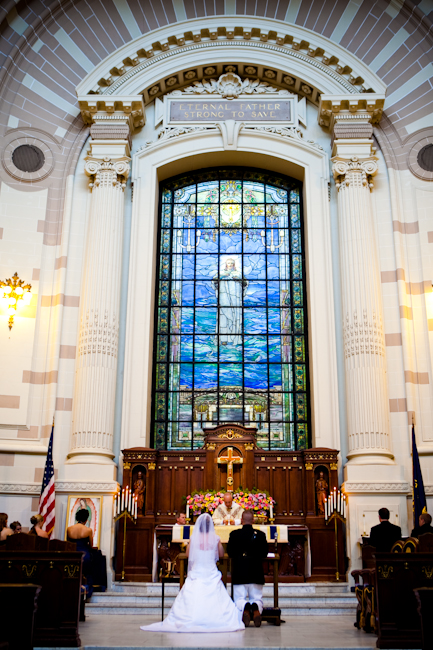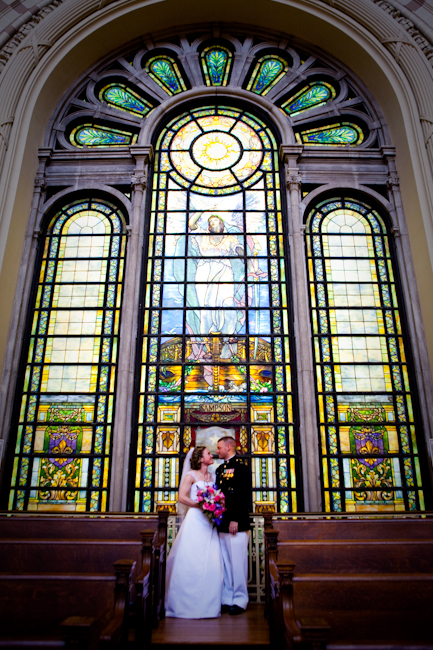 I think this is my favorite...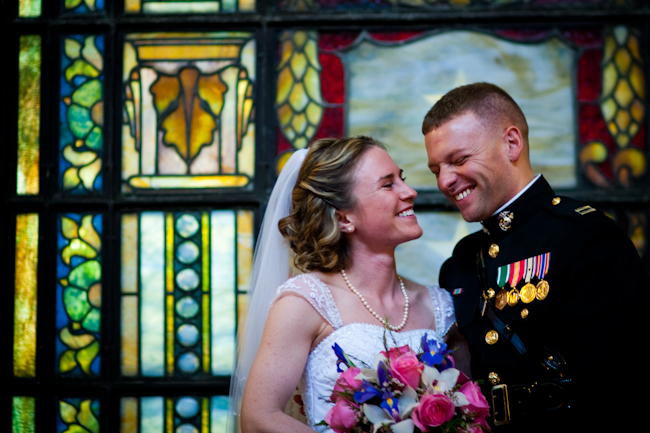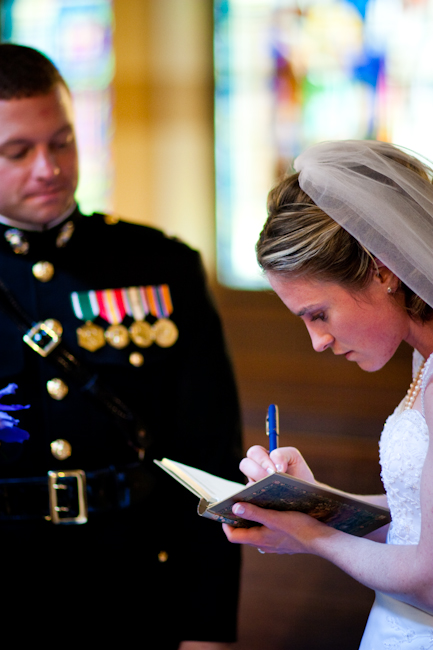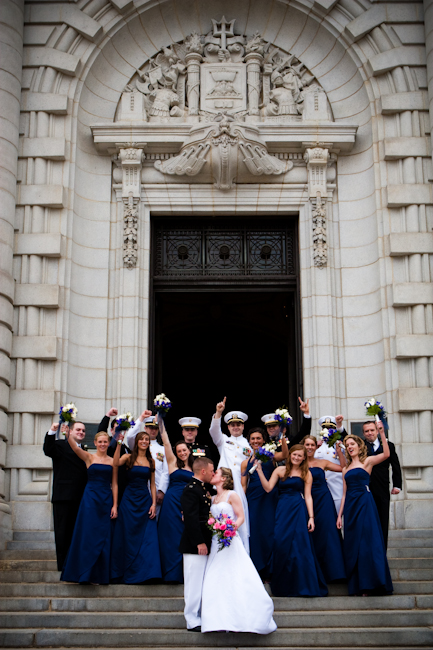 Of course I had to get the stars and stripes in there.