I can't believe my baby girl, my Little Tiny, turned three last week! For her birthday party, we decided to make use of our new house and it's charming porch and have a Victorian tea party (even though we only just closed and are no where near moving in). It's always nice to have a reason to bust out my collection of vintage hats, costume jewelry that belonged to both of my grandmothers, and my many tea cups and saucers. The kids were unbelievably cute sipping gingerbread cookie tea (love those
Teavana
teas!) and nibbling their heart and star-shaped peanut butter and jelly sandwiches. Viola was beside herself with excitement that her party finally arrived. When guests started arriving, she said to me very seriously, "Mommy, I'm three now. I'm not two anymore." It was kind of a question. And even though her actual birthday was still four days away, I told her that yes, she was finally three, an achievement she continues announce to everyone she sees. Thanks to Viola's little friends for coming to her tea party, and for making her birthday so special. Oh, and do take a look at the darling photos!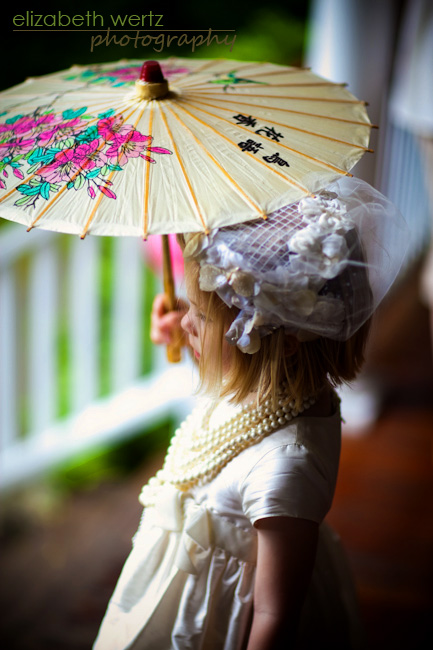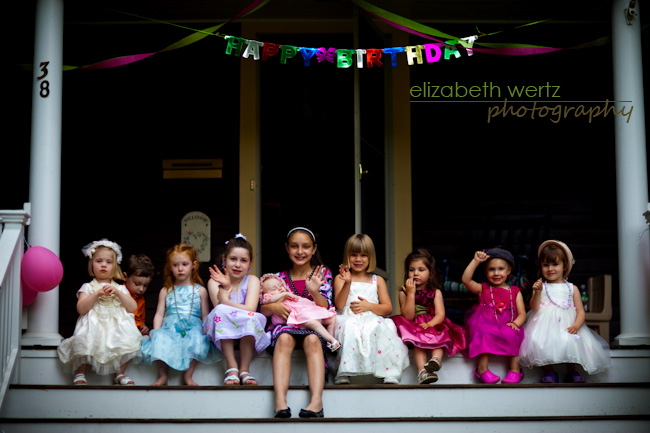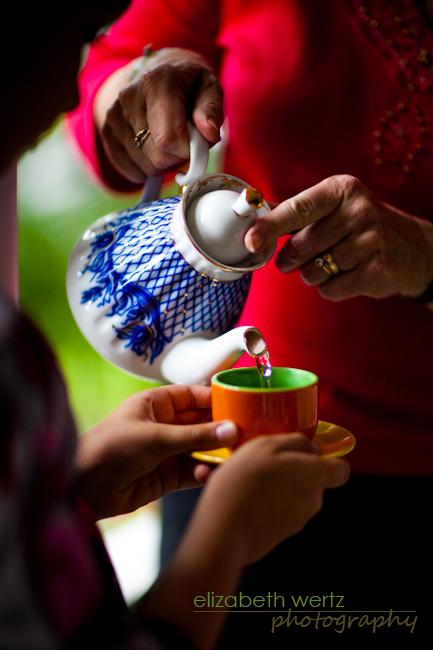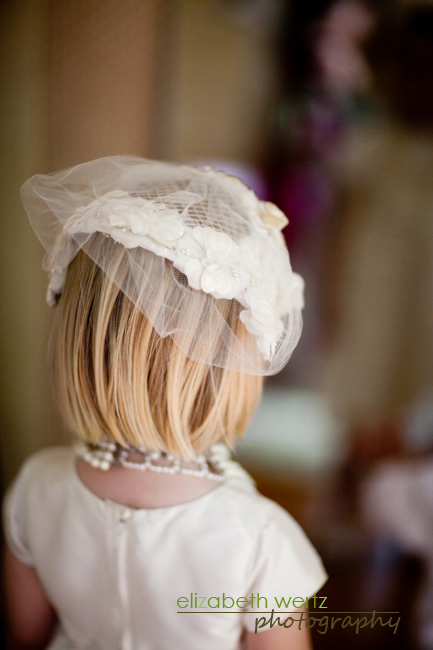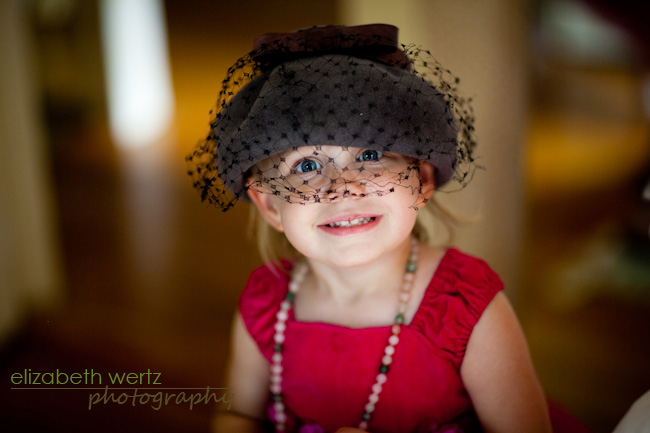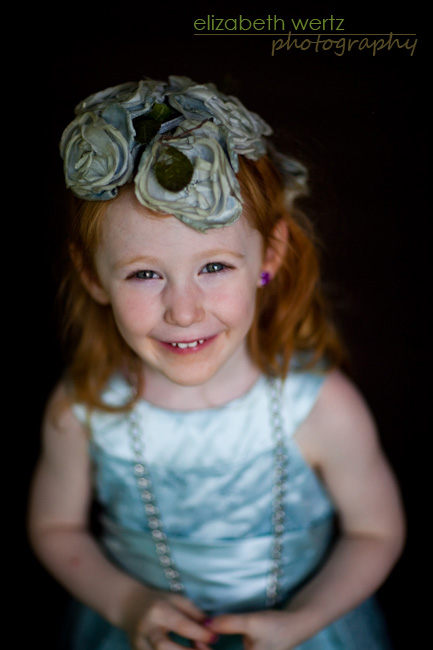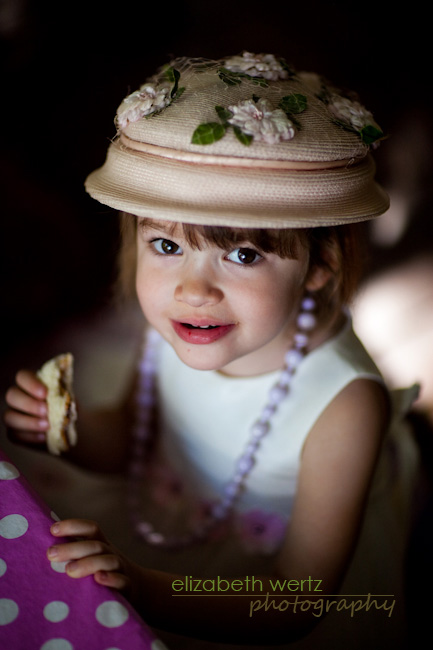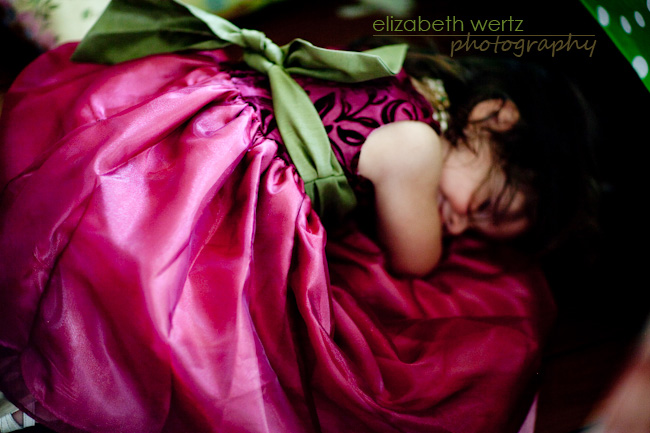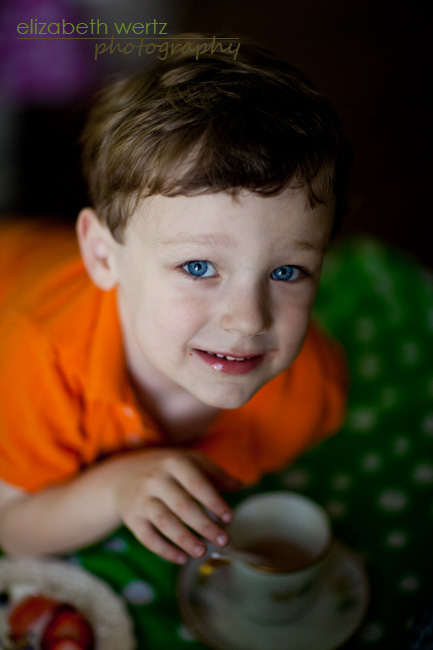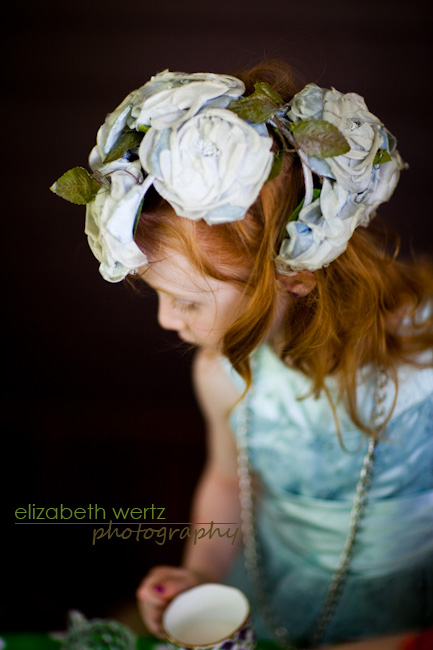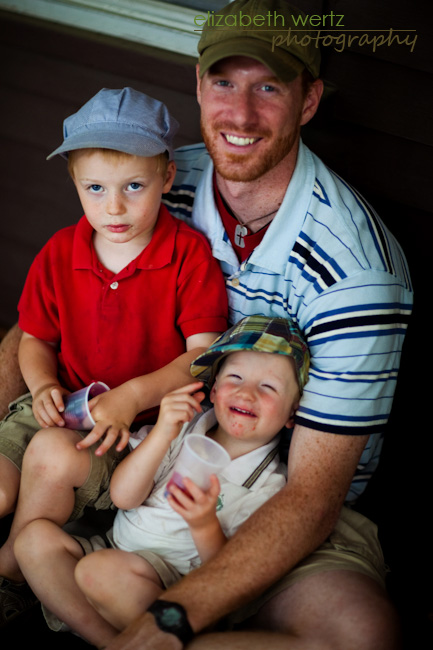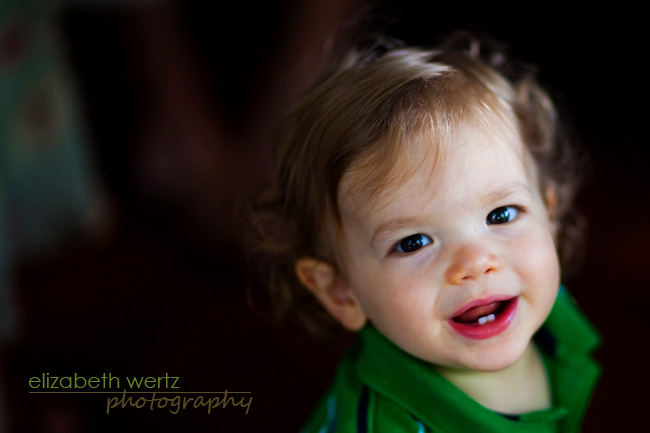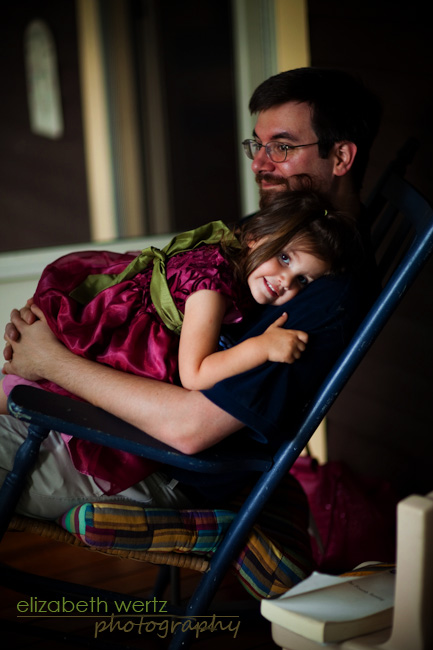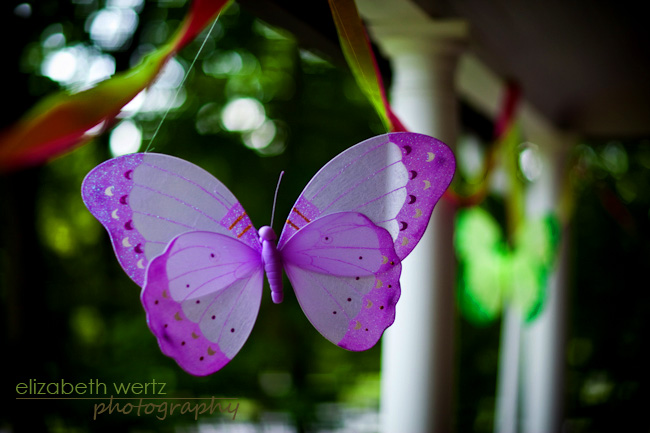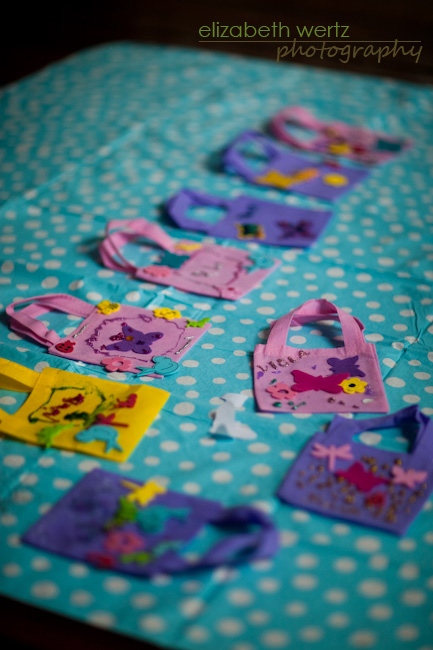 Viola is actually quite a little tea enthusiast.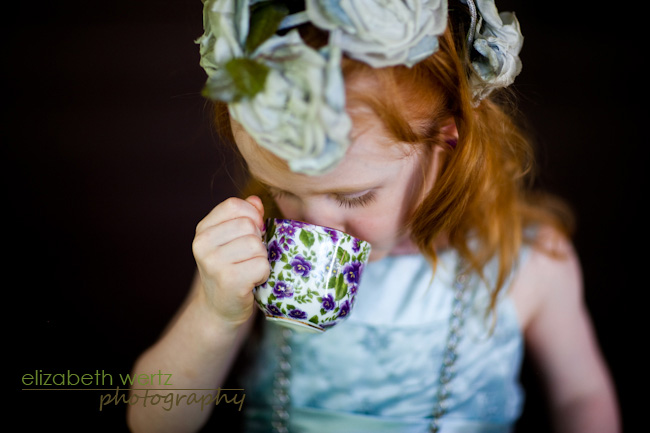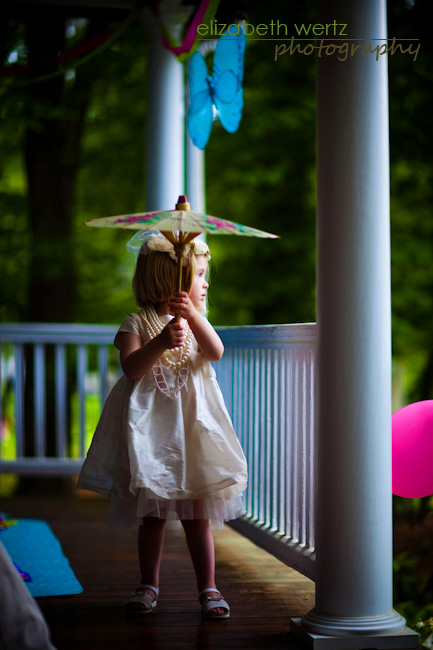 Maeve slept through the tea in her Auntie Julia's and cousin Rylan's arms.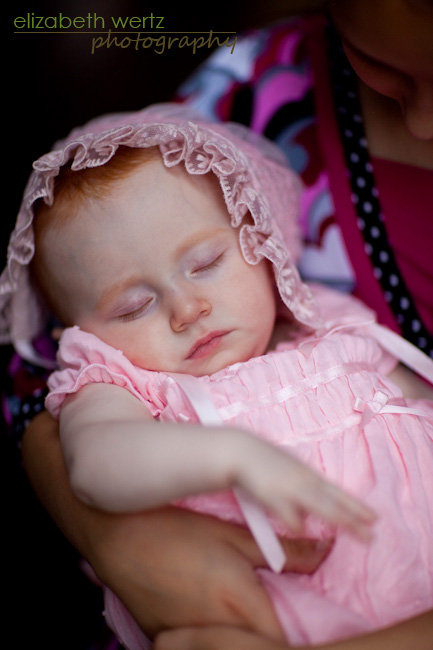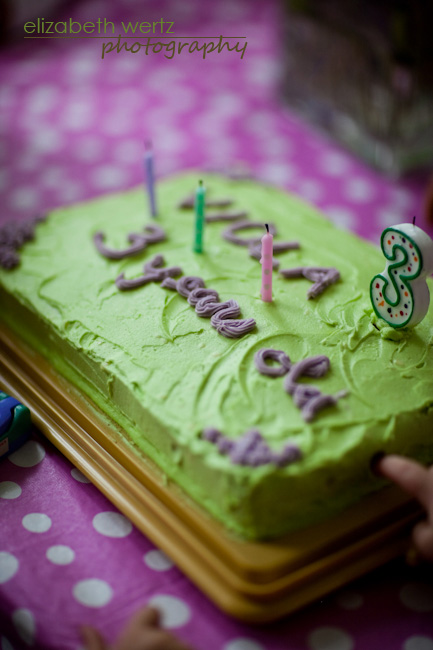 The cake: the moment she had been waiting months for!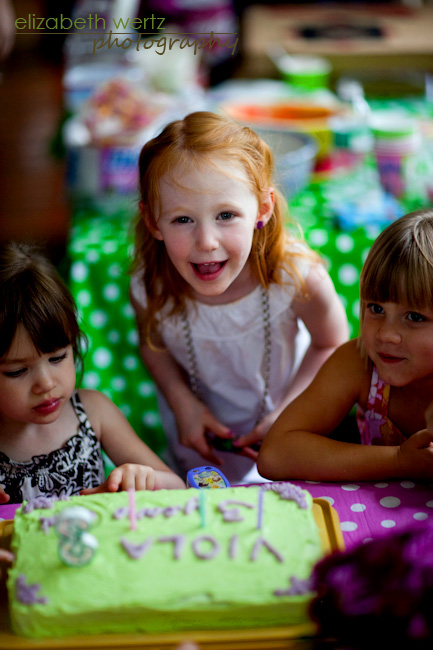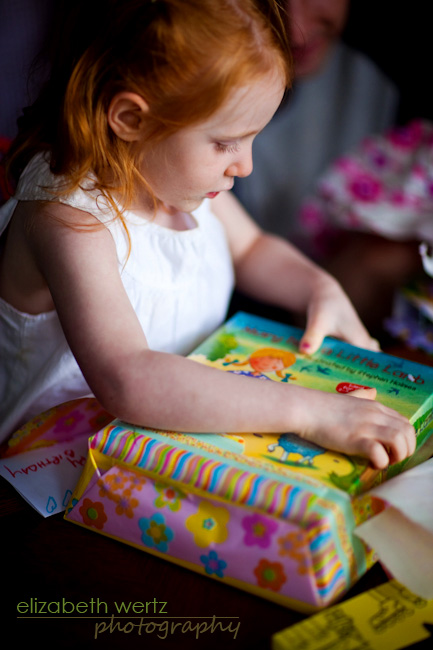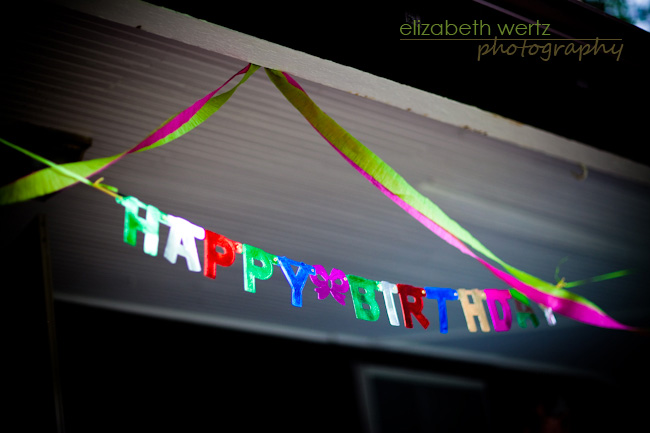 A card made by big cousin Tori (that's some serious RED hair :)