When Caitlin first called me last year, she mentioned she was at one of the weddings I had photographed in the fall. She said she knew the bride Lisa because they were in the same dance company growing up. I remembered Lisa's "dance friends" well, as they graced the dance floor at the wedding with style and poise and of course, fabulous moves. So when Caitlin mentioned that she is a red-head, I immediately interjected, "I remember you! You were wearing a hot pink dress." Even in a crowd of almost 300 guests, I remember a gorgeous ginger any day! And when Caitlin arrived on my doorstep one afternoon, and we sat down for tea in the messy kitchen of my just-bought "fix-her-upper" house, I knew that it was more than her red hair that had me at hello....Caitlin is warm and sweet, and has the most lovely personality--and her smile is so genuine and uplifting, see below for affirmation...
My girl
Tara Lynn Sen
joined me for the wedding (as always enhancing the day for me), and when we arrived at Caitlin's mother's house on the morning of the wedding, I walked into such warmth. I absolutely love it when my brides and their families are excited about their photos--and nothing beats walking into a house, and immediately being welcomed excitedly by sisters and cousins and neices (thanks to all of the wonderful ladies in Caitlin's life for being so kind!). Though Caitlin's new husband was not terribly excited about romancing his bride in front of a camera (I got the feeling it was to him a rare form of torture--posing for wedding photos is definitely not everyone's cup of tea!), Chris nonetheless honored his new wife's wishes, and they stood beside the harbor at
Danversport Yacht Club
while Caitlin's veil blew around him in the blue dusk. And at the reception, I got to see him come alive, beaming at his bride on the dance floor, and thoroughly enjoying their night. And I did manage to even snap a few shots of this (haha, I got you, Chris!!!). And to the lovely bride: nothing beats your smile, Caitlin. It is as vibrant as your hair, and it has been an honor getting to know you.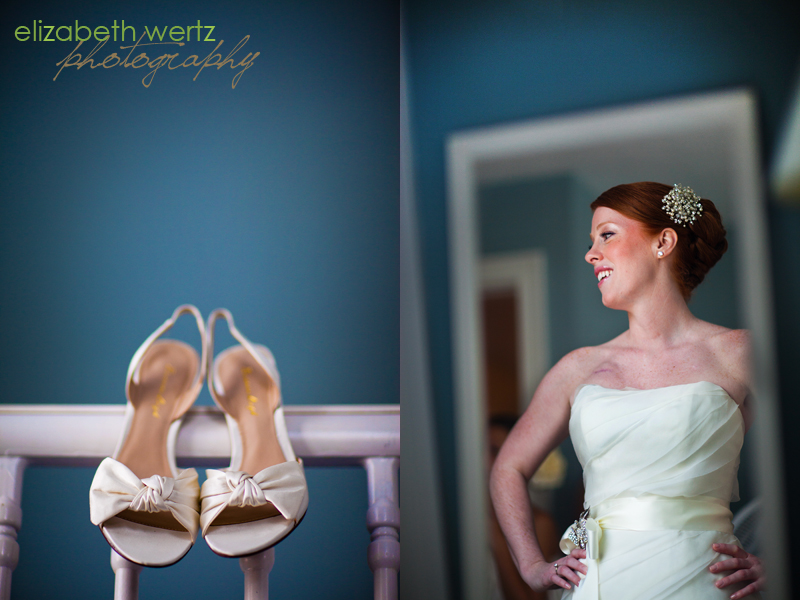 Could a person be more colorful? The shine of her hair, the pacific blue eyes...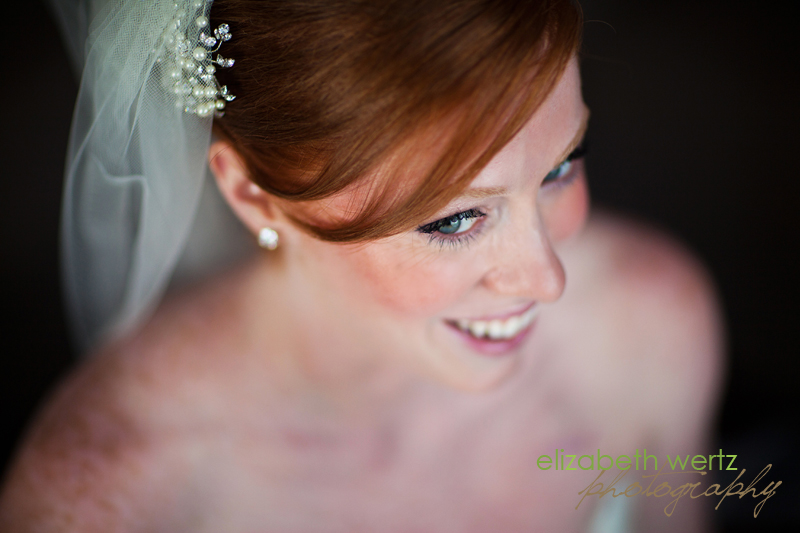 One of Caitlin's flower-girls. As you can see from that grin, she was a cunning little lass!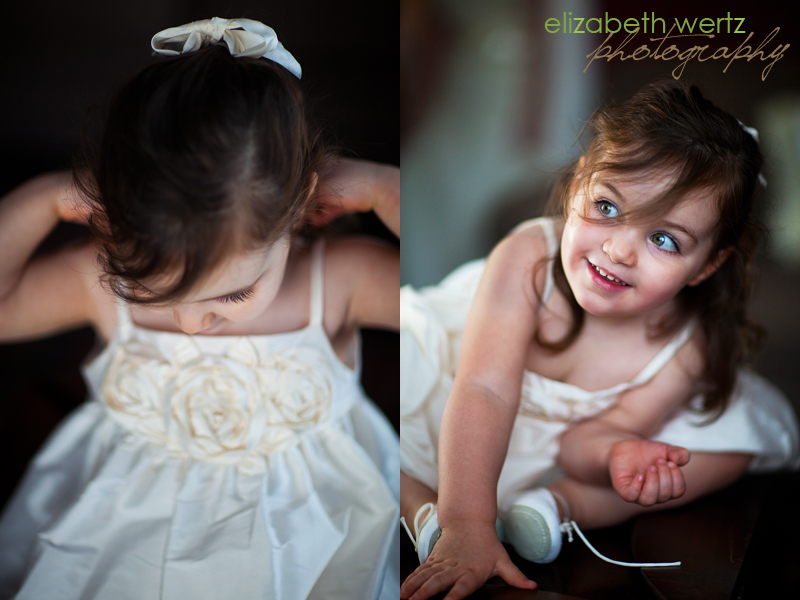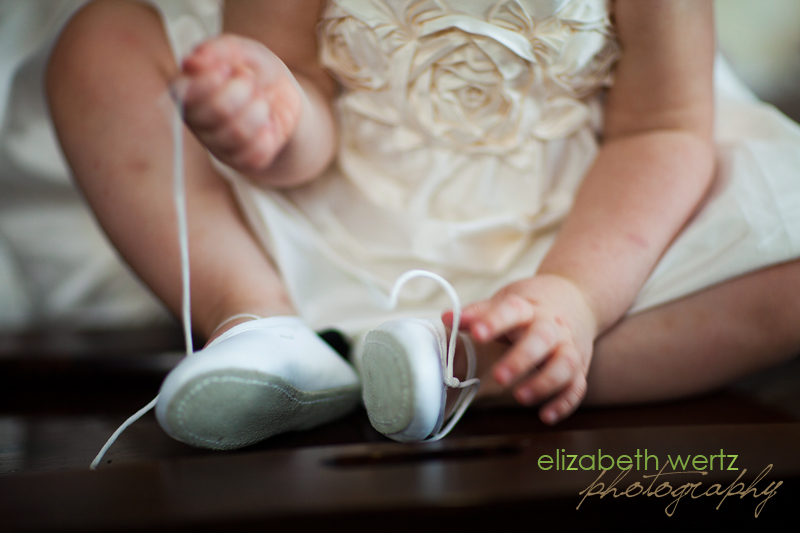 Another of Caitlin's beautiful neices. She looks like a dancer to me too.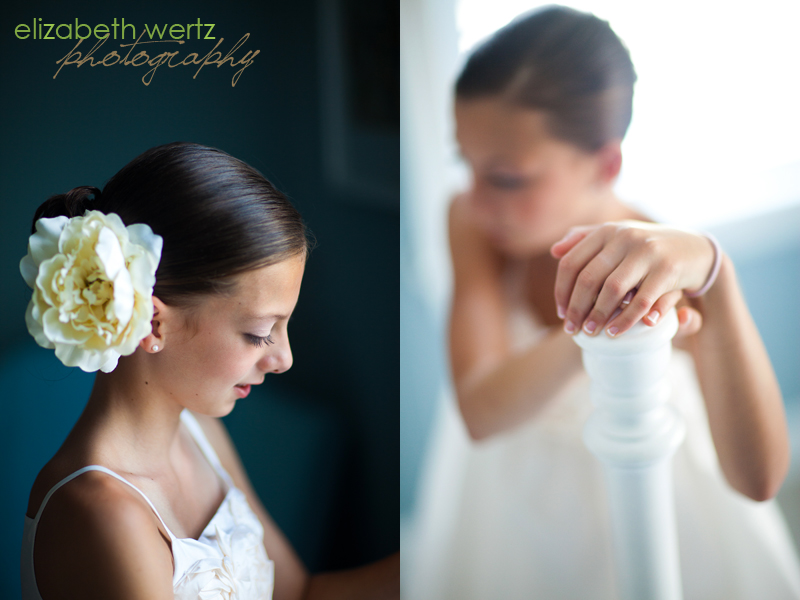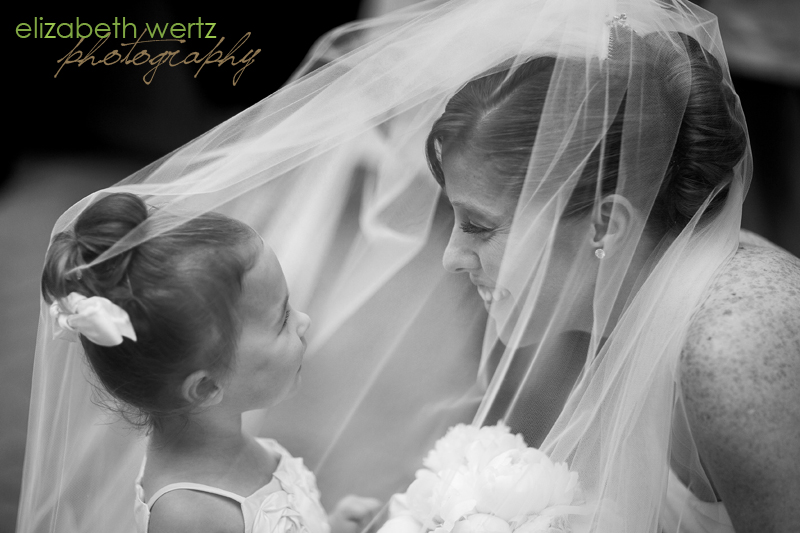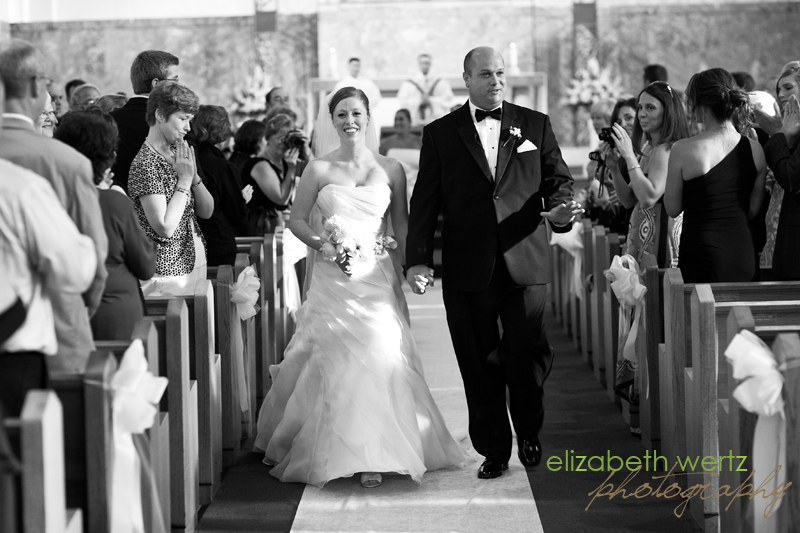 Just a little bit of light left...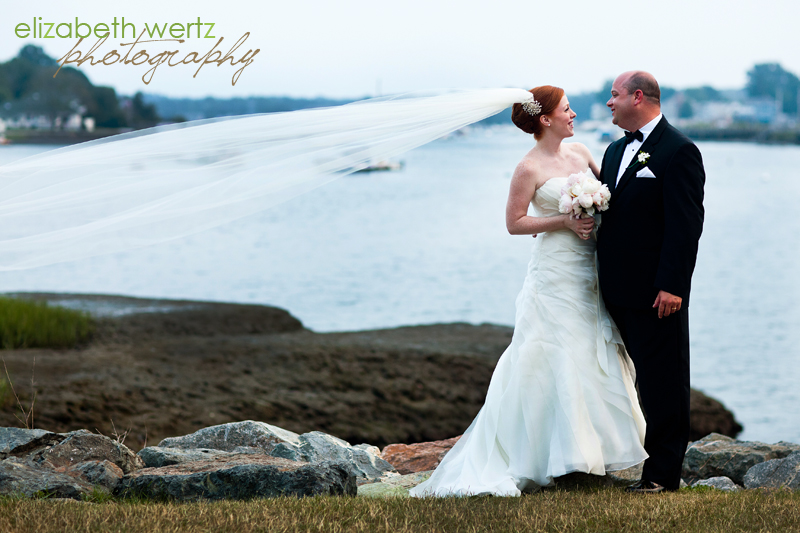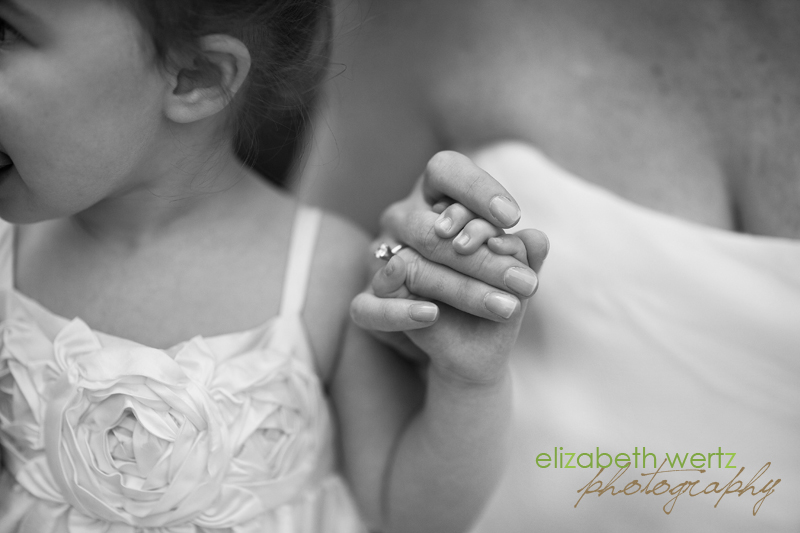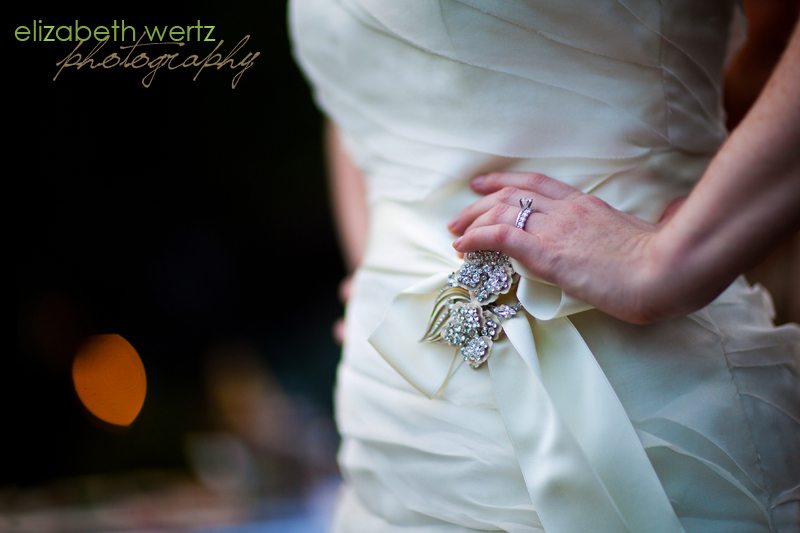 A glamorous guest capturing a different perspective.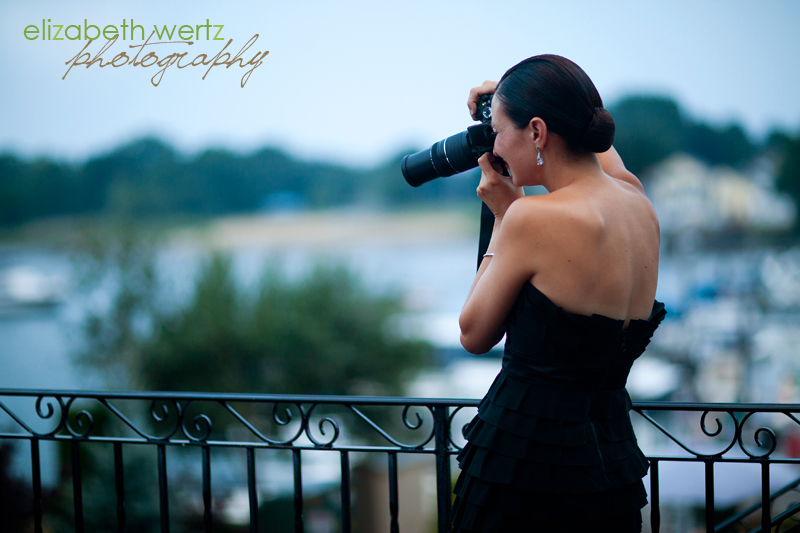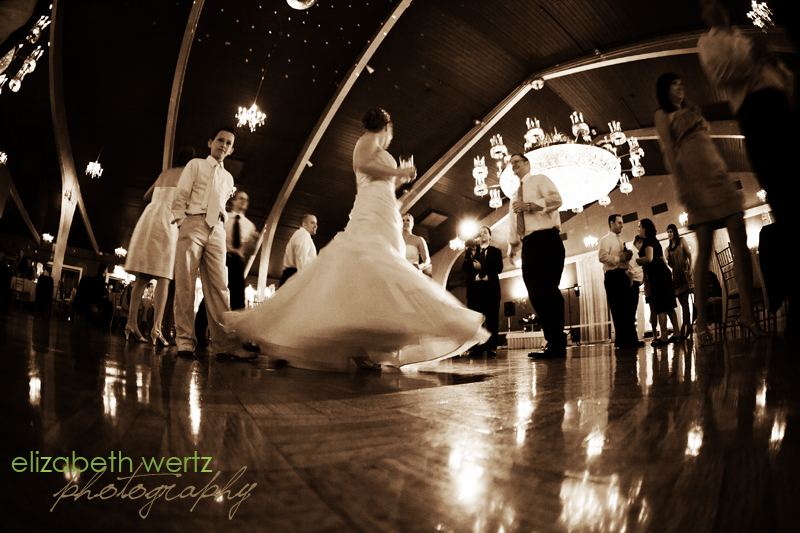 This is my absolute favorite dancing shot--captured by the amazing Tara Lynn Sen, who always rocks the lens on the dance floor...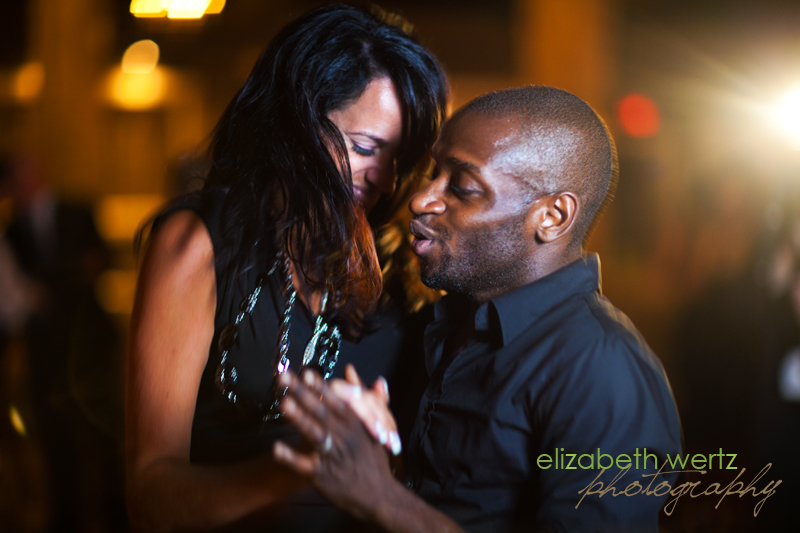 And this too...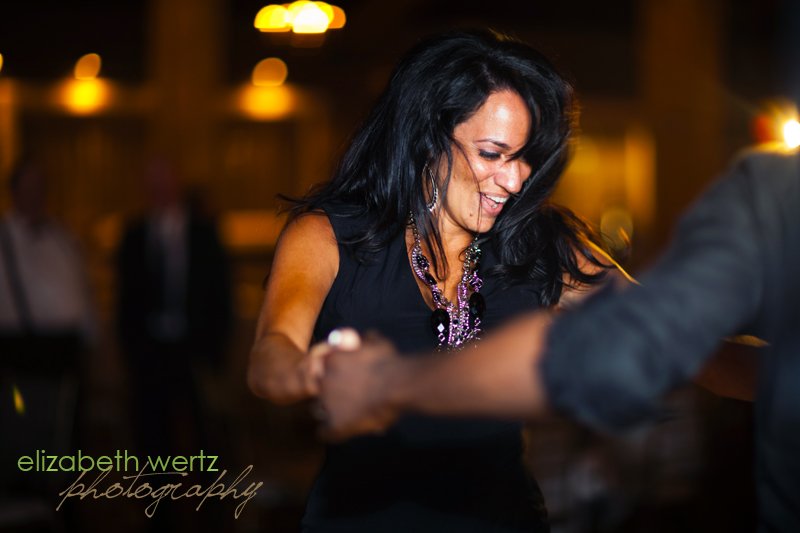 Caitlin and Chris donned leis in honor of their honeymoon to Hawaii.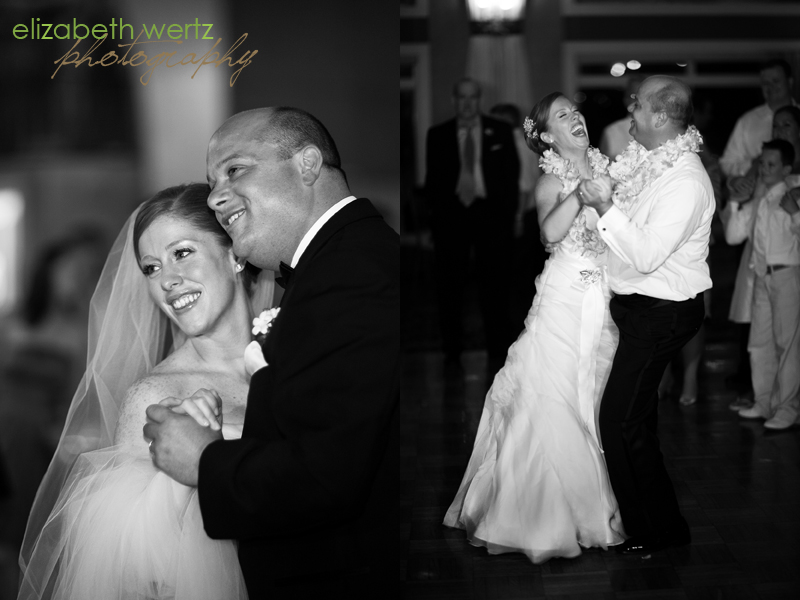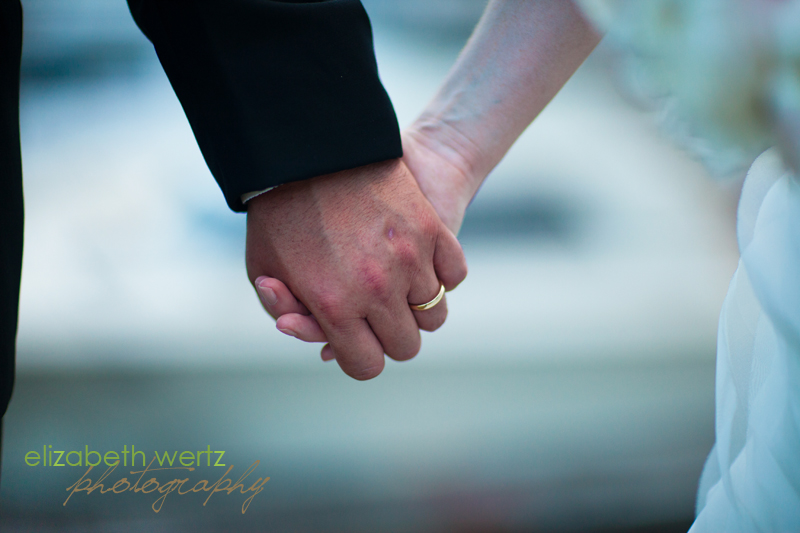 Lastly, take a peek at their slideshow (and be sure to turn up the volume):