Kate and Reza's wedding was classy and elegant down to every last detail. They were married at the historic
Omni Parker House
, right there in the heart of downtown Boston. Kate is one classy gal, and she was glamorous in her gown and long veil. It was so sweet to watch her relationship with her mother; it is obvious how much the two women mean to each other, and her mother's toast was one of the most touching I have heard. And then there was Reza, snazzy in his black tie, grinning that adorable youthful-looking grin of his. Reza and I have one common link, and that is my best guy, Suj Sen. He has been close friends with both of since college, yet somehow Reza's and my circles didn't overlap. Or so I thought! At the wedding, I realized Reza and I had multiple pockets of friends in common in college, going all the way back to my freshman year. For this reason, it was the first time I ever attended the after party at a wedding I was working; I didn't arrive home until 2 am that night (it was so much fun, totally worth my exhaustion the next day). It was my Sista of the Lens, Suj's wife
Tara
who recommended me to Kate and Reza for their wedding, and she shot alongside me for the first half of the day, then donned a sassy frock and heels and hit the dance floor as solely a guest for the rest of the evening. Kate and Reza, it was a pleasure getting to know you two; I am so glad our paths have crossed, and I hope to have the opportunity to spend time with you soon. Congrats to the newlyweds!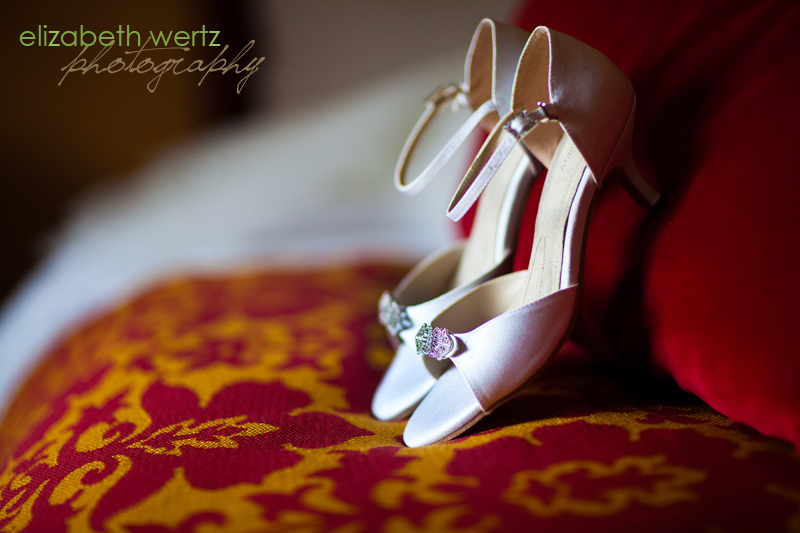 Shot by the lovely Tara Lynn Sen. Here Reza gets some online assistance in tying his own bowtie.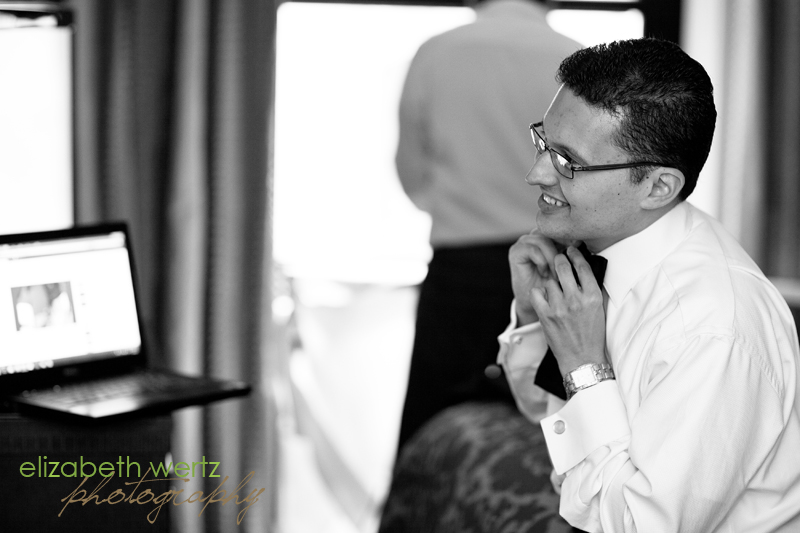 Shot on left by Tara.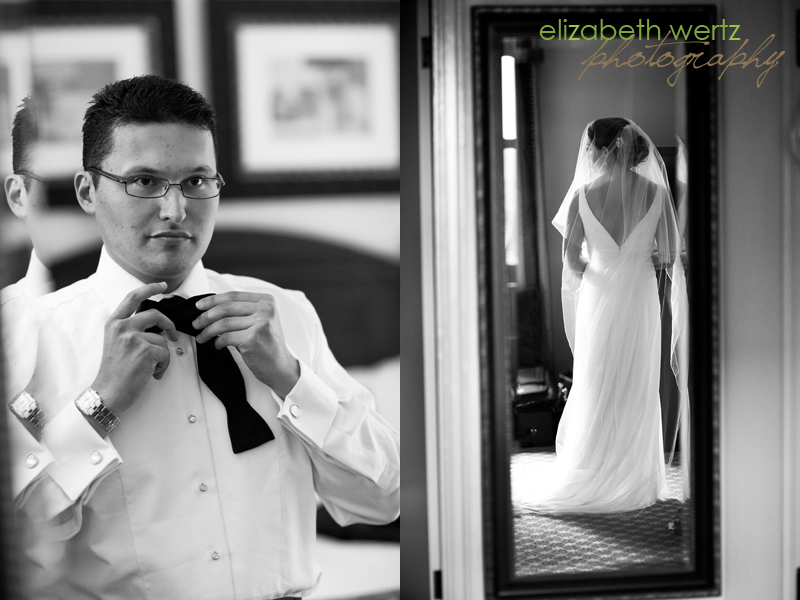 Glamorous girl.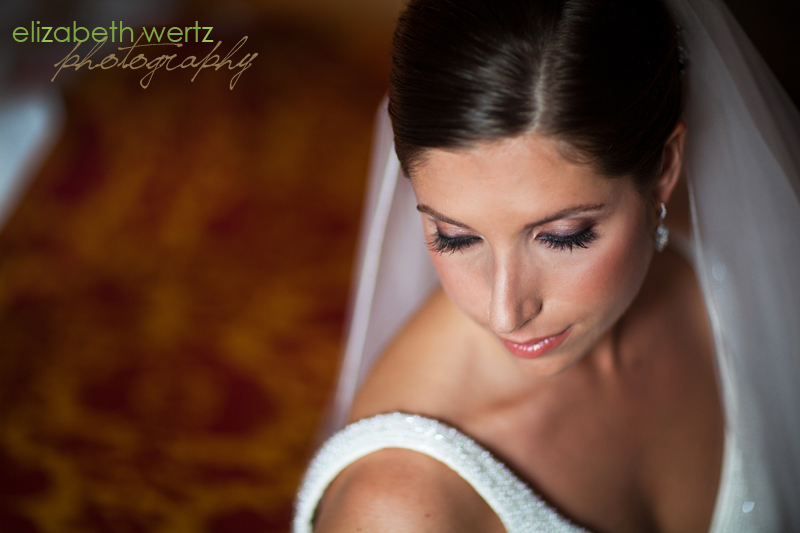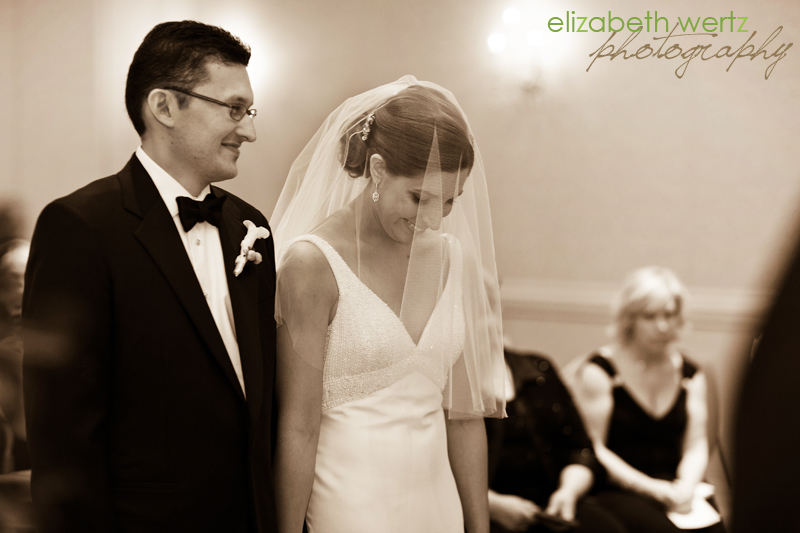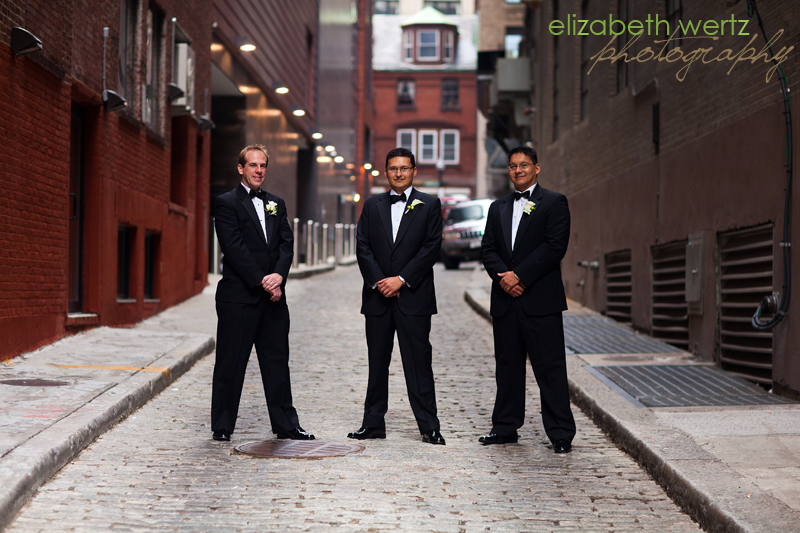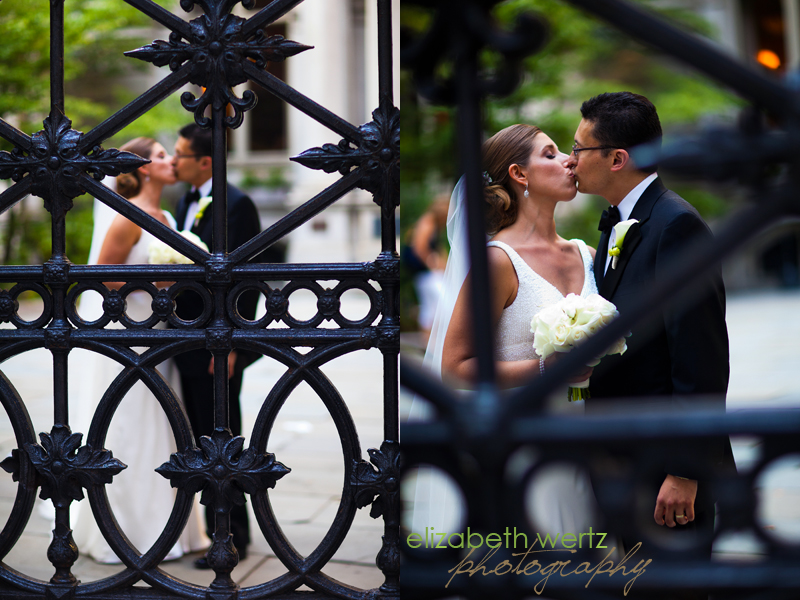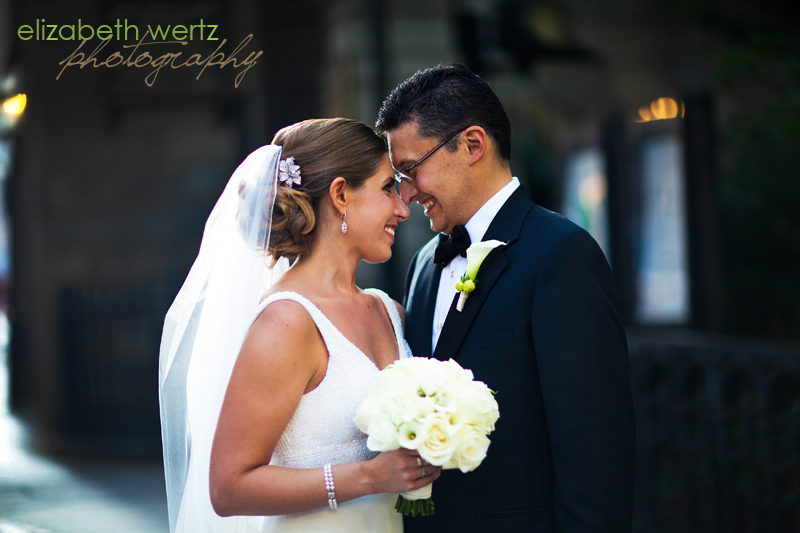 On the steps of Old City Hall.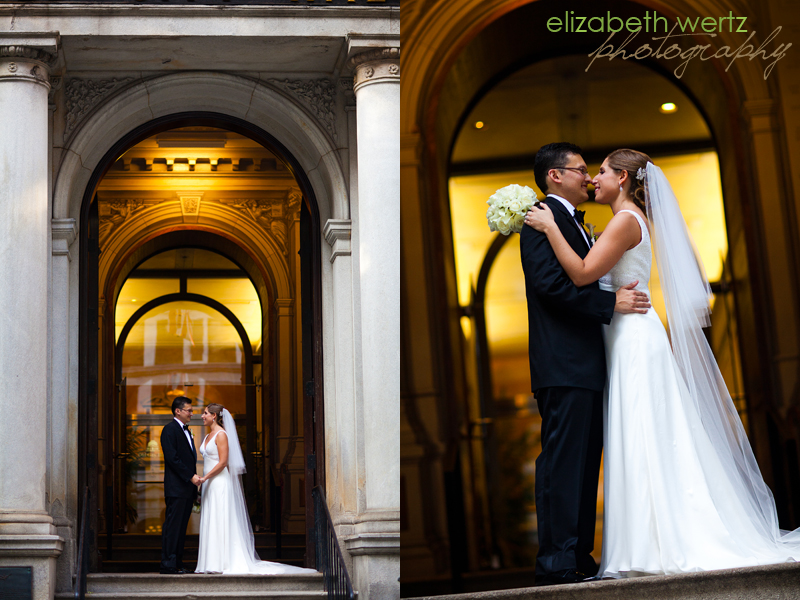 A sweet moment between Kate and her dad.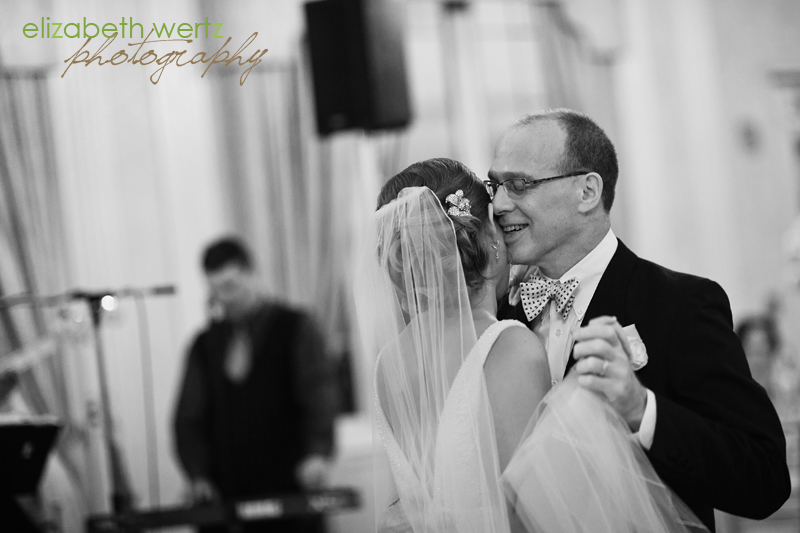 Loving this hot pink dress--this guest wore it with the exhuberance it deserved!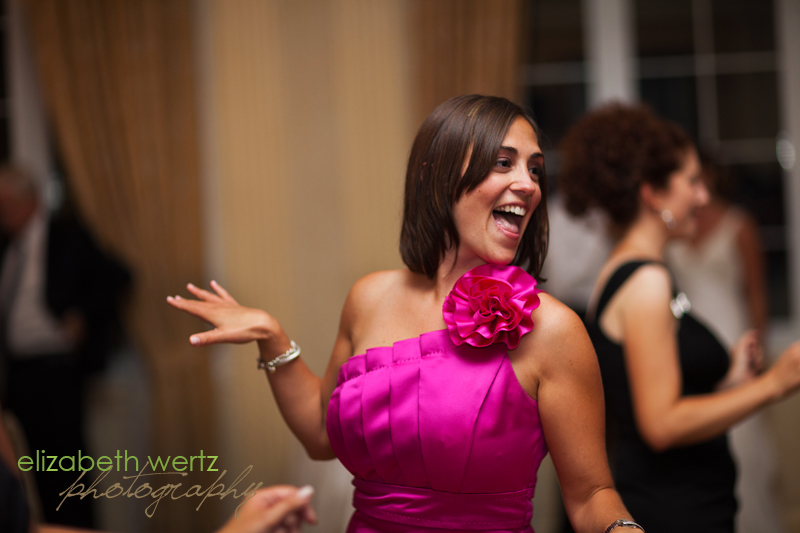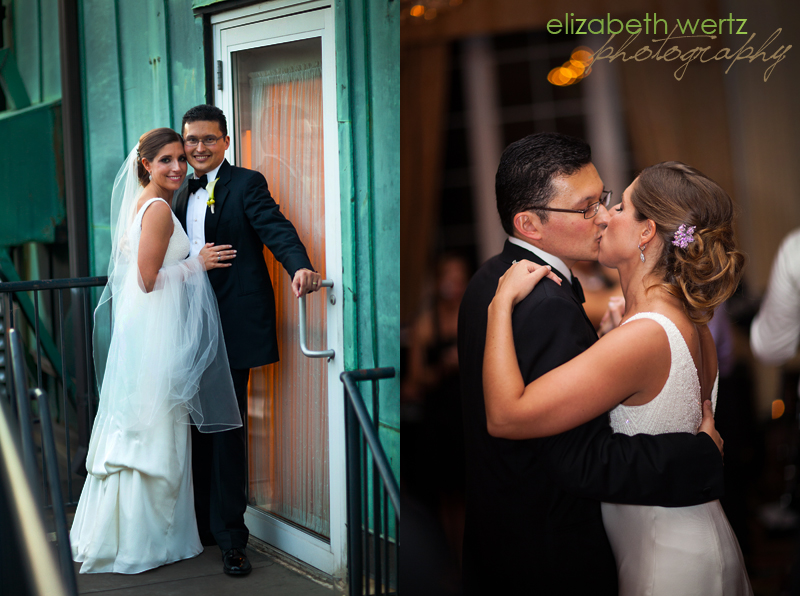 I love this shot of Tara dancing with one of the priests (they had both a Christian and Muslim priest officiate to honor both of their backgrounds). This priest was warm and charismatic, and as you can see, he was the life of the party!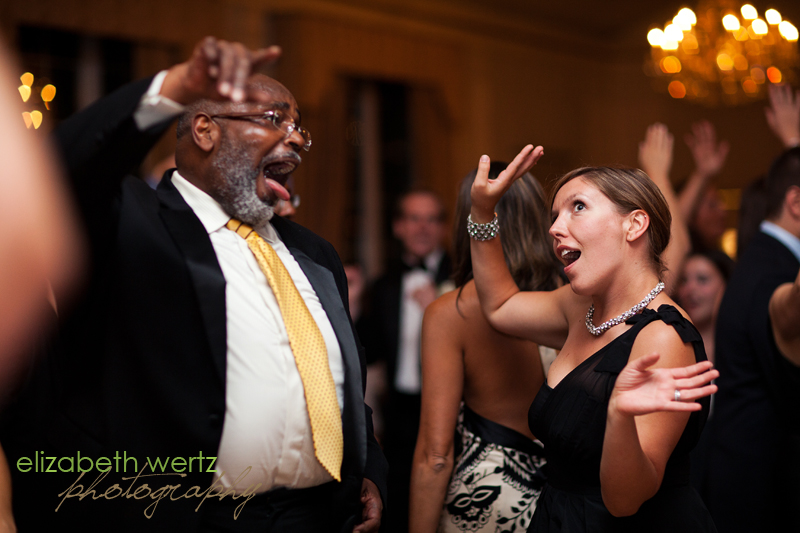 On the balcony at dusk, overlooking the Boston skyline.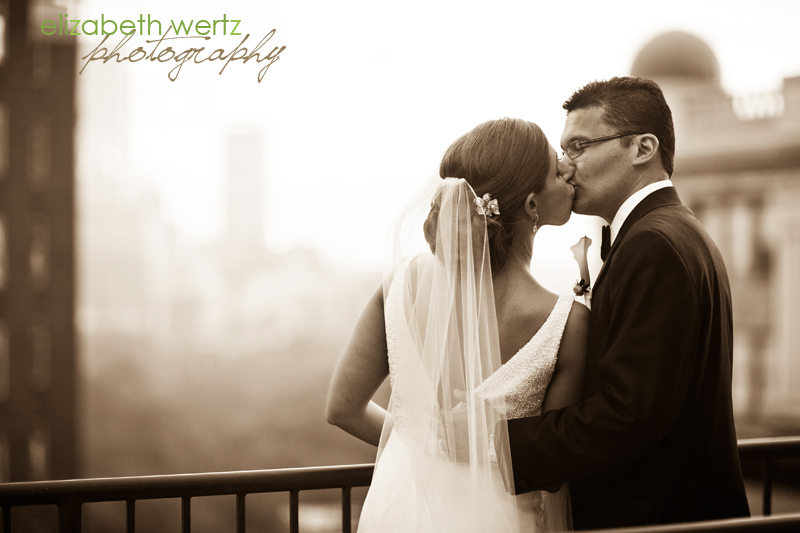 And of course, their slideshow. Be sure to turn your volume up to hear the song!