It amazes me that my little girl turned FOUR a month ago. It seems like yesterday that I held her tiny buddha body in my arms for the first time and stared in amazement at her tiny fingers, spindly limbs and fuzzy golden-red mullet...And now she is tall and smart as a whip, demanding and imaginative and funny, headstrong and difficult and so very loving. She is my side-kick, my little best friend, and she continues to amaze me, like she did that first day, landing in my arms and baffling me with her shock of ginger hair. And more amazing, the shock of how much I could love someone I barely knew. How I would give my life for this six-pound person...my Viola Mary, my Little Tiny, my teeny Baby Beanie....
For her fourth birthday party, Viola requested a fairy party (and I did not put the idea in her head, it was all her own fancy!). We hired amazing face painter, Jayne Tillinghast (you can reach her at jayna2u@hotmail.com), whose mystical whimsy transformed the kiddos into such enchanting creatures (we had animals, super heroes, and of course, lots of pixies and sprites). I couldn't put my camera down--the little faces around me were so vibrant and adorable! So at last, take a peek into Viola's special day, surrounded by her many wonderful friends and cousins.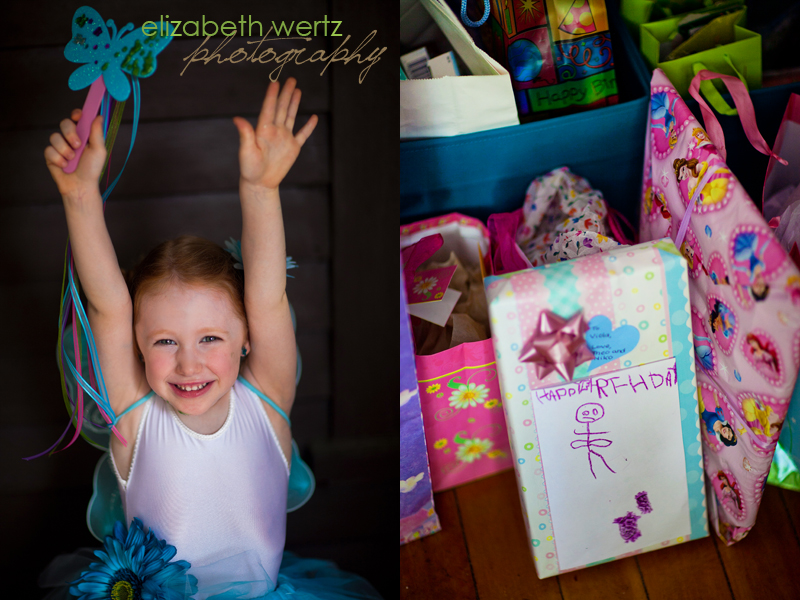 Viola's dance friend Ava has the most enchanting eyes.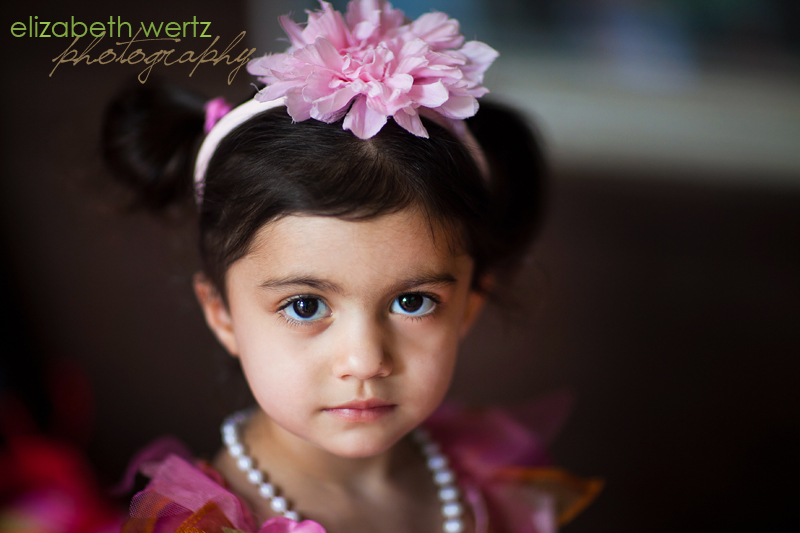 The kids made a wand craft, there were gobs of glitter glue everywhere...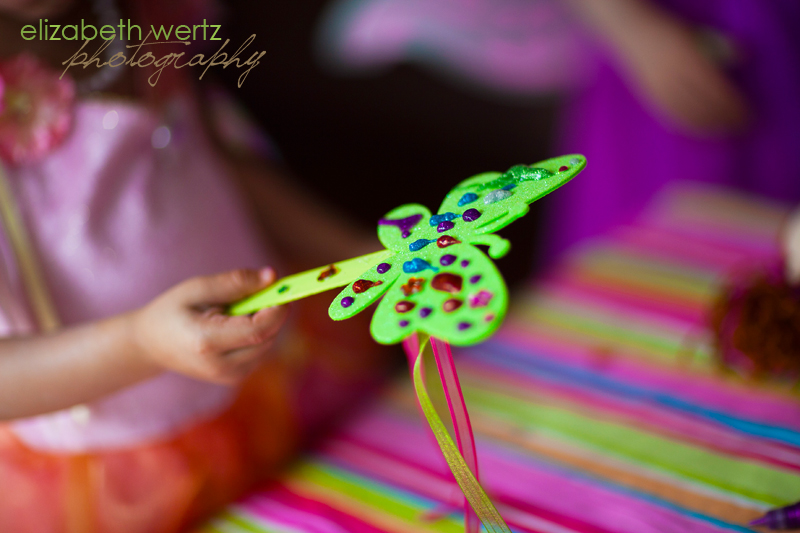 Awww, my littlest fairy, my dark eyed girl.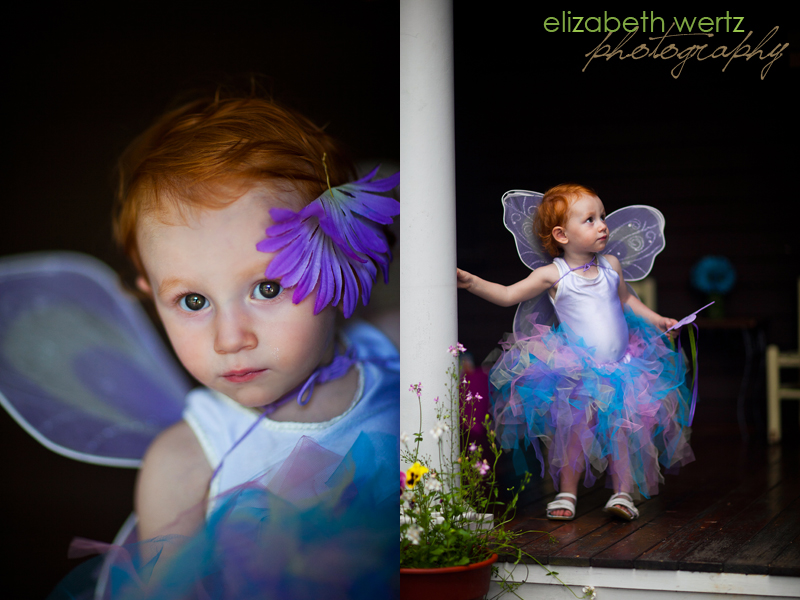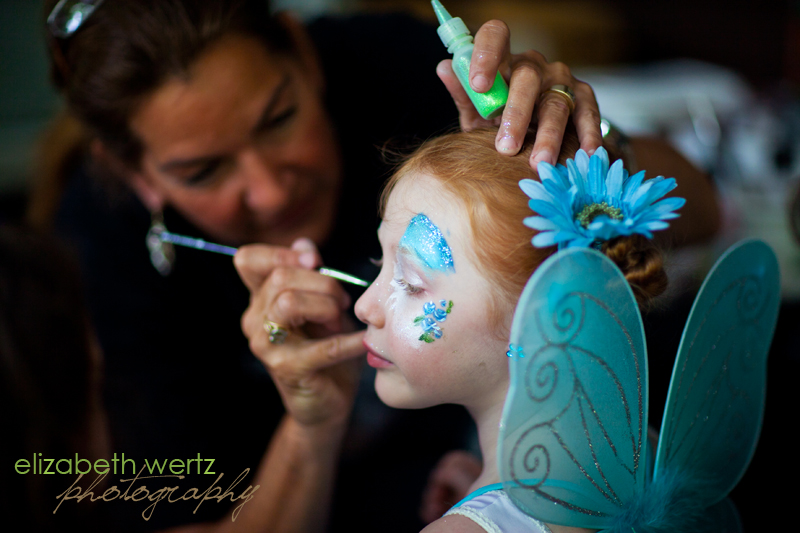 Jayne is such an artist--her work is magical.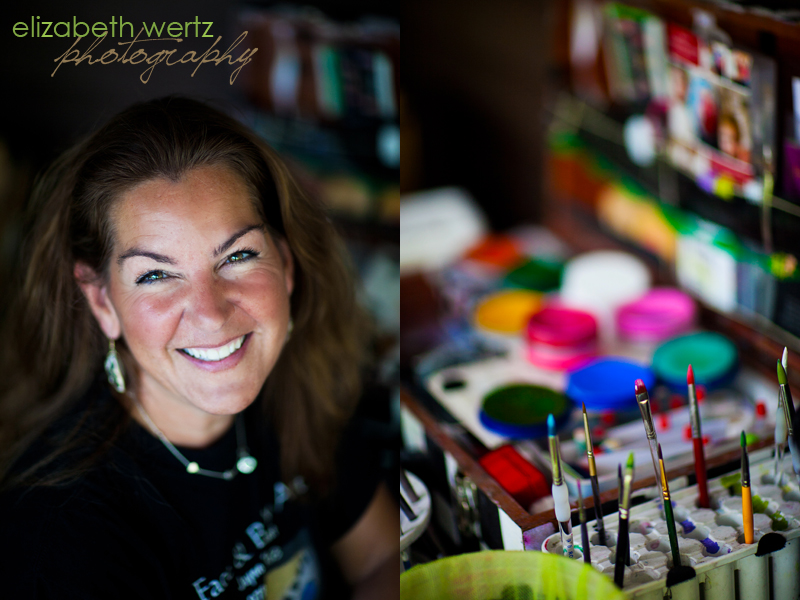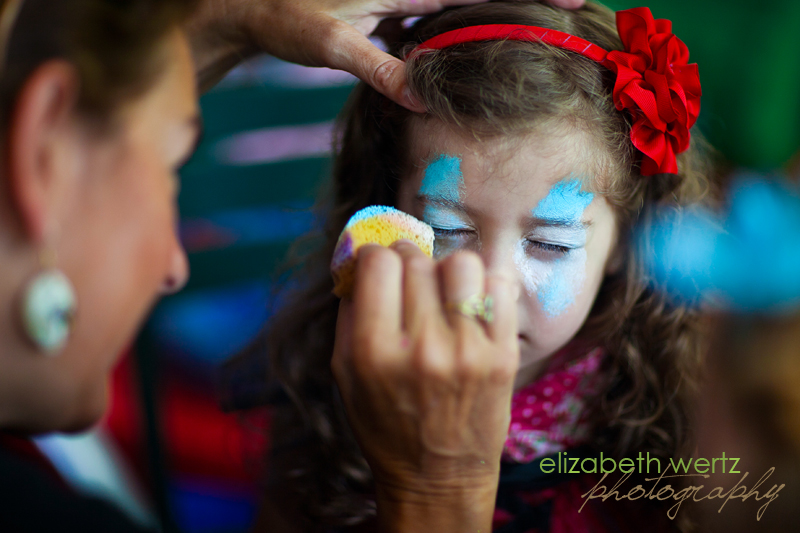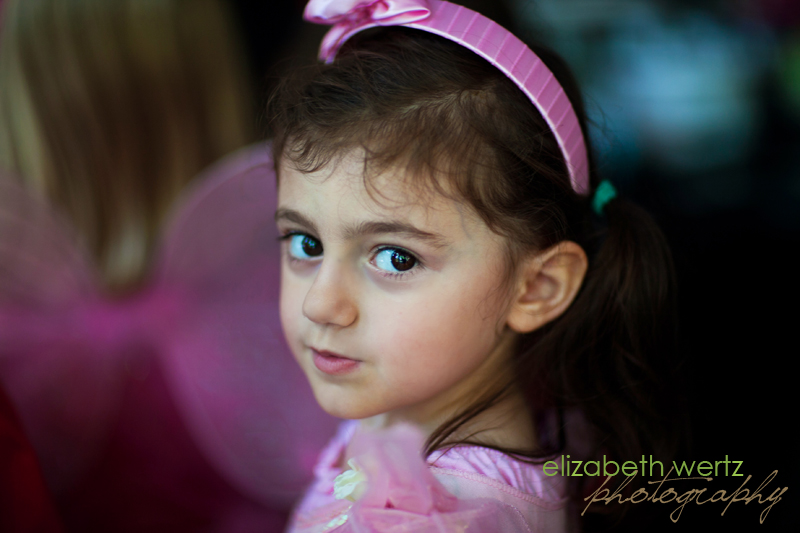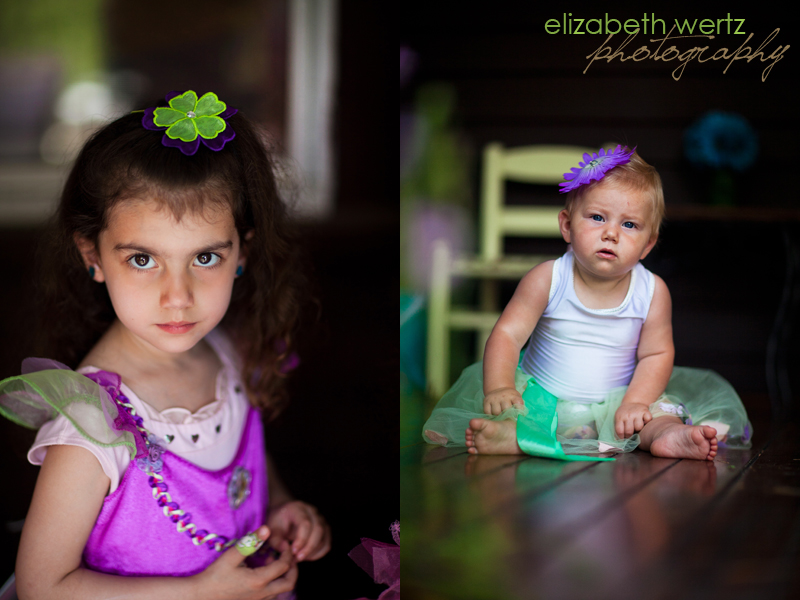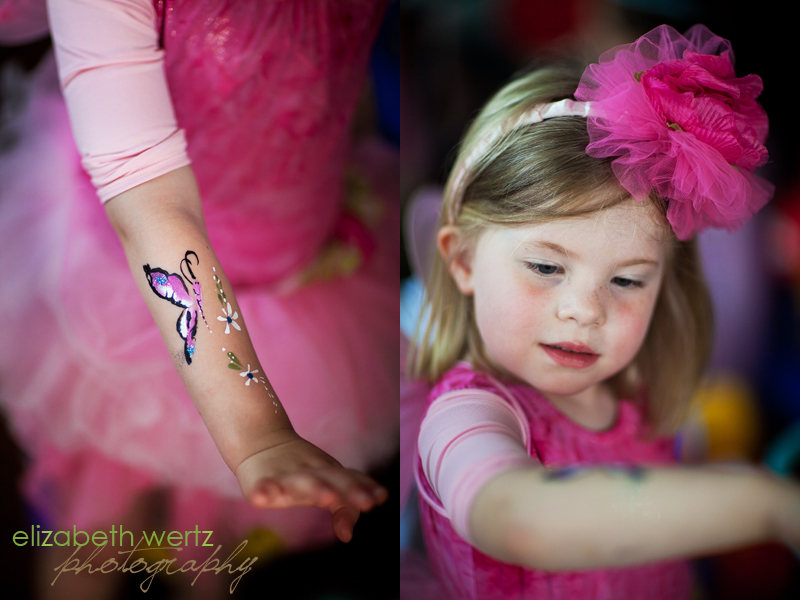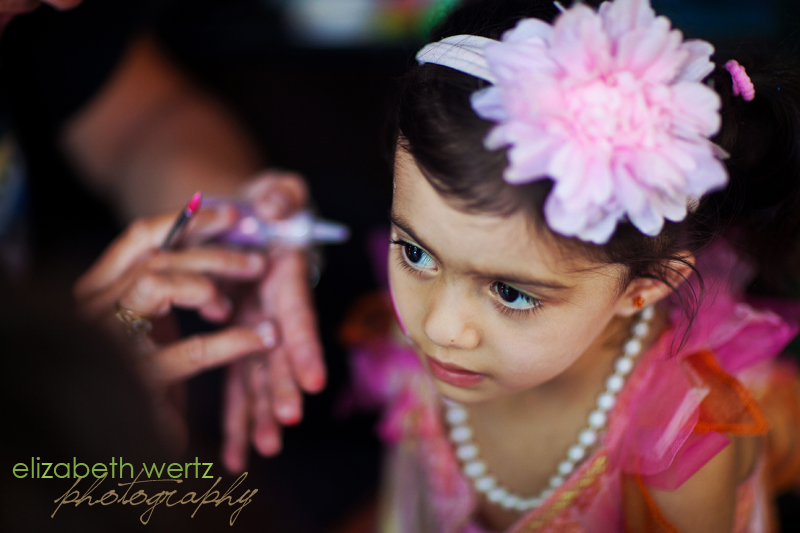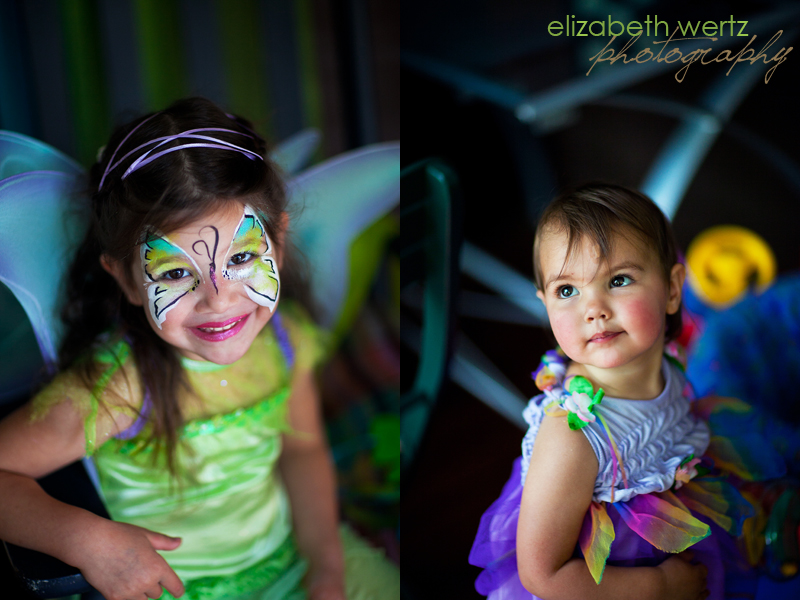 Okay, I have to stop here. Could Julie be any more gorgeous?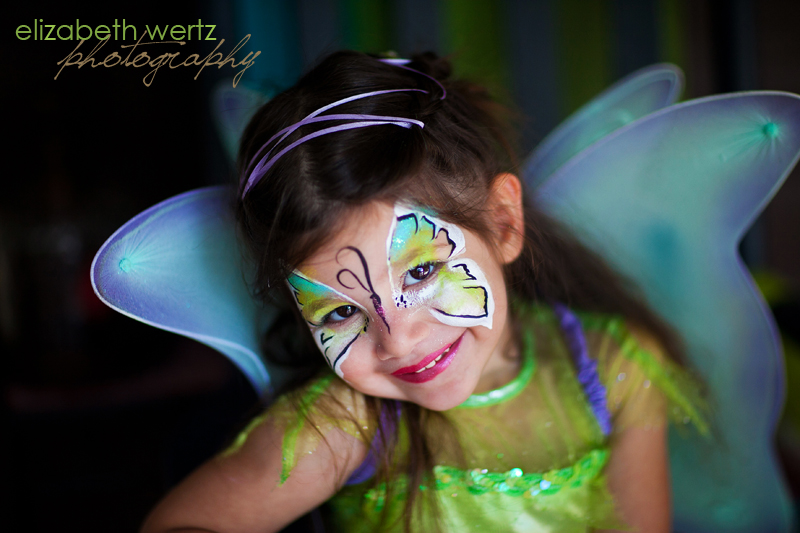 None of that fairy thing for Alissa--she had to rock it spider girl-style...
How adorable is Nyomi!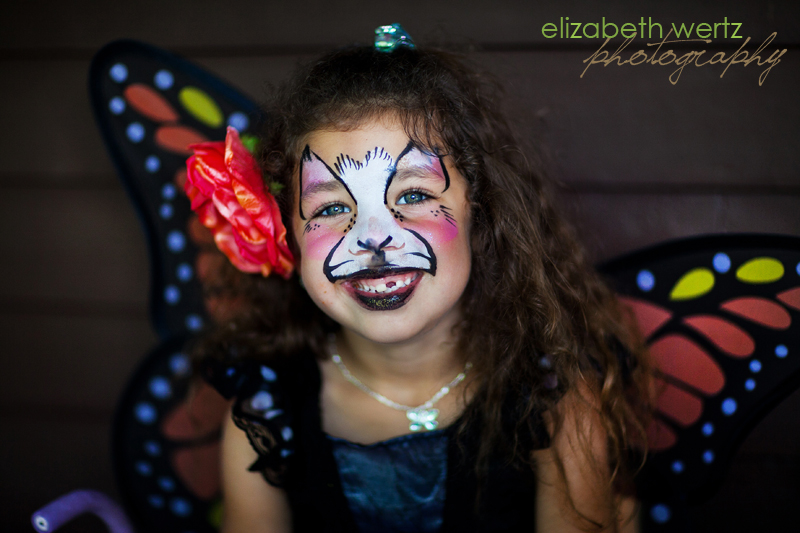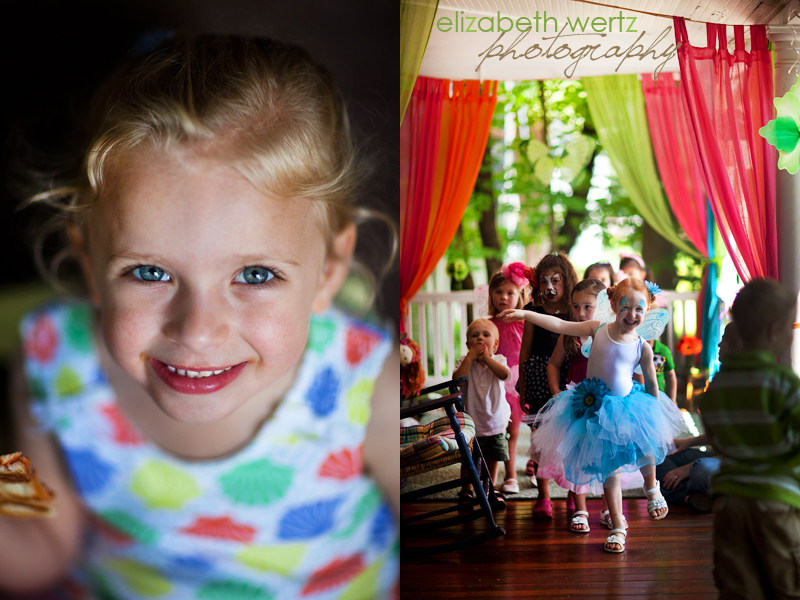 My precious neice and goddaughter Adeline rocking a tutu. Oh my little chub-muffin!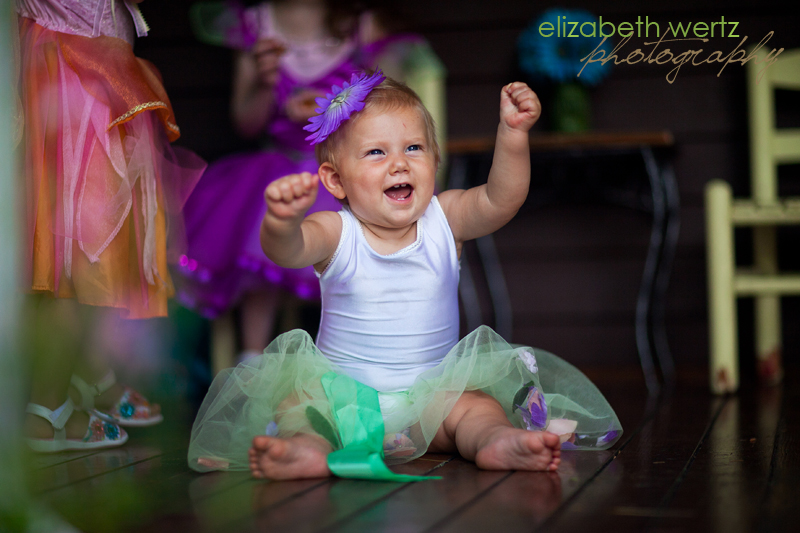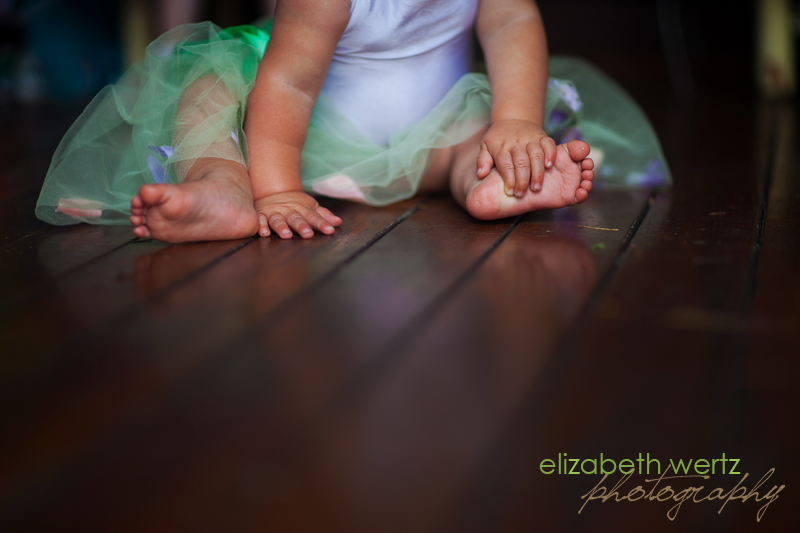 Paige's honey eyes, Ainsley's mass of rich curls...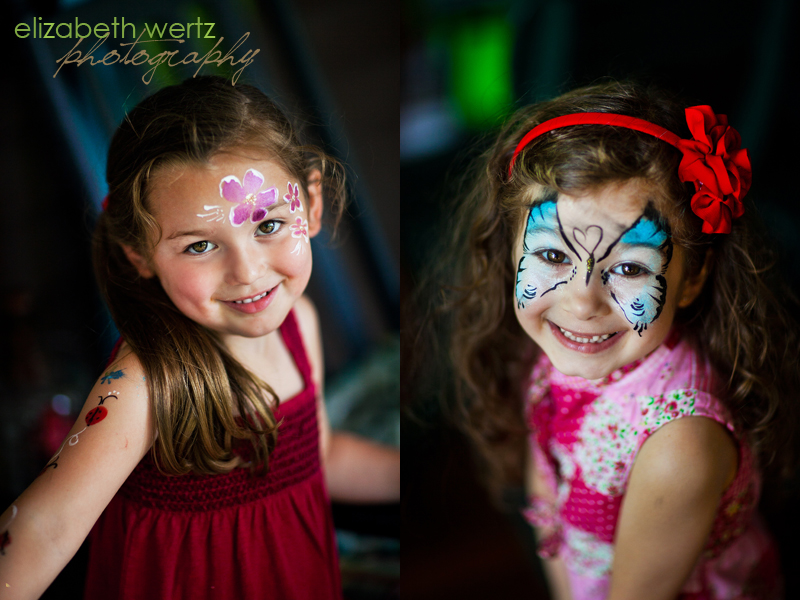 Miah's sparkly eyes...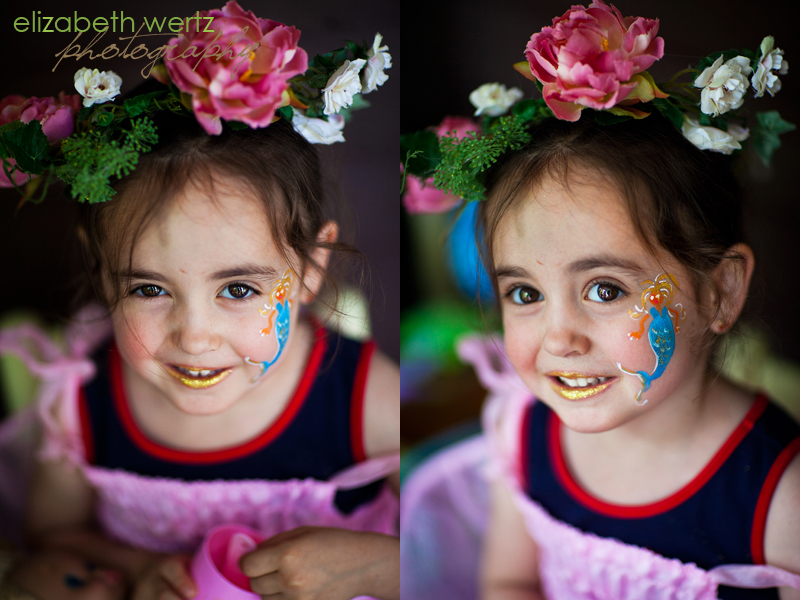 Wells was the only boy wearing a fairy-looking outfit (actually he looked like he was out of star wars)...And the little man was so adorable posing for me...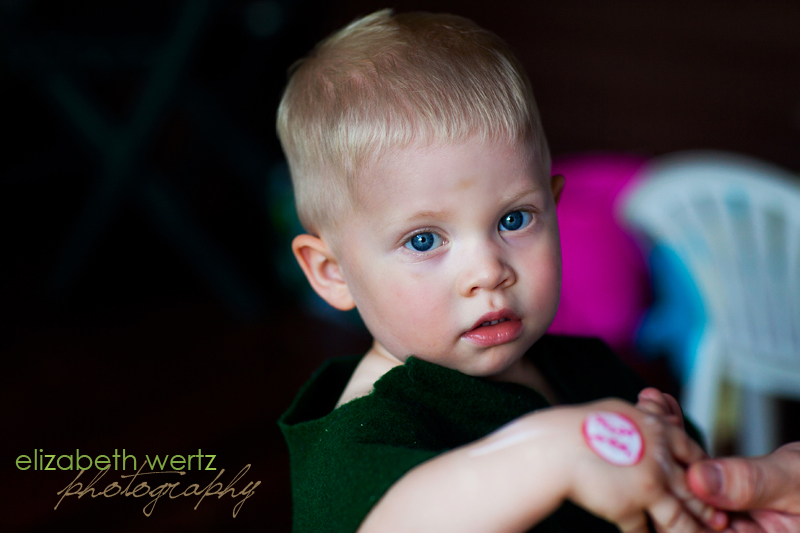 I love this shot of Charlotte with her huge eyes...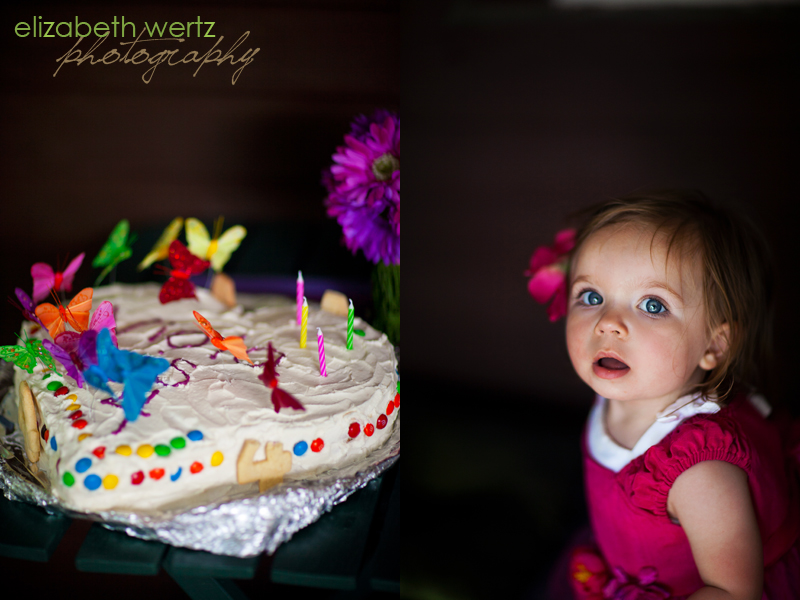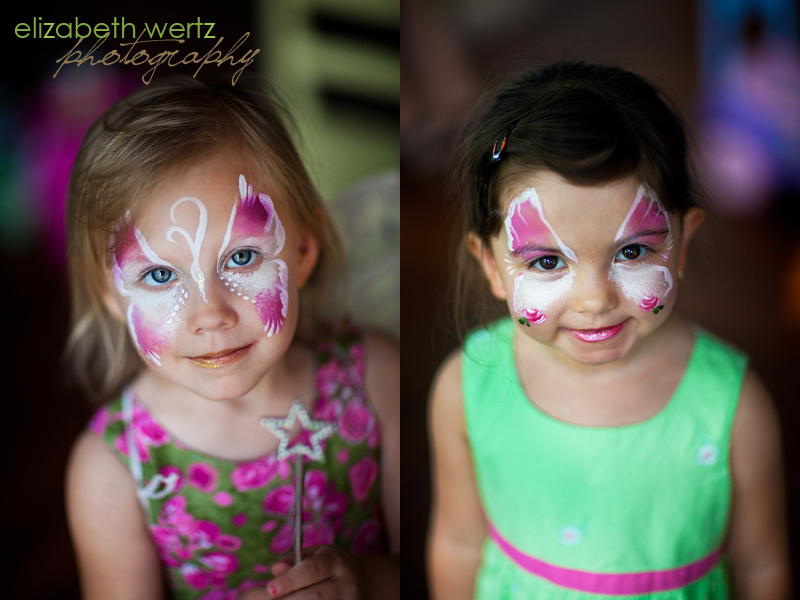 Oh my little Caleb in his cap (which he never takes off, sweet lad).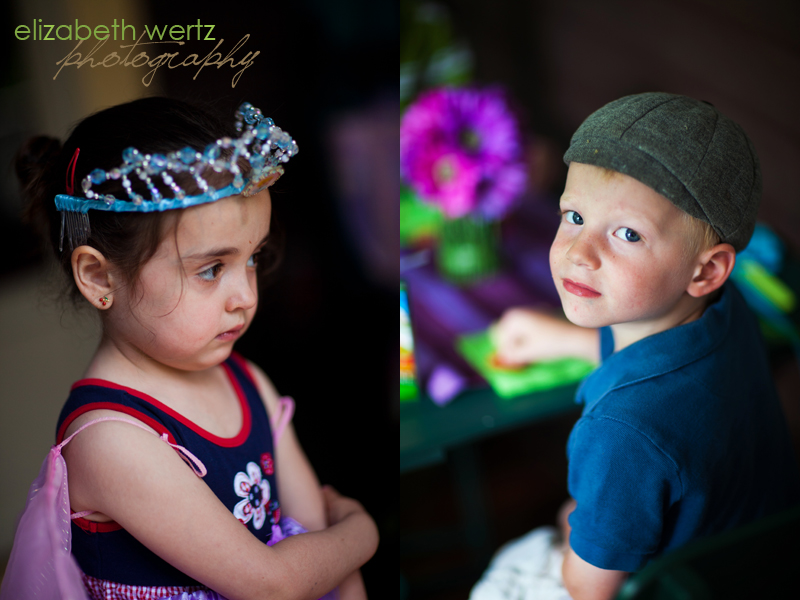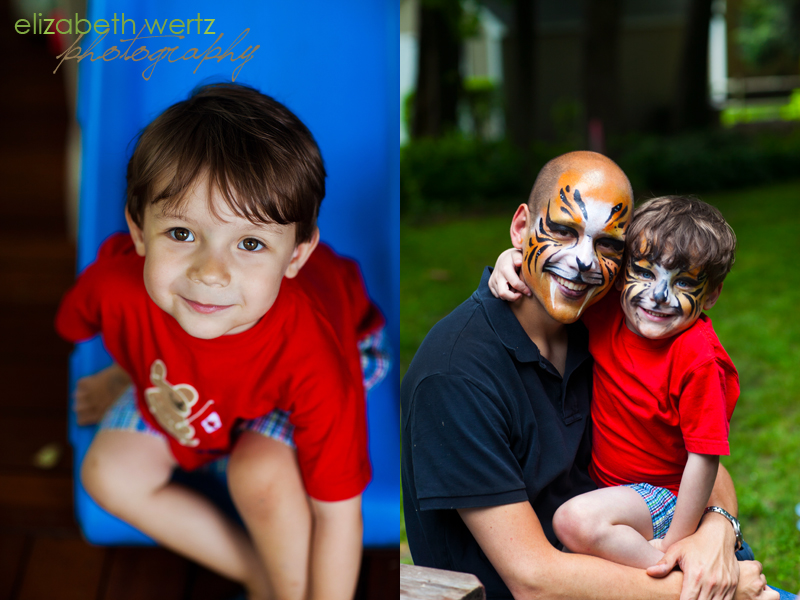 To see a few more photos from the day, take a peek at the slideshow I made. Make sure your volume is up to hear the song, Viola's favorite from the Tinkerbell soundtrack. I made it mostly for the birthday girl, ending it with a brief montage of pictures from the last four years (that made me a little weepy to go through)...