Oh what a little snuggle-bug is new arrival, sweet baby Greta! Greta made her appearance two whole weeks late, but she is just perfect, and to her parents, worth every minute of waiting. Greta was born to two of my closest friends, Trish and Jason, and in fact, I feel partly responsible for her existence as I was the initial connection between them (Jason is one of my best college friends, and Trish is a college friend of one of my close friends from high school). I was among the first to have the honor of meeting Greta in the hospital--of course, I brought my camera. The photos speak for themselves; Trish is in awe of her little girl, and so thankful that after a rather harrowing birth, Greta is so healthy and perfect. And it melts my heart to see my Jason as a father; to see how he holds his daughter so tenderly, and looks down at her with such adoration. Greta is now over a week old, but these photos capture her only two days after her birth. So, without further ado, I introduce sweet Greta Frances!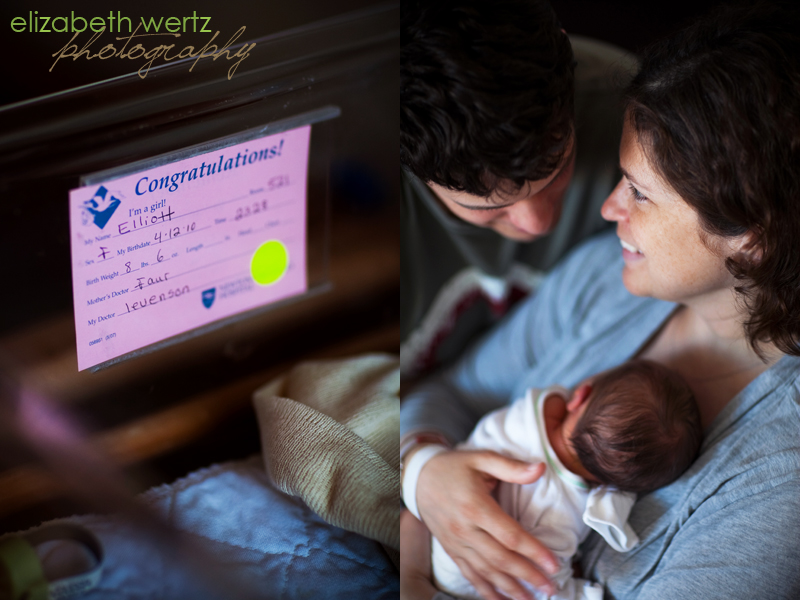 Here she curled her tiny toes around Jason's finger--so sweet.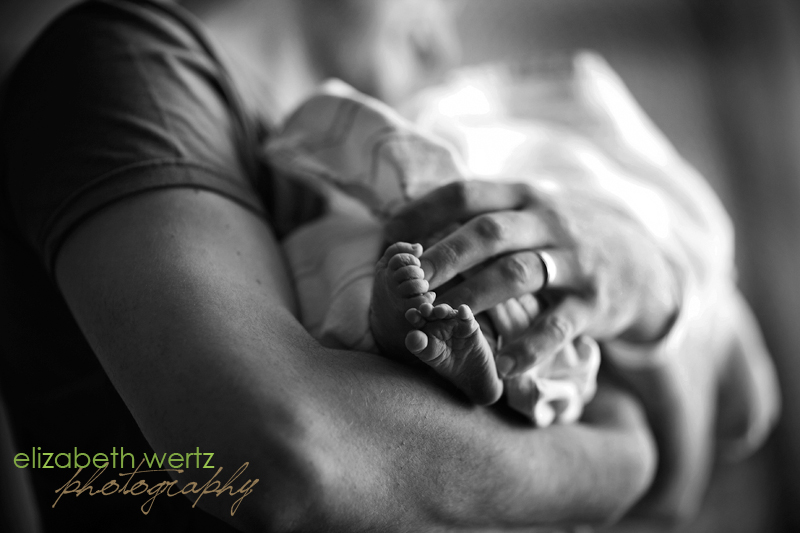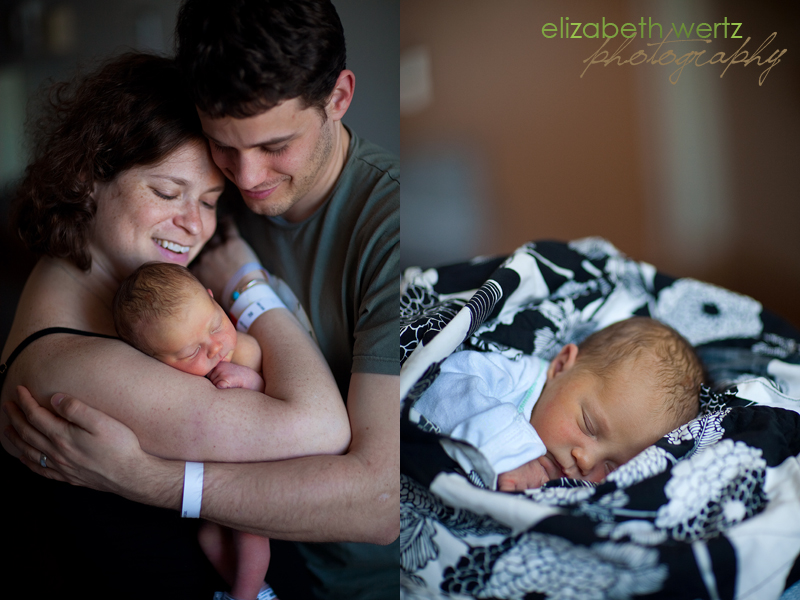 Jason loving both of his girls.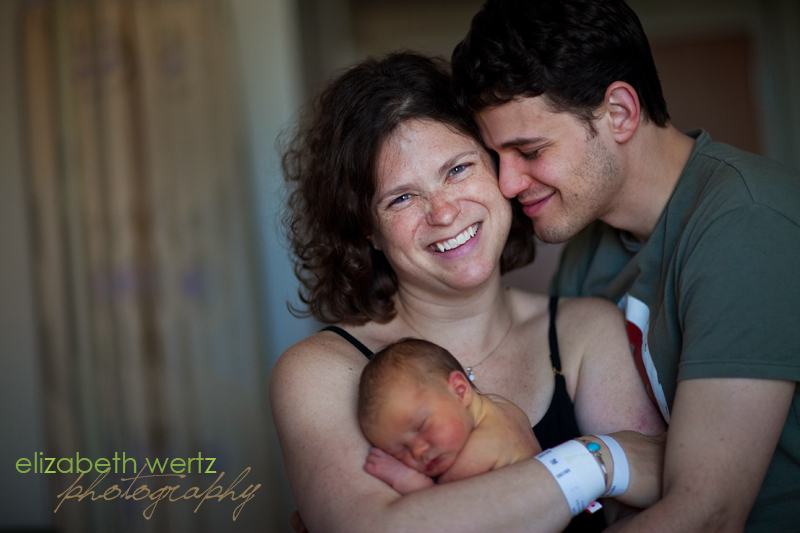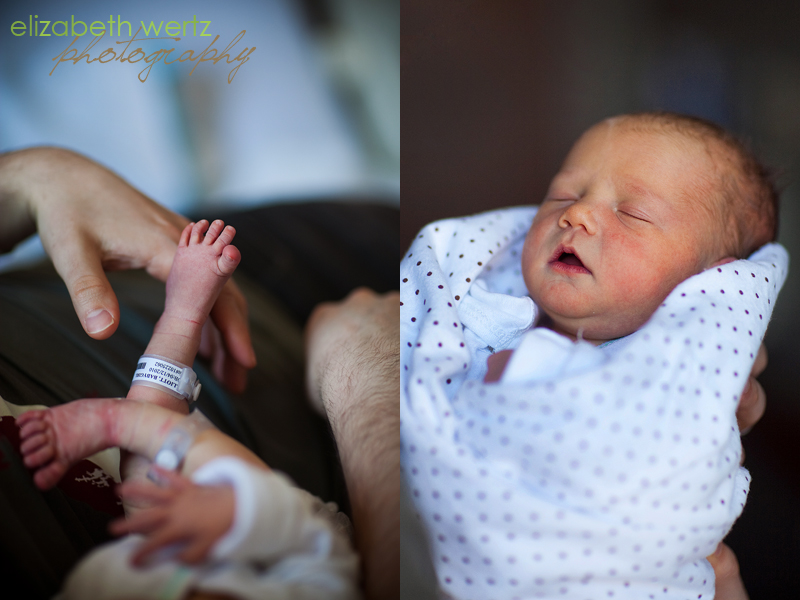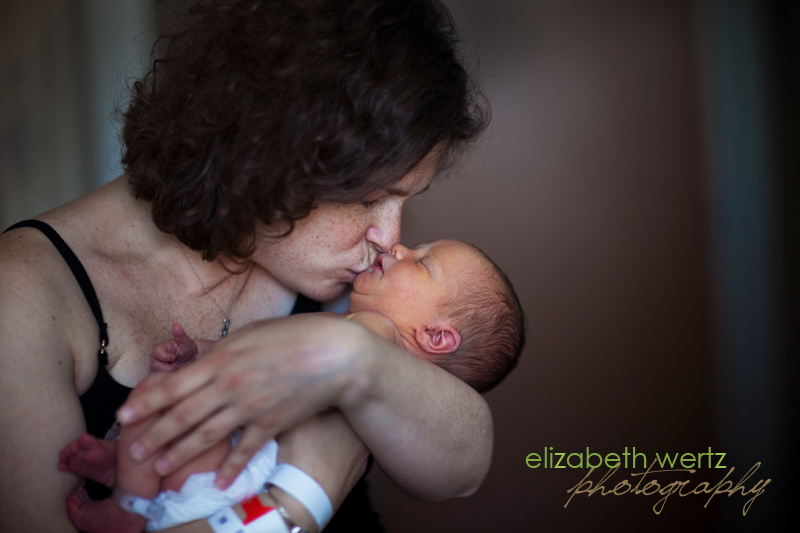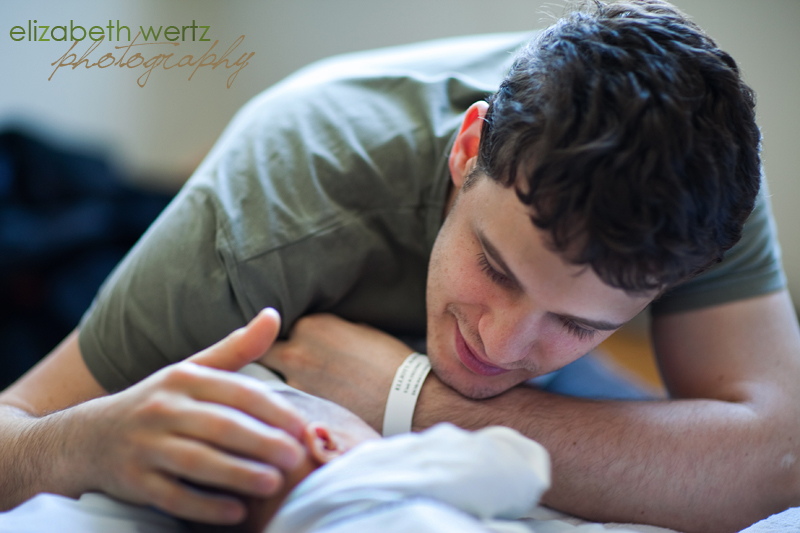 This one is my absolute favorite.