On Easter, like most holidays, we managed to celebrate with both families, spending the morning with my family in Connecticut, and returning to Massachusetts in the afternoon to spend the evening with Matt's family. So my girls got the works: two easter egg hunts, two baskets filled with goodies (in fact, like many holidays, it's kind of a treat-overload since my girls have seven uncles and six aunts), and because I couldn't choose, they even had two Easter outfits, polka dot dresses and my favorite, lime green tutus...Here they are, along with my two darling nephews Samuel and Caleb, my snuggle-muffin baby goddaughter Adeline, and our great-neice, sweet Arianna (I know, great-neice sounds funny, but her mother, Matt's neice Kim is six months older than him). My favorite picture is of my girls sleeping in the car in between our Easter gatherings, exhausted from a morning of playing and gathering energy for their next adventure.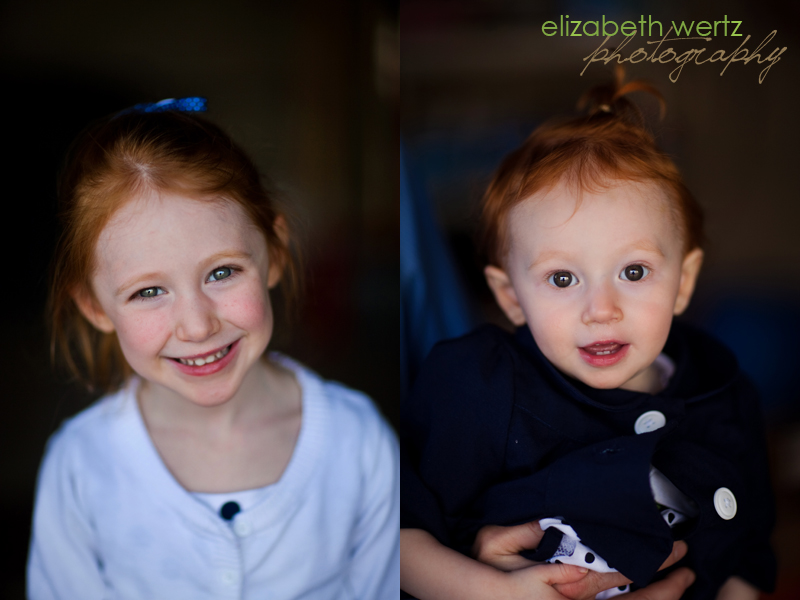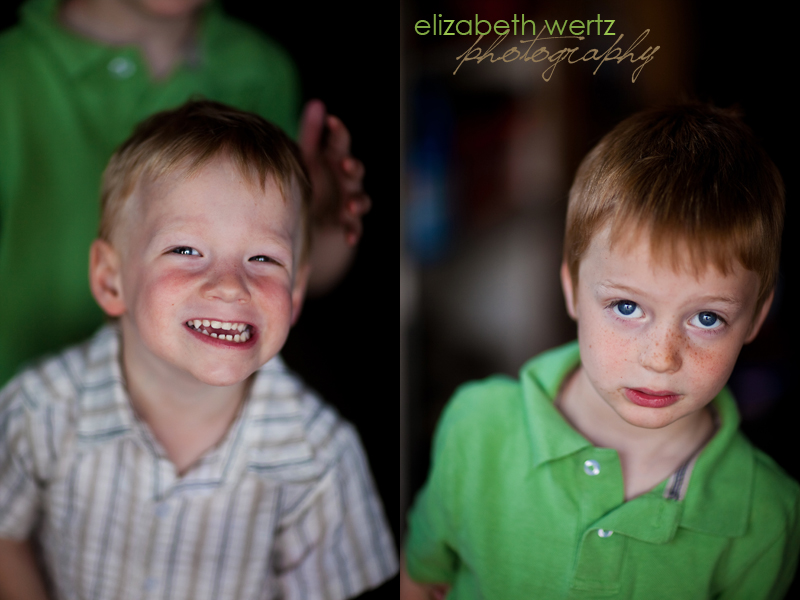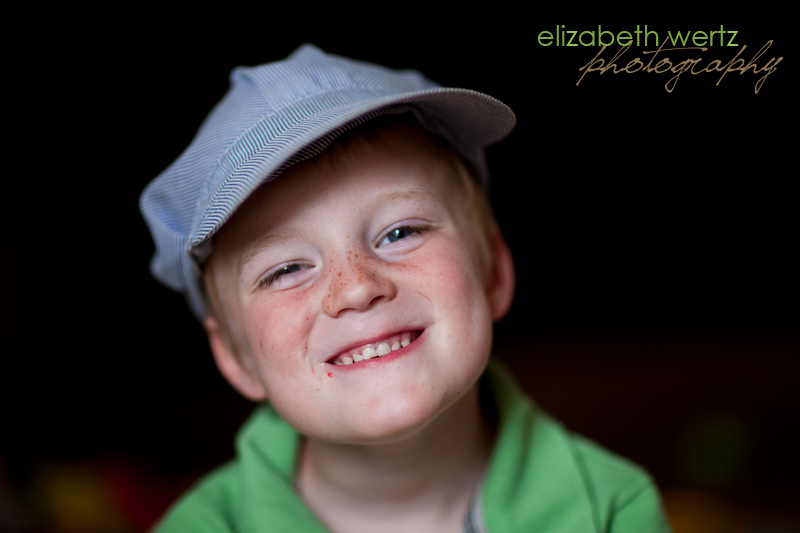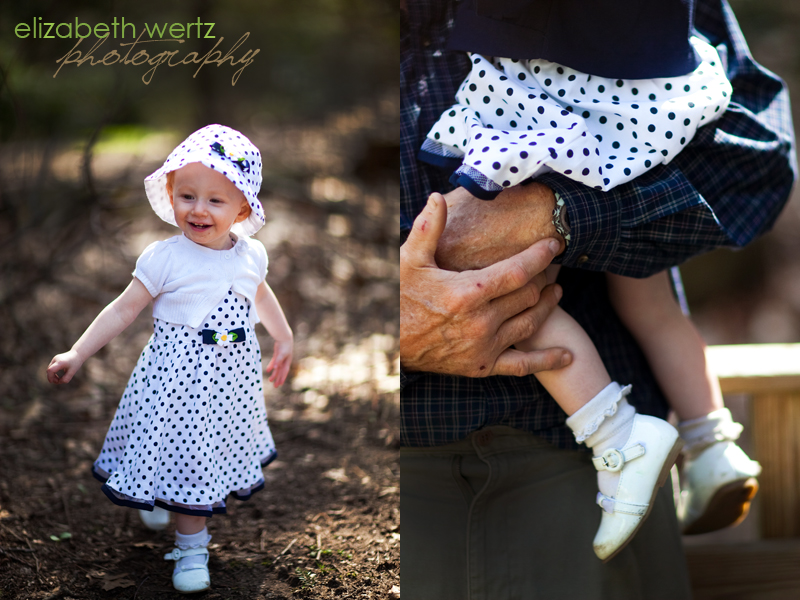 My brothers--as always, refusing to smile for me and being goofy...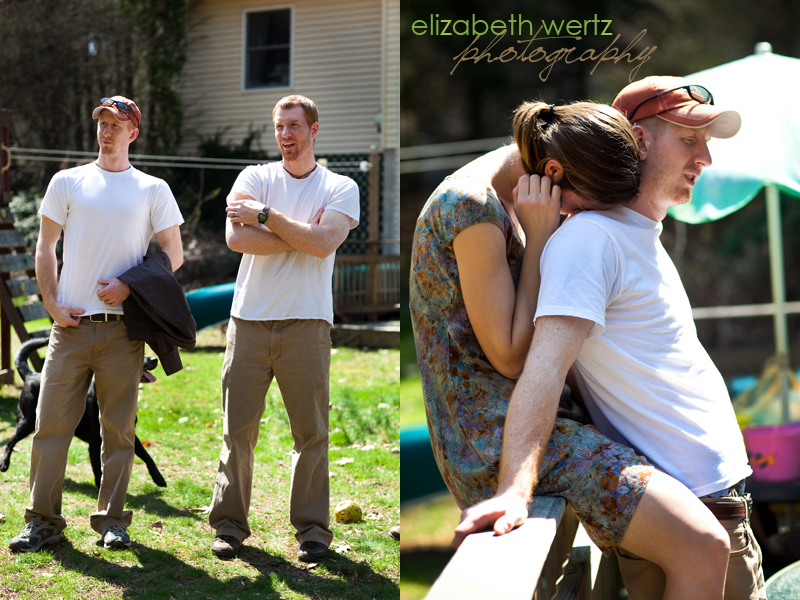 Bath time for baby Adeline...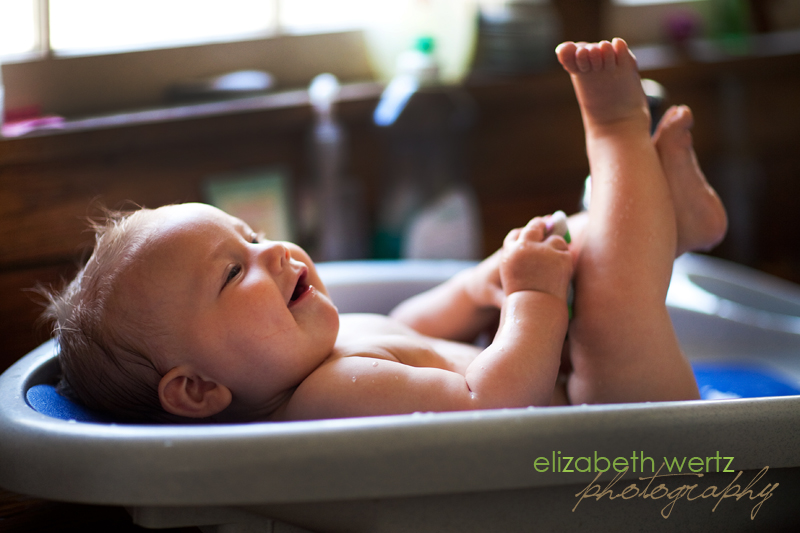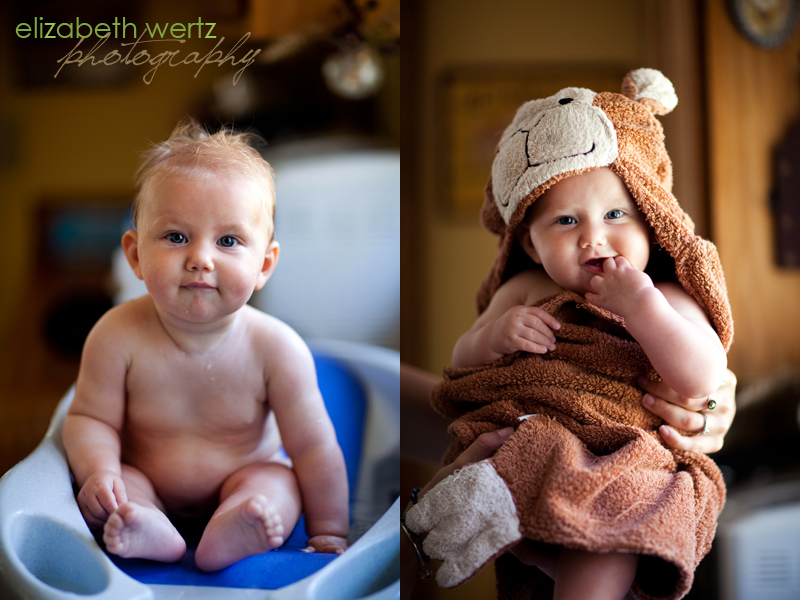 Exhausted after a morning of hard playing.